Last month I wrote about Unilever and the Cross Off Hunger campaign the company is running,  in conjunction with Feeding America.  The Cross Off hunger Campaign is only part of a larger 10 year Sustainable Living Plan that Unilever launched In November 2010. The commitment is to a ten year journey towards sustainable growth that spans a value chain, where they are taking responsibility not just for the companies direct operations but for suppliers, distributors and -crucially – for how consumers use their brands.
I really love to support a company that puts their success into action to help others, and Unilever sets a great example in doing so with their Sustainable Living Plan, which not only includes environmental well-being, but also addresses health and well-being and enhancing livelihoods.  With that in mind I am careful to practice tips from their sustainable living plan such as not keeping the water running as I wash my face when I use my Noxzema products, or to always recycle the packaging from our various Unilever products like the plastic Hellman's containers or plastic Country Crock tubs. We are a big recycling family and I know I am helping make a difference by doing this!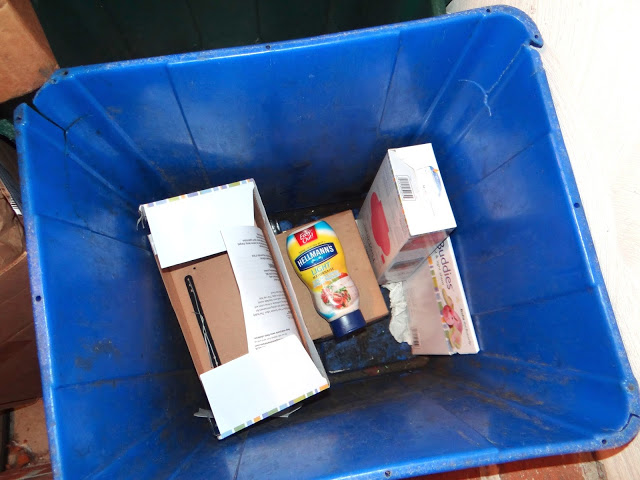 I know that these are just a few small everyday actions that help to protect the environment, but each small act can add up when practiced by many people on a regular basis to make a big difference for the world.  If we all made a conscious effort to take on one new step to benefit the environment, just imagine the impact. Think about it-simple steps like turning off the lights whenever you leave the room, lowering your thermostat to a lower setting, turning off the water while you lather up/shave, or branching out into composting can translate into benefits for the environment as well as money saving actions for your home.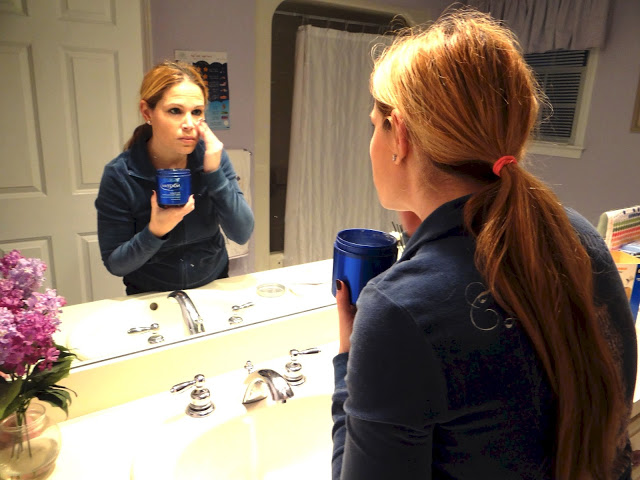 Unilever also happens to produce some of my favorite products that we use every day in our home, from my Noxzema facial cleanser,  to our Dove soap, to the Skippy peanut butter I put on my sandwiches, and then the Breyers ice cream we eat for our dessert.   I feel good knowing that the products that I use are made by a company with a social conscience committed to reducing its environmental impact while improving the lives and health of others.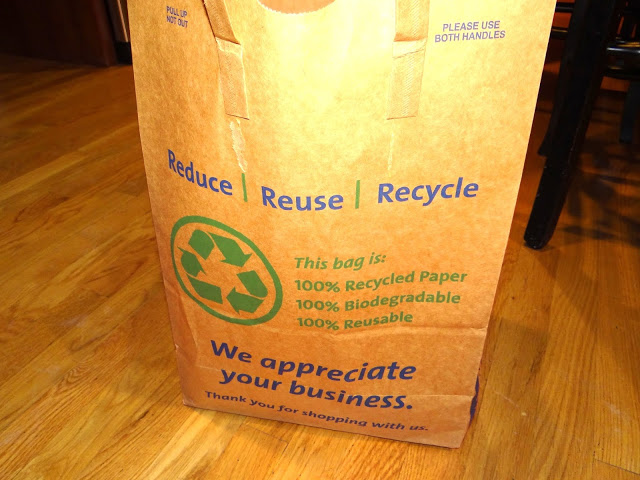 As winter sets in, many families in the New Jersey area are still without basic necessities due to the effects of hurricane Sandy.  I grew up in the area that was hardest hit in the storm, and so I felt compelled to donate some of the basic household products the victims of Hurricane Sandy still desperately need. After all, a few years ago , that would have been me in their situation. To help out, I went to Walgreens and purchased products that would support sustainable living.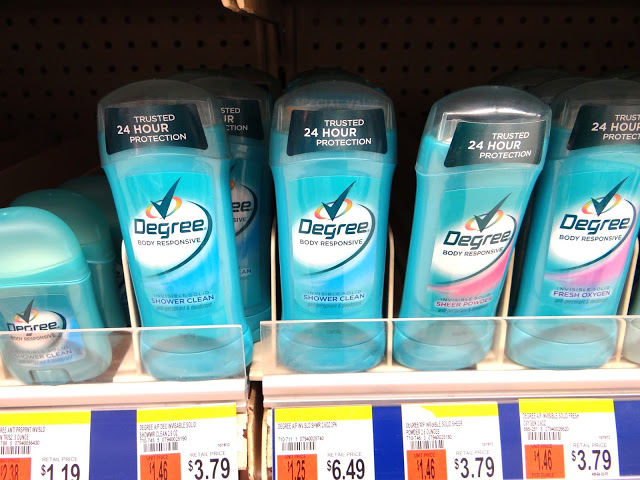 I intentionally bought all Unilever products to donate because Unilever is a company that promotes giving back to society and sustainable living, and they have a wide range of household, and food products that are still needed by the hurricane victims.  You can view my full shopping cart here: Google Plus.  The package I put together includes items such as Dove products, Q-tips, Suave, Hellman's, Slim Fast, Vaseline, and Axe, all of which are trusted Unilever brand names. I also had Hayley help me out with the packaging of the donation box. It was a family project for us, and it showed her how important it was to help out other people and be able to help out with some fantastic causes!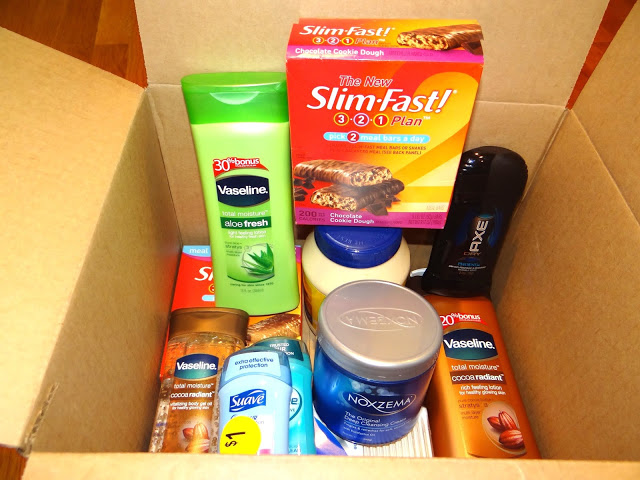 If you are interested in finding out more about Unilever's Sustainable living plan visit their Making Life Better site for insight and great ideas on ways that you can make your own life and those around you better too. Be sure to follow Making Life Better on their Facebook and Twitter page today and lets all get involved with #BetterTogether Making Life Better!
*I am a member of the Collective Bias®  Social Fabric® Community.  This shop has been compensated as part of a social shopper insights study for Collective Bias™ and  Unilever  #CBias #SocialFabric