I have talked about my love of Huggies on my site before. I talk about Huggies because, simply put, it is one of my favorite baby products on the market. Without a reliable diaper, you are at square one when dealing with a baby/toddler. As a parent, I need a trusted diaper that could withstand the test of time and I know Huggies is there for me to accomplish this.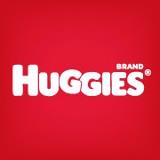 I have used Huggies on my kids since both of my children were itty bitty babies. I have tried other brands as a last resort, like when at friend's houses and there were no Huggies in sight. For me, there really is no comparison between Huggies and some of the other brands I have used.  Huggies is the brand I trust and recommend to my friends and family.
Huggies is built to stand-up to the real life test of parenting. While we use Huggies everyday, this past holiday season we had to really stock-up on the diapers for our big trip to visit my family. We were traveling and I knew that one thing I could not allow my parents to buy was diapers. With them, you never know what they will end up buying and I know that I did not need any additional stresses of not having them buy the correct diaper.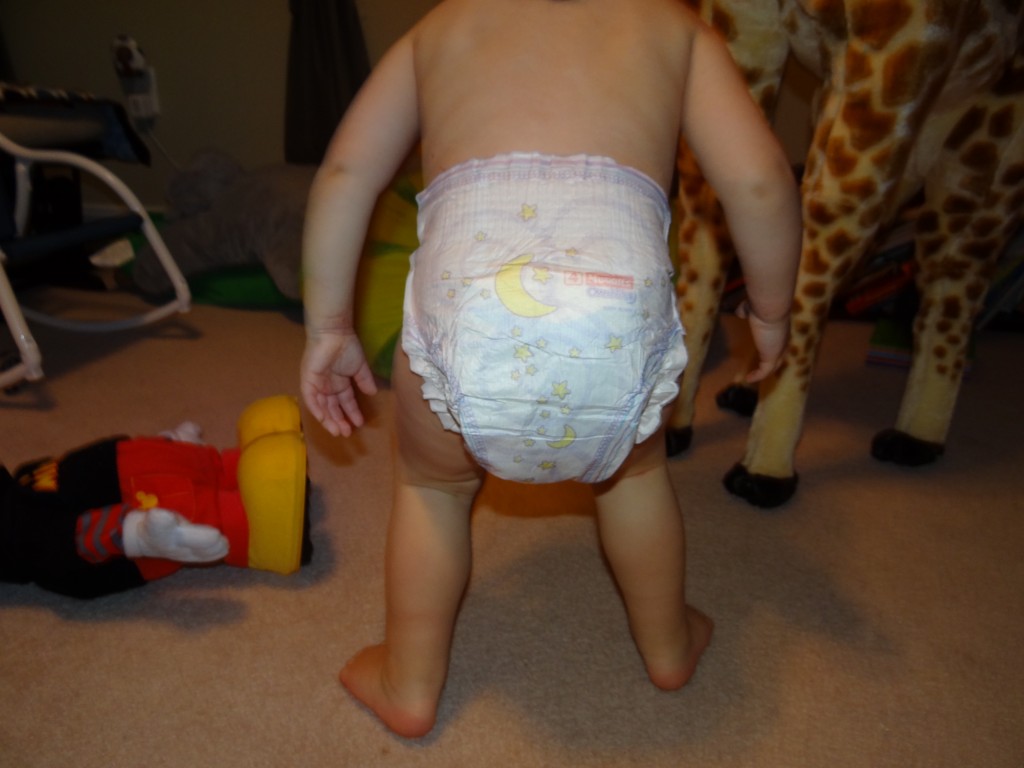 The two diapers we tend to use the most in our household is the Huggies Overnight Diapers and the the Huggies Little Movers Diapers for daytime use. First let me talk a little about our experiences with the Huggies Overnites Diapers and how in love with this product I am. When Hayley was little, I was so confused on how to get her to not wake up with a wet sheet. No matter what diaper I put on her, it leaked and I ended up with a real mess on the sheets. I was so mad every single morning having to clean her up and change the sheets daily. My friend recommended that I try the Huggies Overnites Diapers so off I went to the store to purchase some.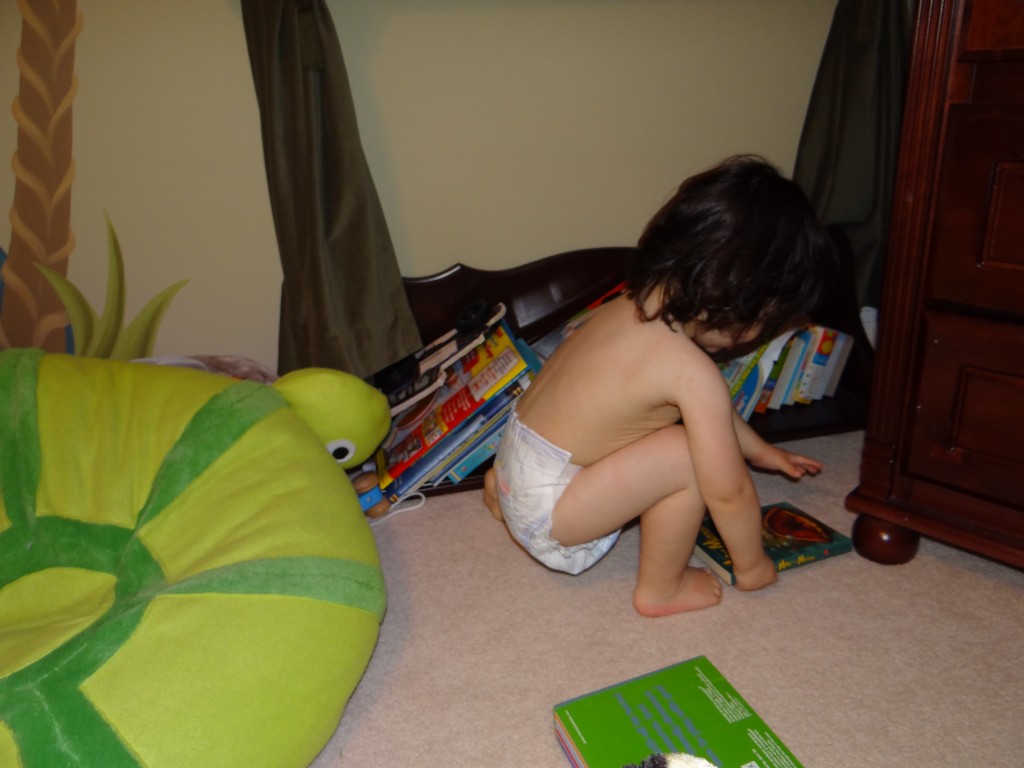 Night one I put it on her and she woke up with a full diaper but no wetness at all in the sheets. I remember yelling to my husband, "The sheets are dry." Since I thought this could be a possible fluke, I tested it out again the next night. Night after night, the sheets were dry! It was amazing. I swear by these Huggies Overnites Diapers and HIGHLY RECOMMEND them to anyone who is having a problem with overnight protection. Huggies Overnites are Huggies' most absorbent diapers to help keep your baby comfortable and dry while asleep when leakage occurs the most. The unique diapers feature up to 12 hours of Leak Lock protection so little ones are protected throughout the night!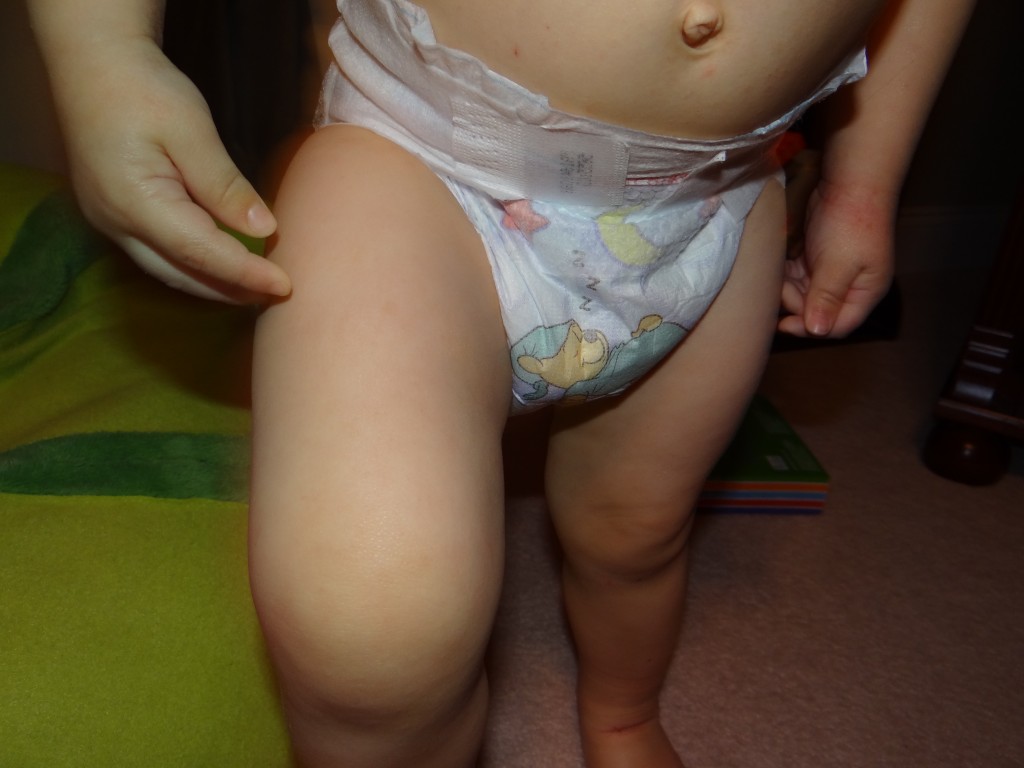 The Huggies Overnites also got me through the busy holiday with fewer messes and stresses. I remember one morning, I forgot to change Zane's diaper when he got up. Two hours into the day, I realized and remarked to my mom, "I can't believe he did not leak through his diaper." Through all the hustle and bustle of the holiday season, changing a diaper is sometimes put to the back burner. I didn't need to worry though because Huggies was there for me.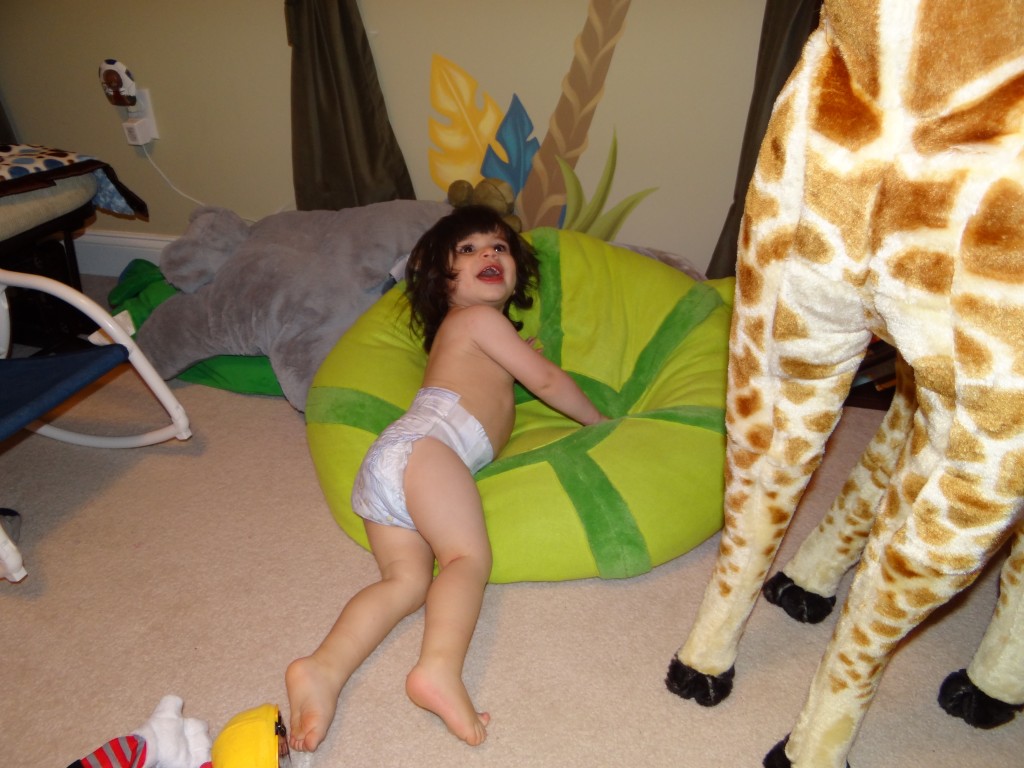 During the day, Zane has been wearing the Huggies Little Movers Diapers. We are beginning to potty train so I am hoping we will soon transition out of diapers (fingers crossed) but in the meantime, he stays perfectly comfortable in the Little Movers. Zane is so active and these diapers are made to keep babies active and dry as they play though the day. They also have the Leak Lock protection to help keep parents and little ones protected from leaks between diaper changes. With a unique contoured shape and flexible pad, they follow baby's every twist wiggle, and turn! They definitely get an A+ from this family!
Be sure to check out Huggies on their Facebook page and share your own Huggies stories with them today!
* I participated in a campaign on behalf of Mom Central forHuggies. I received product samples to facilitate my review and a promotional item to thank me for participating