One of my favorite destinations in the entire world is Maui, Hawaii. I have been there two times in the last two years and plan to visit again next summer. It is in my eyes the most beautiful place with pristine beaches, fantastic food, and wonderful greenery. As I prepare for my next trip to Maui, I decided I wanted to use Gogobot to help me decide on the most perfect itenary to make my next vacation to Maui even more spectacular than the first- if this is even possible!
Gogobot is a social travel site that launched in 2010. The company has racked up accolades including being named one of Time's top sites of 2011 and winner of the 2010 Crunchie award for Best Design. Gogobot's big win is that it allows you to connect with your friends to get their advice on where to visit, what to eat, and where to stay when you travel. You can use the service to plan things ahead of time, or you can poll your friends and see what they come up with. It is a great, all inclusive travel site to make preparing for your next dream vacation virtually seamless.
Because of all the amazing responses I heard from people about using Gogobot, I wanted to check out the site to plan for Maui searching Maui hotels, restaurants, places to see, etc.  The first stop on Gogobot, was definitely to check out the hotel section, since I really want to stay at a beautiful hotel. Some of the choices are the Grand Wailea Resort Hotel and Spa, Westin Maui Resort and Spa, Ritz Carlton Kapalua, Four Season Resort Wailea, and more. On our last trip we did visit the Grand Wailea Resort Hotel and Spa, just because we were on a tour that visited the property. I have to say, this might be one of the most gorgeous hotels I have ever seen and I am definitely keeping this high on my priority list for hotels to stay at.
As far as activities, you can not go wrong with the Road to Hana. If you are in Maui, this is a must do sight seeing extravaganza and I will not be missing it on my return trip to Maui next year. You need a full 10-12 hours to do the whole tour of Hana since you will be stopping at many pit stops to see beautiful waterfalls, breathtaking beaches, amazing fruit stands, etc. Honestly, you probably could do Hana over a couple of days to get the real full effect of it, but most people do, do it in a one day.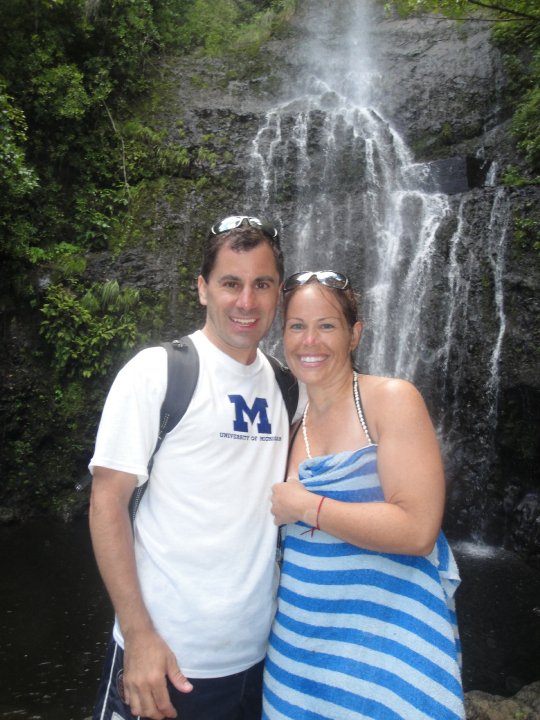 We also went to the Kaanapali Beach which is a beautiful beach which is second to none! I prefer the Kaanapali beach over the Lahaina beach due to it being less touristy. I find with Lahaina, there are more hotels in the area and the beach becomes more overcrowded. However, it really all depends on the time of the year.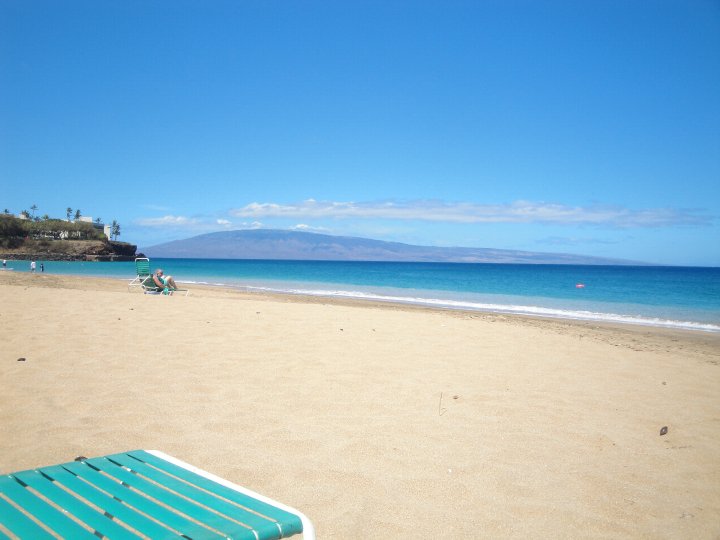 In terms of eating, I prefer seafood and I can say with 100 percent certainty that Maui has some of the finest seafood restaurants in the world. Every meal we had was better than the last one!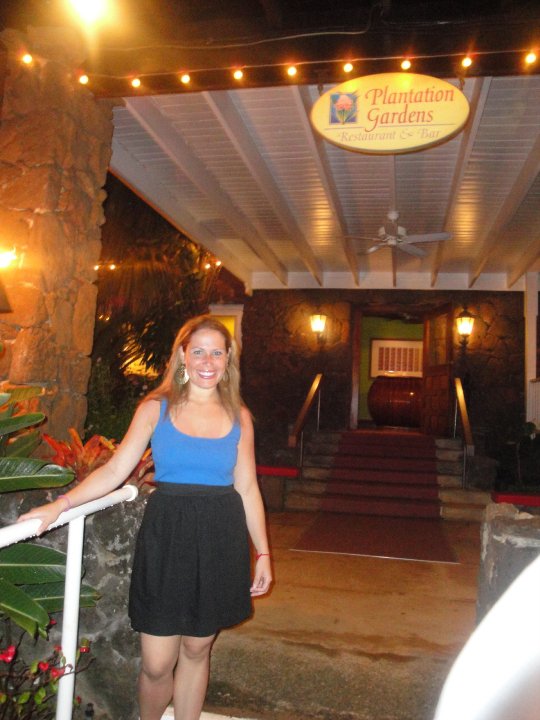 I loved using Gogobots to plan our next trip to Maui, and think if you are looking to book any future trips, you must check out Gogobots. They have so much wonderful information on various destinations that are both intriguing, fun, and exciting!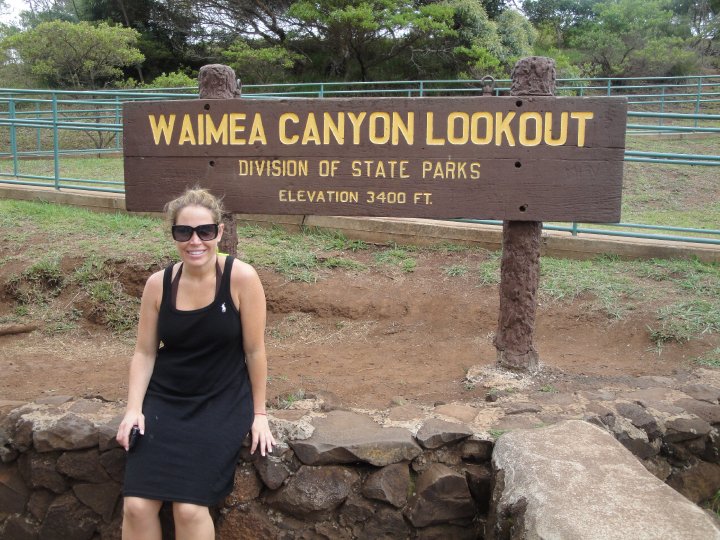 Gogobot allows you to tap into the knowledge of your friends when planning a trip anywhere. You can find like-minded travelers and inspiration for your next vacation, creating easy-to-use wishlists you can return to again and again.
And when you are not in vacation mode or planning a trip, you can discover hidden gems in your own neighborhood for entertaining guests or a weekend staycation.
The best part? Every page on Gogobot is personalized. You can see reviews from your friends and people you are following at the top, which allows you to weed out the noise and fraudulent reviews that become a problem on other review sites. Check out Gogobot today!
* This is a sponsored post written by me on behalf of Gogobot. The opinions and text are all mine.