Unfortunately getting fevers, pains, earaches, and such are a part of everyday problems that us moms face when our kids get sick. I know for me, and I am sure for all of you, I hate seeing my kids in pain. Unhappy child=Unhappy parent in every sense of the word. Thermal-Aid Zoo Animal Plush are there for us parents to help alleviate our kids symptoms when they are sick.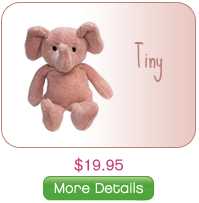 Thermal-Aid is a revolutionary, 100% natural therapeutic heating/cooling treatment pack specifically designed for the medical field, to reduce swelling and relieve pain. Their researchers worked closely with milling engineers from the largest agribusiness companies in the world to create a line of products, using a unique process, which allows a specialized corn to hold temperatures for long periods of time. This process removes the germ from the kernel, thus removing virtually all the moisture and preventing mold or fungi from forming. The entire process hardens the corn segments, causing an even temperature in each segment, and creating extended temperature retainment (hot/cold) which allows Thermal-Aid to be the first washable 100% Natural heating and cooling application. This process also extends the life of the corn beyond that of the material it's sewn into!
The Thermal-Aid is made up of natural cotton and a heating/cooling element composed of a specifically engineered corn. That is it! Simple and effective. My kids use it all the time for fever, sunburn, headaches, flu symptoms, sprains, bee stings, headaches, sore muscles, growing pains, insomnia, and much more. We keep one in the freezer at all times, and another one in our medicine cabinet, for when I have to warm it up in the microwave.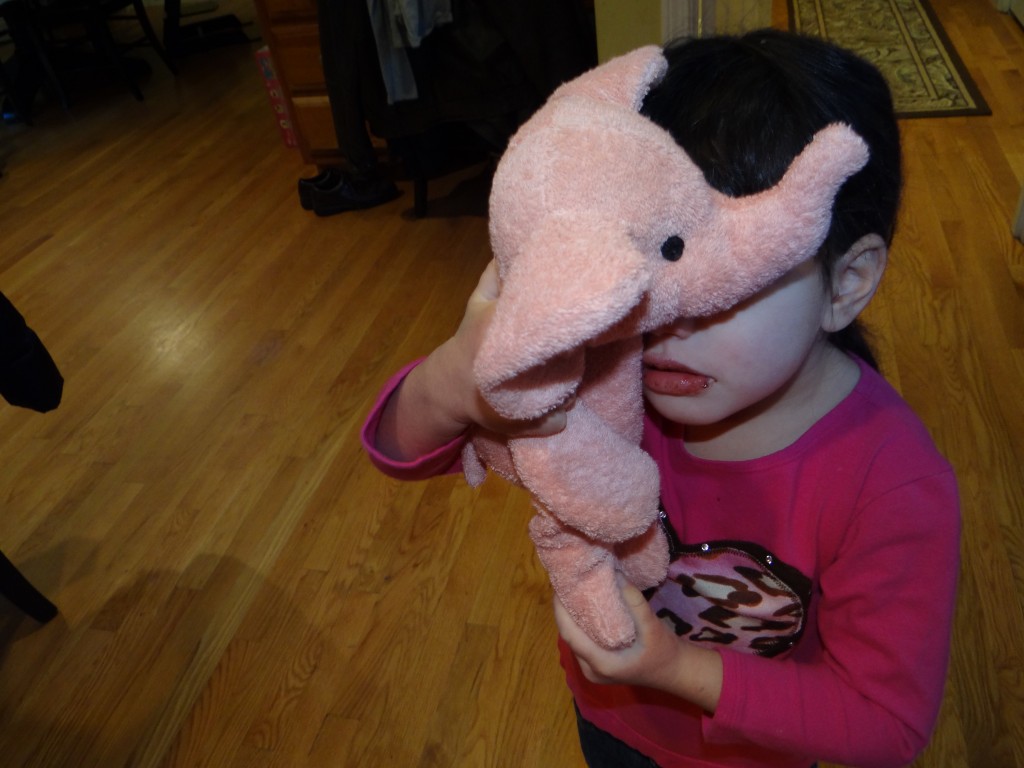 To use it, is very simple! For cooling, you place it in the freezer for 5 hours. We just keep ours all the time in the freezer. For heating, you microwave it for 45-60 seconds and voila, you have a heating bear. There are a whole bunch of fun animals including Koalas, Elephants, Monkeys, Hippos, and more!  They are just too cute and effective for children's ailments- a winning combination!
Best of all, the price of these Thermal-Aid Zoo can't be beat! They retail for $19.99 and are found on the Thermal-Aid Zoo Website. Be sure to order one today and get your children pain free!
*I received the above product for review purposes. As always, all my opinions are my own and not swayed by outside sources.