I have heard of Rothschild Coats for quite some time now. My mom used to dress me in Rothschild Coats when I was a little girl, so I was happy to carry on the tradition and dress my Hayley in the same outwear that has been around for the past 125 years! If you are not familiar with S. Rothschild and Company, they are the luxury manufacturer of women's an children's coats and outwear. They offer looks for every occasion and brings style, design, functionality, and comfort to each coat that they make.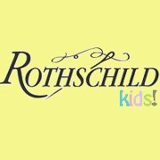 If you are looking for a coat, they have you covered for any occasion or for everyday use. For women, they sell jackets, dress coats, capes, and parkas. For girls and boys, they sell infant prams, jackets, dress coats, and ski and snow items. They also feature accessories such as backpacks and lunch boxes, along with hats/gloves. Their selection is second to none and will be sure to please all this cold, winter season.
Hayley was sent a girl jacket from Rothschild Jacket as seen below. The Sugar and Spice Jacket is just plain adorable and includes a scarf for Hayley to wear when it is very cold in the upcoming months. For this particular jacket, it comes in sizes 4, 5/6, and 6X but many of their jackets include various other sizes as well. This particular jacket has beautiful contrast stitching and embroidery, zip front closure, patch pockets with flaps, and is 100% polyester.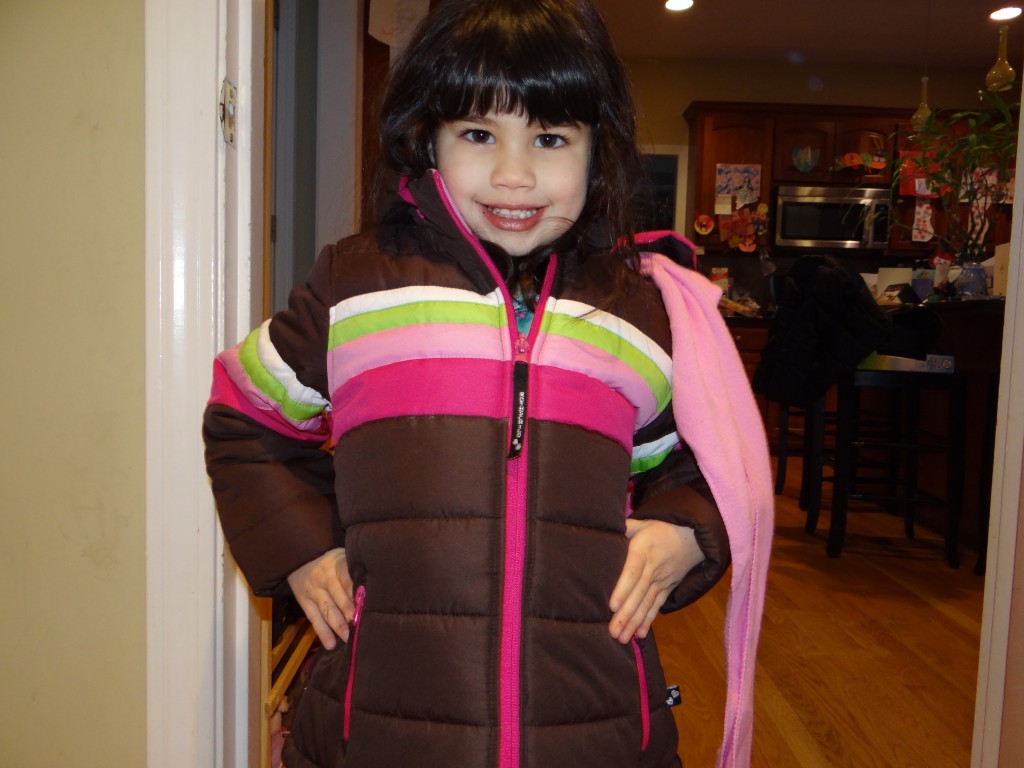 Hayley one day ended up getting sick on her jacket and I was worried that it was ruined. Luckily, the jacket is fully washable and every last stain came out. This is the sign of a good jacket for a young child! You don't want to spend more on a jacket where they only get a few uses out of it. With Rothschild Jackets, they will last through the years, and can even be passed down to other children-they do hold up so well!
Here are some other styles I have found for young girls on the Rothschild website:
Check out Rothschild Kids Coats this holiday season for some great prices on some fantastic winter coats. Let's keep those kids warm this winter! Use code Mommyhood 50 for 50 percent off all coats and free shipping!!
*I received the above product for review purposes. As always, all my opinions are my own and not swayed by outside sources.