I thought I share a photo of what I used to look like about 10 years back. I talked about in my 50 things you didn't know about me post, that I have naturally black hair. So for the first time, I present to you Melissa with my natural color hair (black) and Melissa today- a blonde!
*Note- I was 40 pounds heavier 10 years ago*
2002 during my dental school years: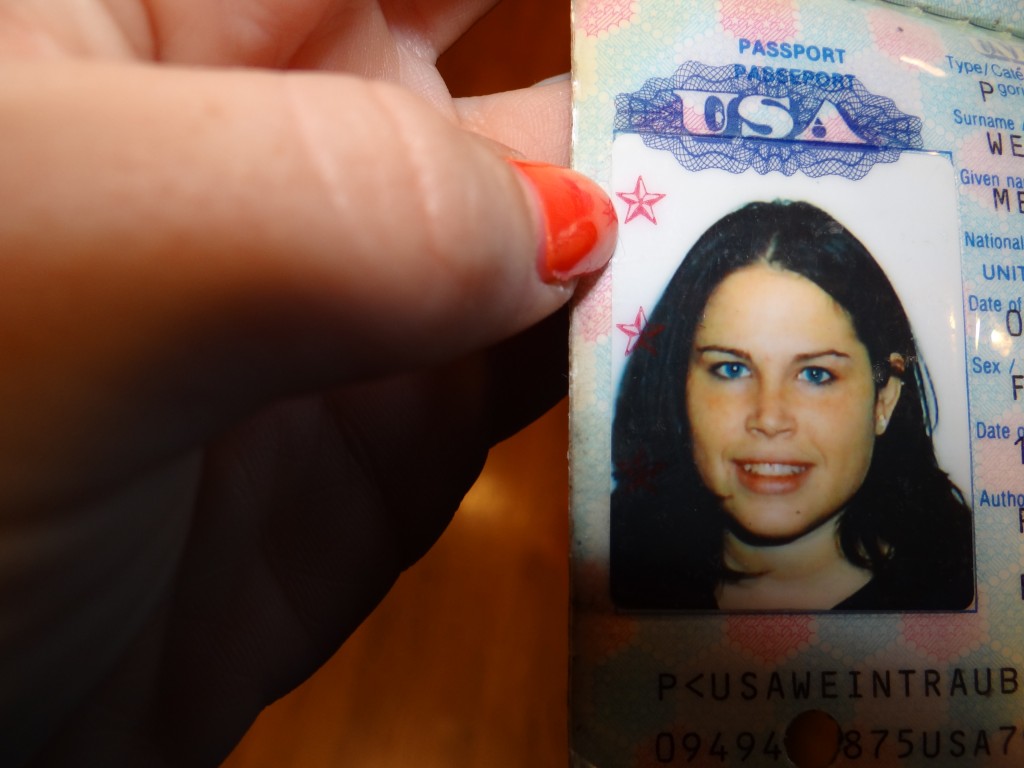 during college- I am on the right: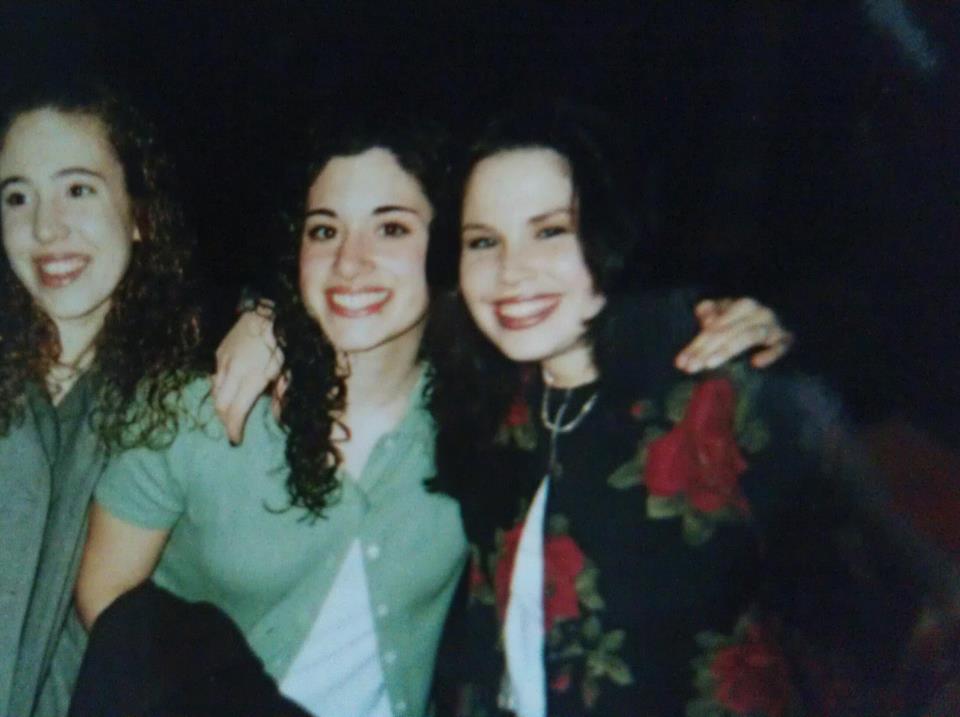 2012: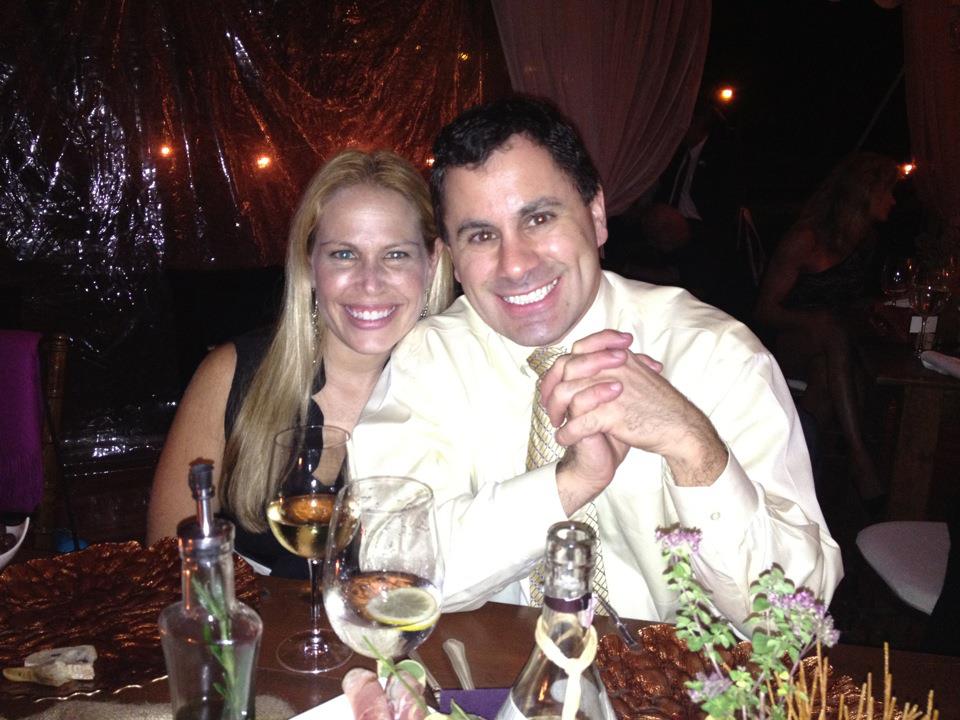 So what do you think? Do you like me better with blond or black hair?