I recently went on a cruise where I was having a very interesting conversation with the lady next to me. She was thinking about getting some Botox or Restylane done. I was intrigued because she was around my age and thought that she was on the younger side to getting it done. However, she said she has  had friends getting  it done with telling results. Would I ever consider this in the future- sure!
If you are Maryland based, there is a wonderful cosmetic surgeon who not only does Botox and Restylane, but does a vast array of cosmetic procedures. The cosmetic center is called Cosmetic Surgery Center of Maryland. They are a team of 5 world renowned cosmetic surgeons who do procedures including breast augmentation, breast reduction, breast lifts, tummy tucks, mommy makeovers, body lift, arm lift, liposuction,  face lift, eyelid, juvederm, cosmetic podiatry, skin cancer treatments, and much more! They provide a full range of procedures to help one feel refreshed and revitalized!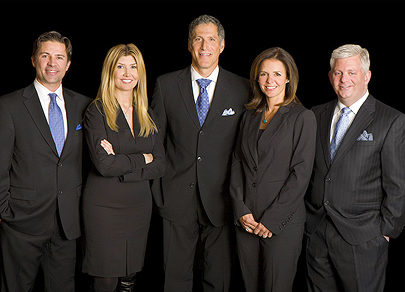 While I am not sure if I will turn to cosmetic surgery in the future, I do know that as moms, some of us use cosmetic surgery to make us feel beautiful. I know many women who go through cosmetic procedures and are exceptionally happy with the outcome. At the Cosmetic Surgery Center of Maryland, they strive to achieve the vision of beauty with natural and proportionate results for your face and body.
Win it: Cosmetic Surgery Center is generously offering one of readers a $50 Visa Gift Card. To enter this giveaway, simply leave me a comment letting me know if you ever would consider plastic surgery(+1 entry).
Optional entries
(+2) Be an email subscriber
For an additional (+2 entries), please follow Cosmetic Surgery Center of Maryland on their  Facebook page.
(+2 entries), follow Cosmetic Surgery Center of Maryland on their Twitter Page.
Lastly, for an additional entry please tweet about this giveaway. Be sure to mention me @dentistmel @cscmd (+3 entries).  Can be done daily.
Giveaway ends 10-3-2012 at midnight. US only. Good luck!
*I received the above gift pack for review purposes. As always, all my opinions are my own and not swayed by outside sources.