We live in Rhode Island and if you know anything about Rhode Island, you know it is the one of the boating capitals of the world. We have water every which way you look in Rhode Island. Where I currently live, we have a boating dock within 3 miles of my house and the ever famous, Newport, is only 20 minutes away. If neither of these interest you, the Block Island ferry is within 15 minutes of my city, and Martha's Vineyard is also a hip, skip, and hop away! Yes, we live in a fantastic state for boating!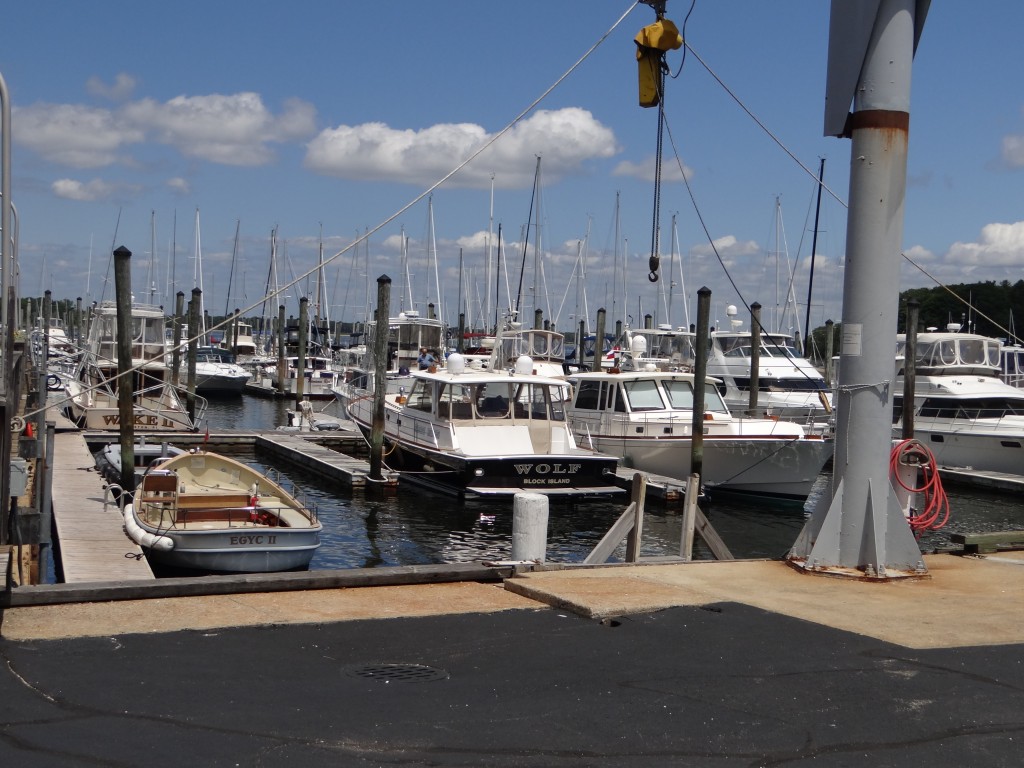 Boating for me started at a very young age. My parents were very into bringing me onto the docks and letting me ride around with them. My mom got a boating license when she was in her thirties and always brought her love of boating to my sister and I. I am very grateful for my boating knowledge because now many of my friends currently love to go boating with me. At least a few times during the summer, you will find us renting a boat and traveling along the beautiful Newport water.  We will take a picnic lunch and eat on the marvelous island. Don't take my word for it  how awesome boating is- come to Rhode Island and you will see!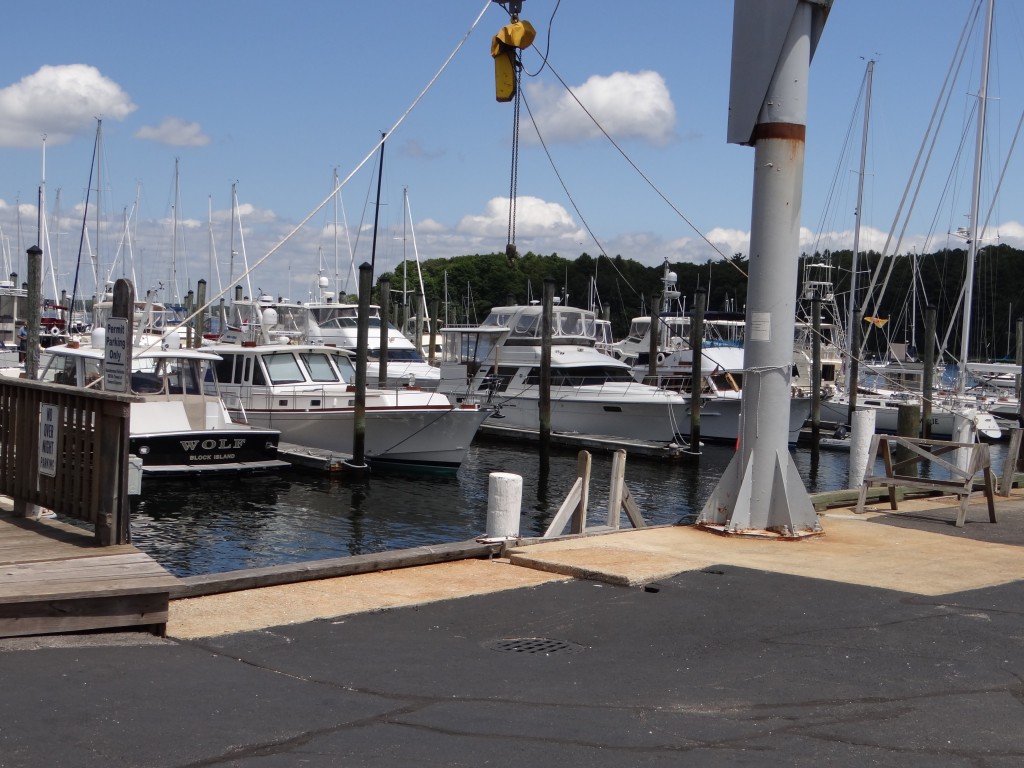 Whether you are a new boater who is interested in trying out boating or a veteran boater, I highly recommend checking out Discover Boating. Discover Boating is your all inclusive website to finding your perfect boat, buying a boat, finding a marina to set sail our of or dock your boat, owning/operating a boat and so much more! While I simply love all the useful information on the Discover Boating site, I really love the boat selector tool. My husband and I are contemplating buying a boat in the future. We first have to buy a new car but after this, in the future, I hope to buy a new boat. We spend so much money renting boats, that I think buying a boat would be a very cost efficient move! I am able to find Marine Certified 5 star dealers right in my state and neighboring states as well. The wonderful Discover Boating website also gives me useful information on financing and insuring any future boat I might purchase in the future!

When I was searching through the site, I found various boat financing options and loan calculators to figure out how we  would make our payments when we buy a boat. In todays day of age, finding ways to spend money in the right ways is important and essential. I also love that I can readily find boating apps for my iPhone and iPad right on their site. I never knew they had boating apps- pretty awesome if you ask me! Don't worry, if you have an Android phone, they have apps for this as well!
One thing I worry about is kids safety in the water. Both of my kids have started swim lessons since the age of 6 months but it still worries me, anytime we are around water. Discover Boating has some fabulous tips when you are getting ready to head on a boat with youngsters or perhaps purchase a boat.
(taken from Discover Boating website)
When boating with youngsters, consider a boat that has a cuddy cabin. Runabouts, bow riders and deck boats, even some center console fishing boats are sometimes equipped with a small cuddy cabin to offer refuge for the kids if they need a nap, are getting too much sun.
Buy a good life jacket or life vest with a collar that turns a child face up in the water. It must have strong waist and crotch straps, a handle on the collar, and preferably be a bright yellow or orange color for good visibility.
Attach a plastic safety whistle to the life jacket and teach the child how to use the whistle – and practice using it.
For more childrens' resources, books & cds, plus a list of youth boating organizations, read our section on boating for kids.
I am so excited that boating season has officially started! Are you a boating family? Are you excited to get on the water this summer? Have fun this summer and make sure to check out DiscoverBoating before you hit the water this summer!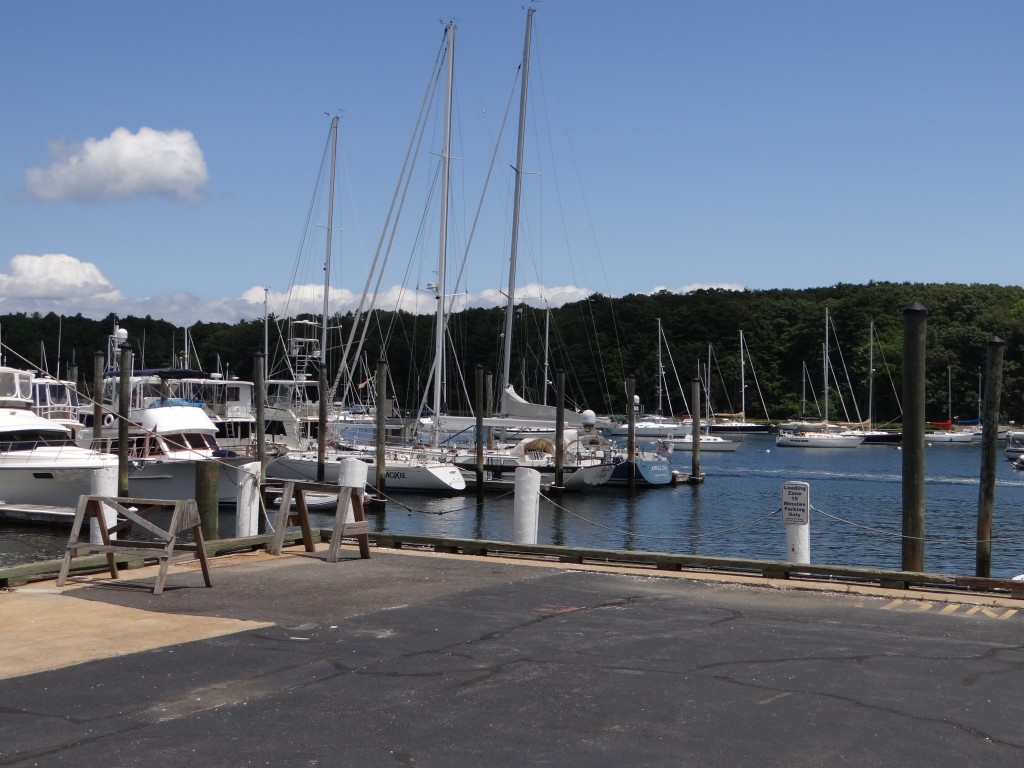 *I wrote this review while participating in a campaign by Mom Central Consulting on behalf of Discover Boating and received a promotional item to thank me for taking the time to participate.