The wonderful company, Kohls, is inviting young readers and parents to take a walk on the wild side while simultaneously giving back to the community through the latest Kohl's Cares merchandise program. Now through the end of June, Kohl's is featuring some of the exclusive Guy Parker-Reese illustrated storybooks including Down by the Cool of the Pool, Dinosaurumphus!, and Giraffe's Can't Dance through the Kohl's Cares cause merchandise program. Kohl's is also featuring some of the most adorable stuffed plush animals for just $5 a piece.
* Down by the Cool of the Pool – Children will love to sing and dance along as the story comes alive with animal sounds and celebration!
* Giraffes Can't Dance – This adorable story will teach children about the importance of individuality in a tale of a giraffe with two left feet.
* Dinosaurumpus! – Read this fun story aloud to children and watch their excitement as they get a glimpse into the life of a dinosaur. Who knew dinosaurs could dance? This book and coordinating plush are available exclusively at Kohls.com only.
* Down by the Cool of the Pool tote bag – Resourceful and cute, this multi-purpose tote bag is great for the pool, a sleepover or even a trip to the grocery and features a vibrant illustration from Down by the Cool of the Pool – a must have for summer!
The Kohl's Care program is truly wonderful! Being a dentist in a low income area in my home state, I truly appreciate what the Kohl's Care program is doing. With each sale, 100 percent of the net profit will go towards benefiting children's health and education initiative worldwide! Think about what they are doing to help the children and then think how truly worthwhile it is to spend on the fantastic Guy Parker -Reese books and the adorable plush toys that are available at Kohl's worldwide. It is a win-win for all- your children will love the books and plush animals and you will be directly helping children in need! Fantastic if you ask me!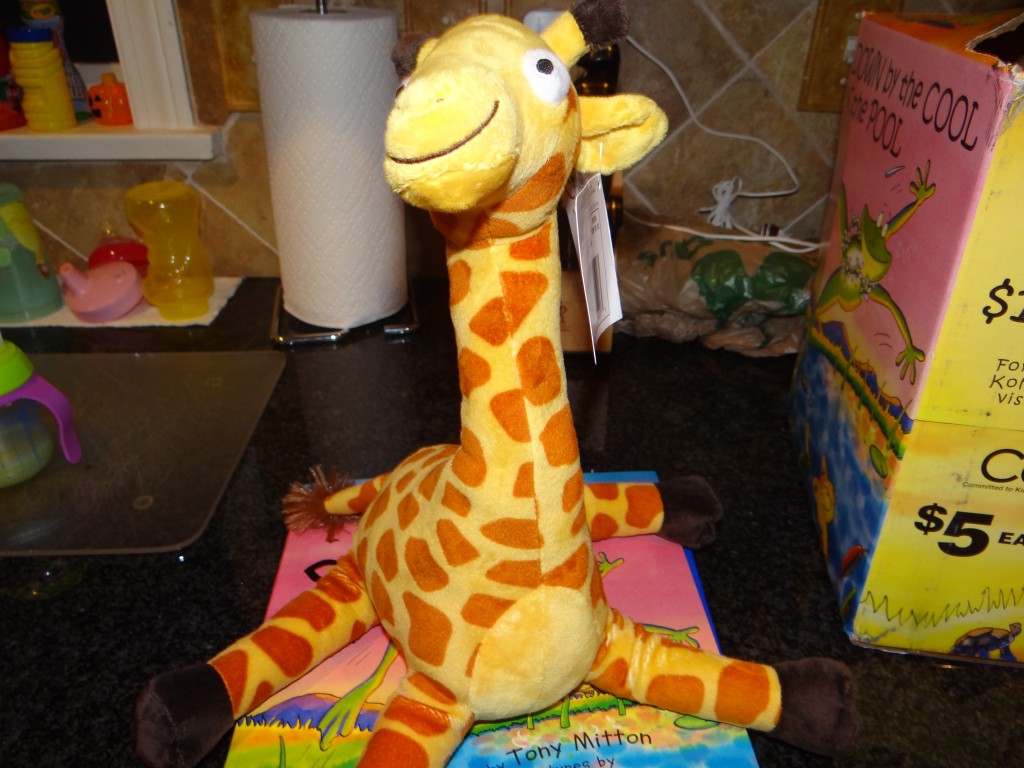 If you ask me are the books and stuffed animals  worth it- I will give you a HUGE YES!!! The books are beautifully illustrated and Hayley loves to take them with her to school to show her friends just how great the books are. The plush animals go along with the books to bring the story to life. Hayley likes to have her giraffe sit on her lap, while I read the books. Nothing can bring great joy to my life than giving her the gift of reading through wonderful books such as the three mentioned above.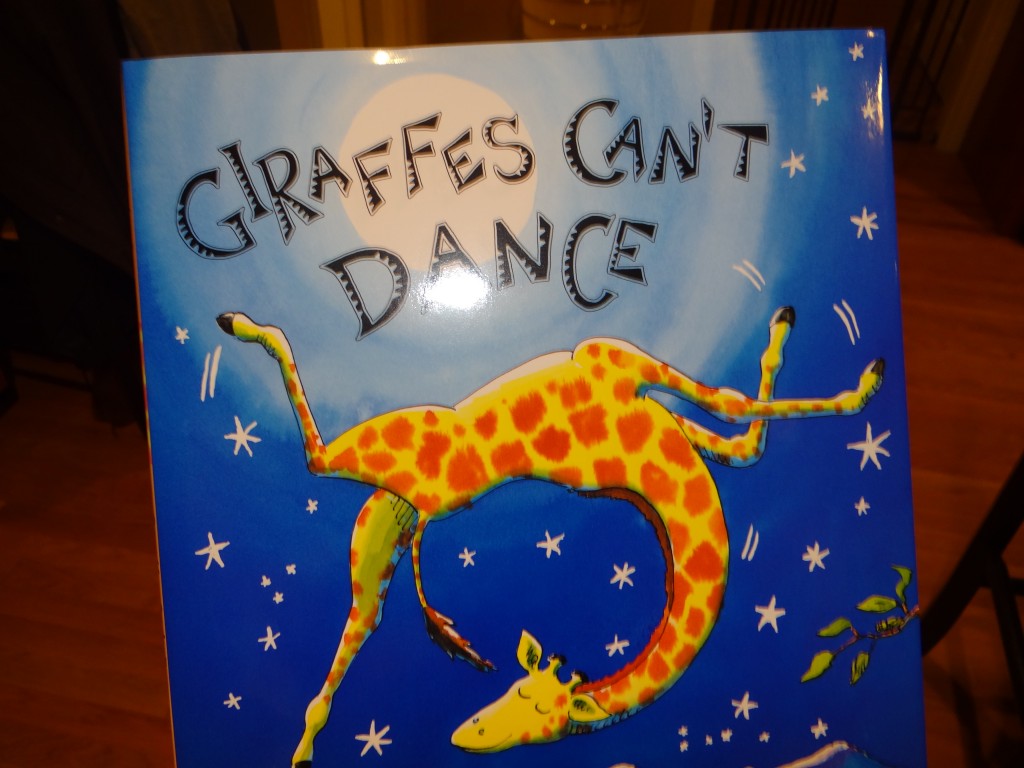 Some additional information about the Kohl's Cares Cause Program: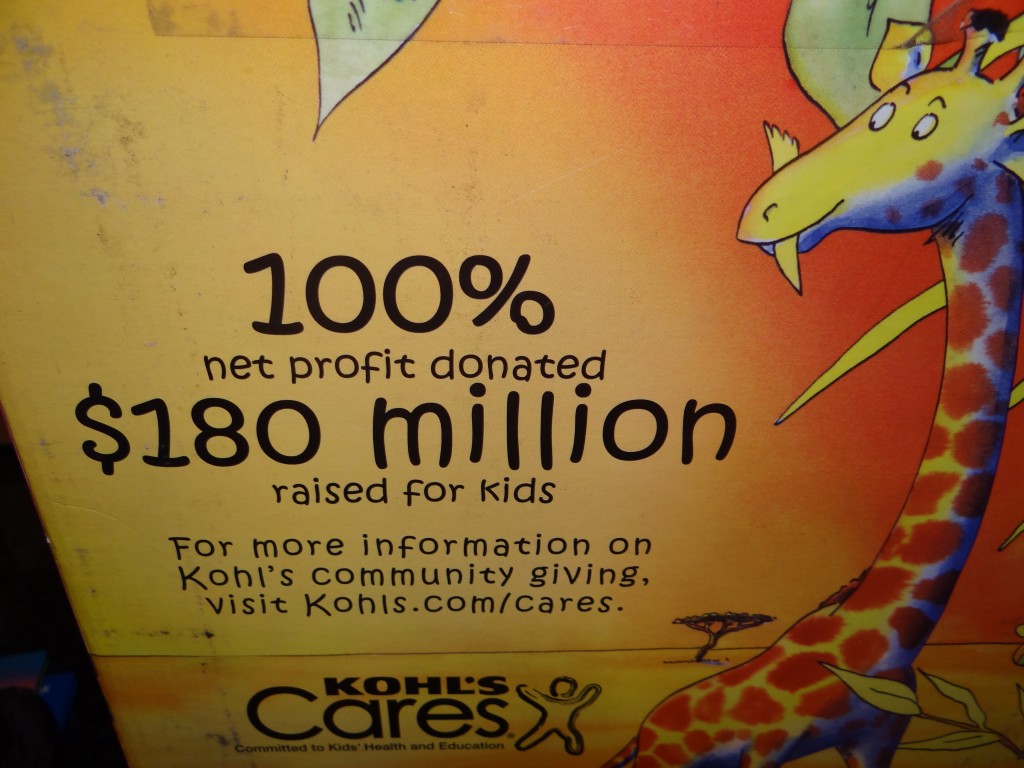 Kohl's Cares Cause Merchandise for Grown-Ups
Kohl's is treating adults to a tasty way to support children's health and education with two cookbooks that are great for the entire family. Beat the summer heat and treat friends and family to a variety of homemade popsicles featured in POPS! Icy Treats for Everyone by Krystina Castella. Adults can also learn to master the art of outdoor grilling with Good Housekeeping: Grilling cookbook. Each cookbook is available for just $5 – a real value!
In addition to the merchandise program, Kohl's Cares features the Kohl's Cares Scholarship Program, which last year recognized more than 2,100 young volunteers with a total of $410,000 in scholarships and prizes; the Associates in Action program, which encourages associate volunteerism and provided more than $10 million in grants last year to youth-focused nonprofit organizations and fundraising gift cards for schools and youth-serving organizations. For more information, visit www.Kohls.com/Cares.
Win it: One winner will receive will receive the Kohl's Care Gift Pack which includes the Down by the Cool of the Pool book, Girrafes Can't Dance, and an adorable Giraffe Plush. This giveaway is run via rafflecopter so click continue reading to see the actual giveaway. The only mandatory entry is to tell me if you shop at Kohls and what is your favorite department there in the comment section proceeding this post. While the other entries are optional, I highly suggest you fill them out to increase your chances of winning. US only
*Thanks to Kohls for providing me with these products for review. As always, all my opinions are my own and not swayed by outside sources.