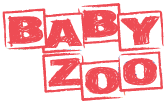 Okay, I am going to keep it real! Hayley has been a bear at nighttime. She falls asleep O'kay but she wakes up early and calls out for me. When I say early, I mean early- think of when the birds are still sleeping! Having Zane in the house, I can't have her yelling out for me. I need her to go back to sleep and not yell out at the ungodly hours that she does. Thankfully, I was given the Baby Zoo Sleeptrainer to review and can I tell you mom/dads, it works!! Hayley is now staying in bed till 830 am every morning!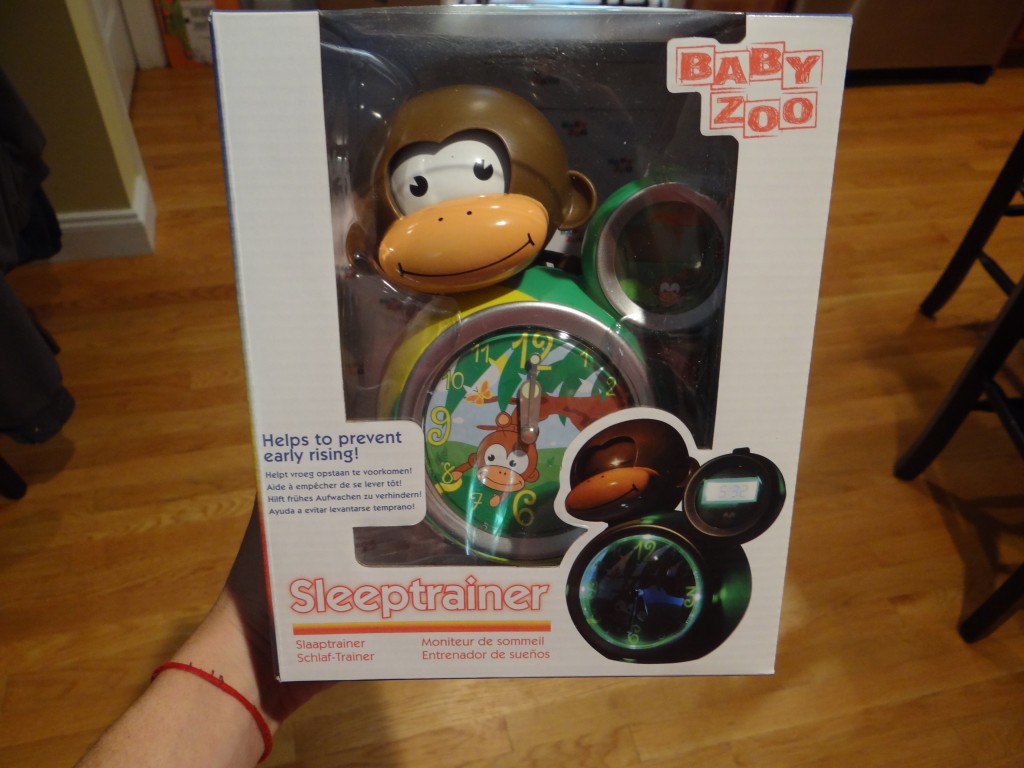 So, you must be asking what is the Baby Zoo Sleeptrainer? The Baby Zoo Sleeptrainer is an adorable kids alarm clock that will teach your kids to stay in bed all night long! The BabyZoo kids alarm clock sleeptrainer is an alarm clock for kids showing them in an intuitive way when they are allowed to get out of bed or still need to catch some sleep.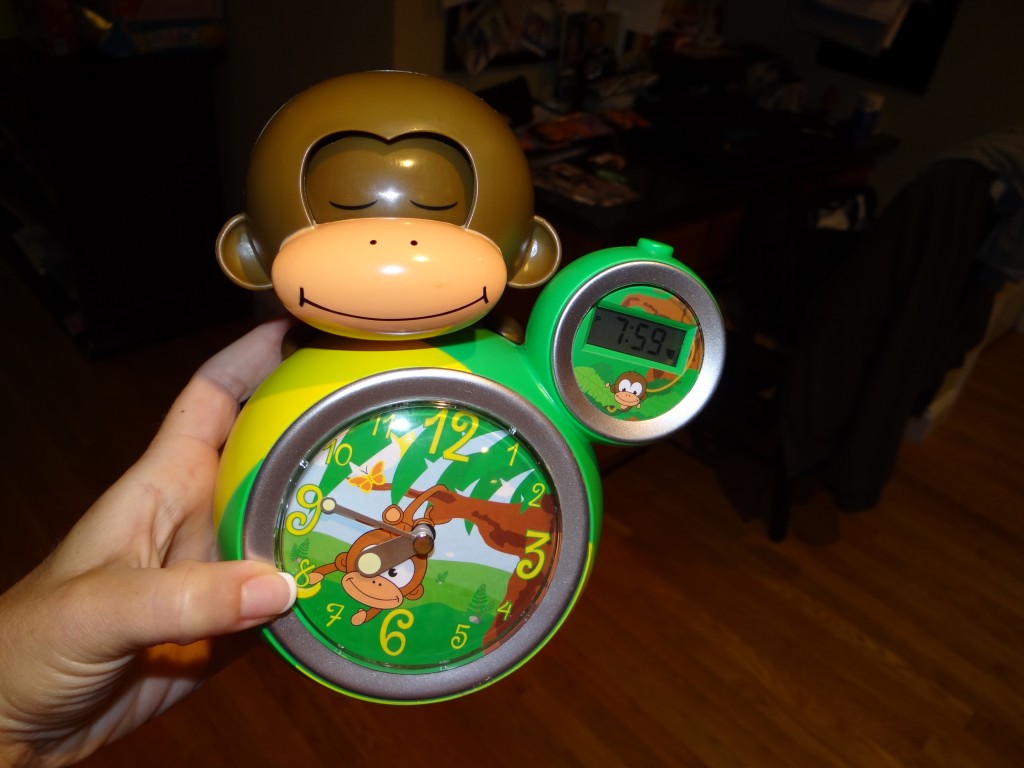 When we first used the Sleeptrainer, I was not so sure. I was thinking, she is never going to wait for her monkey to make sounds and open his eyes, to know it is morning. Well guess what, she does! She waits patiently every morning to check to see when her Baby Zoo Sleeptrainer (her monkey) opens his eyes and makes wake-up sounds. Then when it goes off, she says, "Mommy, it is time to get up. The monkey woke up." This is at 830 AM which is a very reasonable wake-up time for a toddler.
How does is work?
The Kids alarm clock sleeptrainer features an adorable monkey who tells the kid, by opening & closing of his eyes, when it is time to get up: Eyes closed – "You should be sleeping", Eyes open – "Rise and Shine". Like a regular alarm clock it displays time digital time as well analogue, teaching them how to read time both ways. Another special feature is waking up with the optional cool jungle alarm sound, instead of the regular 'frightening' alarm bells. The volume of the alarm can be switched off completely, either for the younger children who do not necessarily have to get up or to allow a late sleep-in on the weekend, but still preventing an early rise.

Features:
Analogue & Digital clock;

Opening/closing eyes at your preferred time;

Kids Alarm clock with jungle alarmsound, with adjustable volume (can switch off completely);

Nightlight, automatically shuts down after 30 seconds;
When we set it up the first night, Hayley was so excited to use it. She put it right on her nightstand and said goodnight baby monkey. When 6 AM rolled around, I heard her say, "Okay time for me to go back to sleep.. The monkey is still sleeping." It is an amazing sleeptrainer for those who are tired of waking up at night and/or waking up too early in the am! For $39.99, this is the sleeptrainer to get!!! Run what are you waiting for, and go order the Baby Zoo Sleeptrainer so you could finally get a good night sleep!
*Thanks to the PR firm for supplying me the Baby Zoo Sleeptrainer for review. As always, all my opinions are my own and not swayed by outside sources.