I get emails from time to time thanking me for some of my posts, as well as asking me dental questions. I also get people asking if I practice dentistry and own a blog simultaneously- or if I am only a blog owner and not practicing. First off, I thank everyone for their nice comments. I really do appreciate it, as I work very hard on my blog. In terms of the second question I get asked, yes- I am a practicing kids' dentist. I work three days a week at an amazing dental health clinic in Rhode Island that serves underprivileged children. Nothing gives me a greater smile than the days I go to work and get to make a difference in the lives of these children.
While blogging has become a part-time job to me, I have no intent or interest to make it a full-time job. I love being a dentist and that is my primary job. However, I am so thankful for the ability to be a blog owner and have so many wonderful followers and work with some of the most amazing companies and PR firms out there! I am a lucky girl!
My intent to start a blog was to chronicle the lives of my kids through my writing. I had zero intent to ever make money off of my blog or to do reviews when I started my site in July 2011. However, one night when I was sitting with my husband at dinner, I was telling him that I might be ready to take the blog to the next level. I really had no idea what that meant or how I would go about doing that.
The next month, I started forming connections with some great mom blogs. I went about this in all sorts of ways such as  friending similar niche blogs on twitter/fb or finding blogs through a google search engine. I quickly and successfully found my way into the blogging world and made some amazing friends along the way. If it wasn't for my "mom" blogger friends, I am not sure I would still be here doing what I love. Nothing gives me greater joy than to read all their wonderful posts and give me support on some of my personal situations in dealing with my kids (ex: Zane's food allergies).
After I established my connections, I got my first pitch to do a review/giveaway. This was in August 2011 and I was SO EXCITED! I kept thinking- they want me!! The first giveaway went off without a hitch and then I decided that I was going to start pitching companies. I was nervous as all heck but I knew this is what I wanted to do. I am extremely grateful that about 70 percent of the companies I pitched wanted to work with me. My blog began to grow leaps and bounds and I am extremely excited where it has taken me. I now am at the point where I don't pitch much at all because I developed some great connections with some awesome PR firms. Again I feel very lucky. I also got accepted to some awesome companies back in August who I greatly enjoy working for- such as Mom Central, Social Fabric, and Clever Girls. I had the honor just this year of being a Maytag and Huggies ambassador! I guess what I am saying is that if you want to make  it in the blogging world- you can! You just have to put your heart and sole into it. Develop a great support team and you are on your way!
I am now trying to figure out the perfect balance on my blog. This is the hard part. I do want to do personal posts, and believe this is an integral part of my blog. I will never be a soley review-giveaway blogger, as this is not the direction I want my blog to take. I want to incorporate all aspects into my blog, and so far I think I am doing a good job. I hope you all enjoy the work I do on my site!
I thought it would be cute to give you a day in the life of Melissa: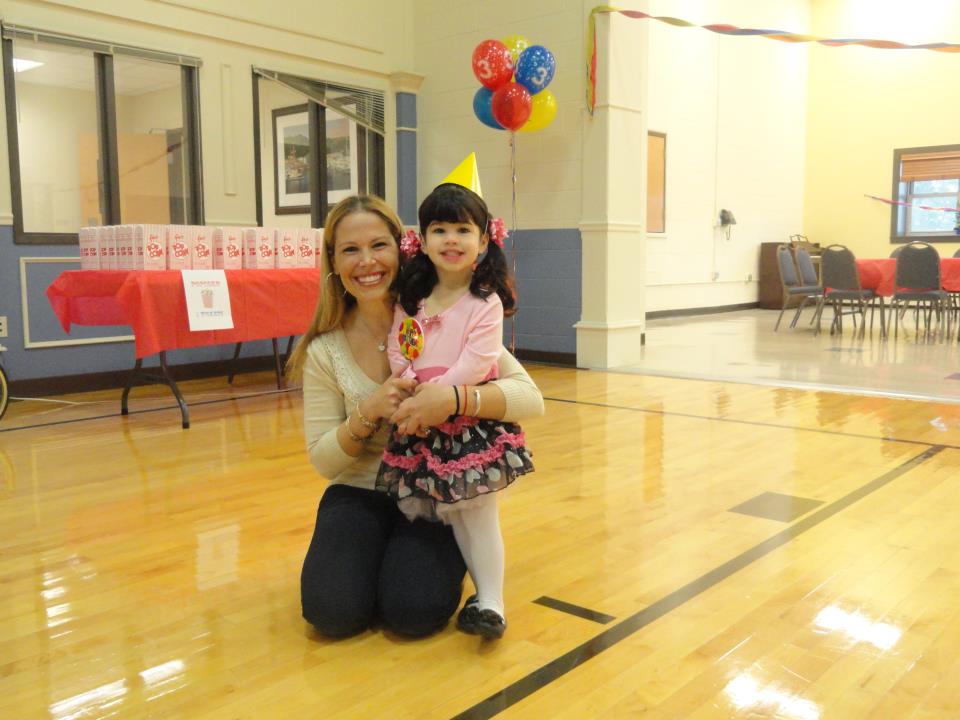 8 am-wake up, get kids dressed, get myself ready for work
8:30 am- finish feeding the kids and leave for work
9-5- work in the dental office ( I work 3 days a week)-
12-1 lunch hour at work- I look at my blog and come up with topics for the week
5:30-6:00- check out my mom friends blogs and read. I love reading other people blogs for advice and such
6:00-9- play with the kids, feed the kids, bath the kids, fun time
9-1- Blog- I blog and respond to all emails for the most part during these hours.
So there you have it, a day in the life of Melissa. Happy Blogging! Enjoy your blog and all good things will come of it!