Over the years my kids have drawn absolutely beautiful pictures. Starting from when they were mere babies to the present, I have collected their masterpieces and saved them in a folder that is now truly overflowing. Most of the artwork is sentimental and has meaning to my kids. So I needed a way, now that they are older, to take their artwork and transform it into something. Introducing Scribbble! Transform your child's art into a timeless treasure using Scribble. Unlock the secret to preserving cherished memories and celebrating your child's boundless creativity.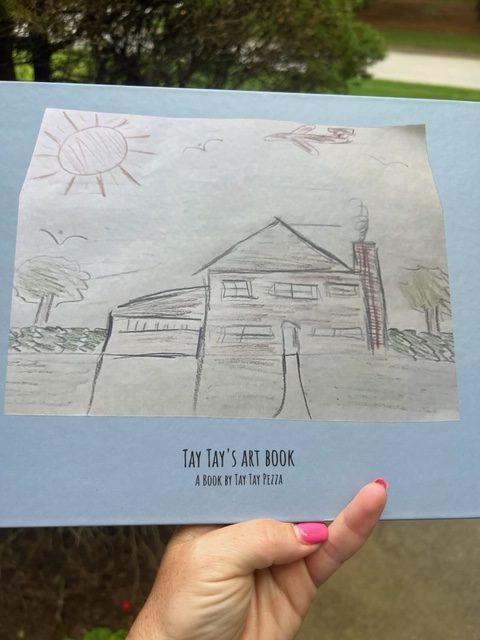 Scribble is very easy to use and you can use the website or app to get started. For me, I ordered the 11 by 8.5 hardcover arts photo book and all I had to do was input Tay Tay's artwork into the website. The website then created a gorgeous book of all her artwork that I gave them. This not only allows me to eliminate artwork clutter but inspire confidence with a gorgeous book that they are so proud of. Scribble's easy-to-use app is here to transform your child's artwork into unforgettable coffee table books. This gift will last a lifetime for grandparents, parents, teachers, and the little artists themselves.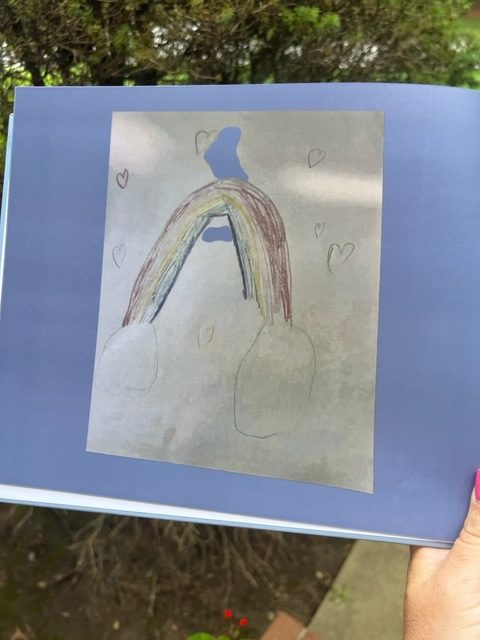 HOW TO USE IT:
All you need to do is take photos of your child's creations and let Scribble's advanced computer vision algorithms automatically remove backgrounds, straighten, and enhance your photos. Forget Photoshop or other complicated photo editing software – Scribble does the work for you with photos you take on your phone.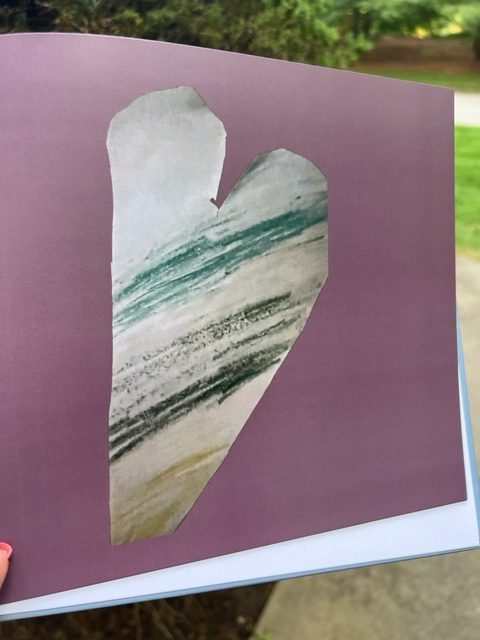 What to expect when creating your children's book art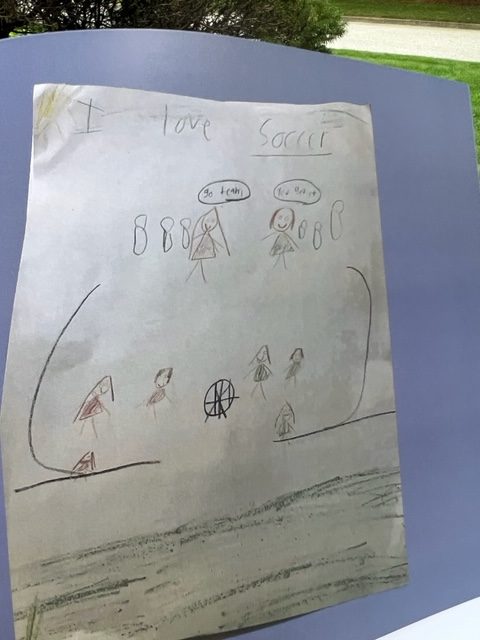 Quality, matte hardcovers that are durable and vibrant
Choose from 8.5"x8.5" or 11"x8.5" sizes to showcase creations of all shapes and sizes
Premium photo paper for an ultra-smooth, high-opacity paper that emphasizes the rich colors of the artwork
Less expensive and faster turnaround than our competitors (makes a great last minute gift!)
I had so much of Tay Tay's artwork and we went through and picked her artwork that was most important to her. It includes 24 beautiful pages but can go up to 200 pages for an artwork book of many years. Each additional page after the 24, is a small, nominal fee but if you have a lot of artwork this is the way to go.
This artbook was so easy to put together and now I don't have her artwork in folders that are just collecting dust. I loved doing this so much, that I plan to do books for my other kids and give it out as holiday presents this year. It is truly an ingenious concept that allows beauty through your kids.
Be sure to check out Scribble today and turn your kids artwork into a personalized book today! We love this art book!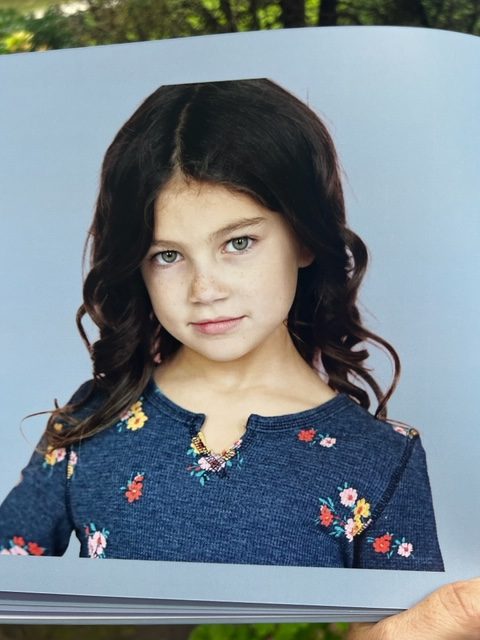 *This is a partnered post. All opinions are my own and not swayed by outside sources.*