In our household, we absolutely love La Roche Posay! My daughter and I have been using their skincare line for years and we love every single product in their extensive skincare line. It makes having a skincare regime so very easy and allows you to have perfect skin, even if you start out dry or oily. If you are looking for a fantastic skincare line, La Roche Posay is for you!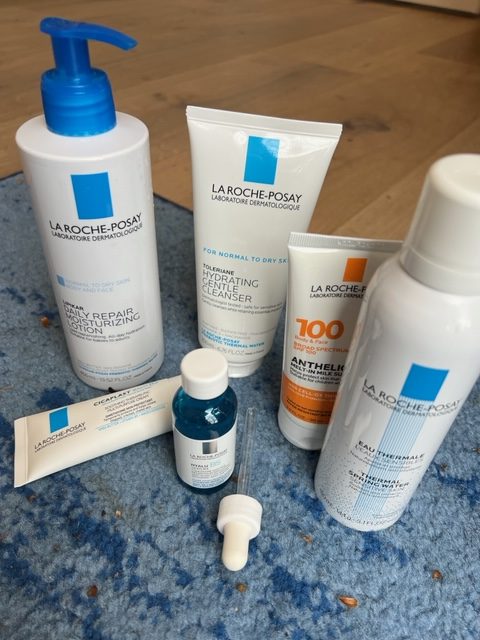 La Roche Posay is recommended by 90,000 dermatologists worldwide. The formulation charter for each La Roche-Posay product goes far beyond international cosmetics regulations.  They are super strict about what goes into their products and they take pride in every single product that lands in your hands. It is always backed by the advances of dermatological research. They have over 750 studies and 25 years of extensive research backed behind their name.
Their products include those for the face, anti-aging, acne and oil care, sun, dry skin, eczema, and a whole kids line as well. You are able to shop by product on their website or by concern such as dry or oily skin. Their skin care analysis tool on their website is also free and provides valuable information. They also do work with cancer and skin problems that arise from cancer treatment. It is an all around wonderful company that is great for your skincare needs.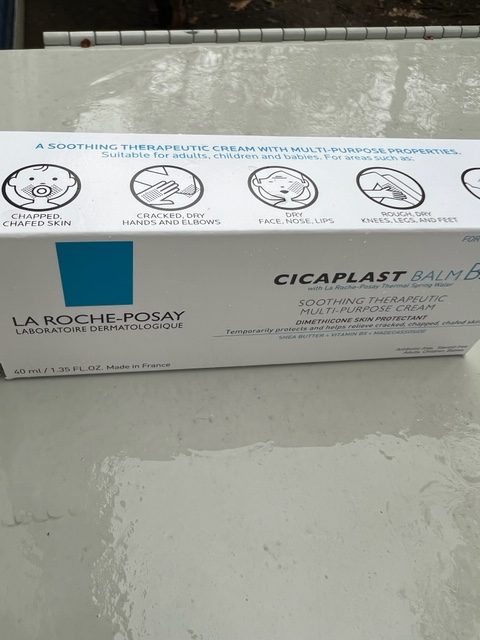 La Roche Posay sent us the Toleraine Hydrating Gentle Cleaner which I use twice a day to clean my skin, Anthelios Melt in Milk Sunscreen SPF 100 for sunscreen needs, Hyala B5 serum which is a wonderful face serum, Cicoplasy Balm B5, Thermal Spring Water (which is my favorite and so freshing), and Lipkar Lotion which is a great hydrating lotion. I use all these products every single day and I love how fresh my skin feels all the time from these products.
Check out La Roche Posay today for all your skincare needs! You can thank me later!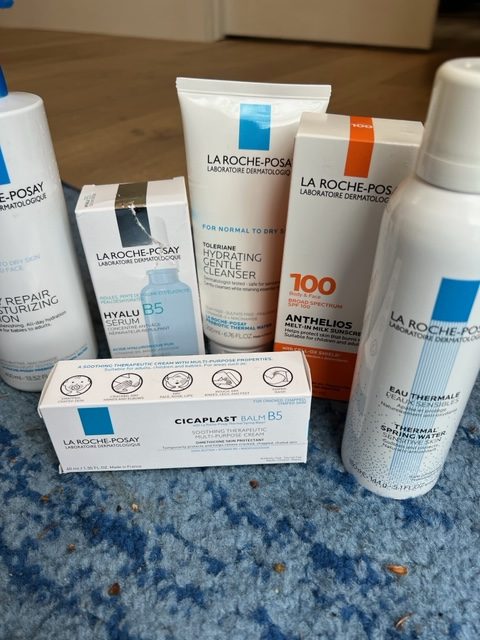 *I work with La Roche Posay. All my opinions are my own and not swayed by outside sources.*