As a busy mom of three, I have to get ready quite quickly in the morning. Most days, I shower the night before and dry my hair the night before. My kids do the same as me. However, in the morning, we are always looking for stylish ways to do our hair that are innovative, fun, and practical. That is why I was so happy Lilla Rose contacted me to review their beautiful hair clips!

Lilla Rose makes elegant, well-made, unique hair clips, bobby pins, hair bands, sticks, and other hair accessories. One of my favorite products of the Lilla Rose line is the Flexi-Clips. These Flexi-Clips are available in the sporty style and more upscale style to transform you and your kids hair. The Flexi-Clips are one-piece, flexible hair clips that works in all types of hair, from baby-fine to extra-long and thick. It is made with piano wire which makes it very strong but super flexible so you do not have to worry about headaches.They are lightweight, super comfortable, and will not damage your hair like scrunchies or elastics. The Flexi Clips are super affordable and they come in 7 sizes and tons of different style. So whether you like a little bling or you are super low maintenance there is a Flexi Clip for you.

These Flexi Flips are made with a variety of semi-precious stones,colors, finishes and designs. The Flexi Flips will not slip and will hold your hair beautifully all day. Trust me as a working dentist, I put one in and then put my hair back this way. They hold my hair all day long which is remarkable.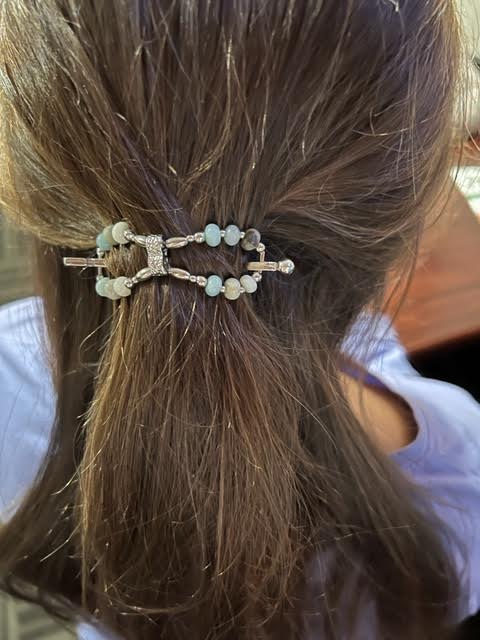 For my work days. I prefer the Flexi Sports Clips. These are encased in a TPE (Thermoplastic Elastomer) overmold which provides a strong barrier against oxidation and moisture which makes it 100% waterproof. Active women love the Flexi Sport for so many reasons such as: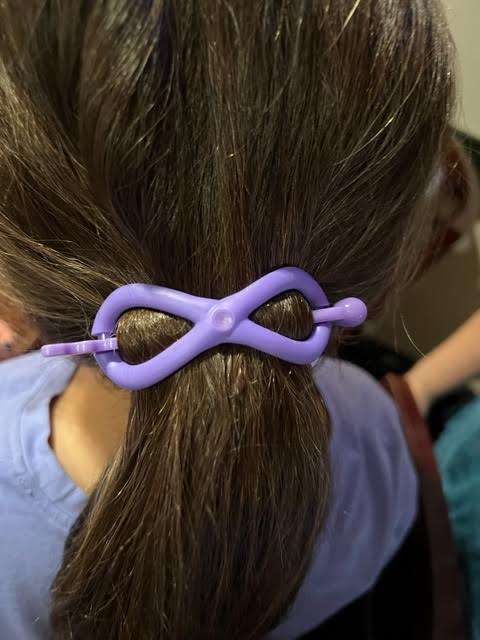 Grips, no slippin
Simple styles, not flashy
Waterproof
Military compliant
Latex free
Cute, fun colors
Athletes Love It
Jog or workout in it.
Fits an active life
Super lightweight
Affordable
Well-made and budget friendly.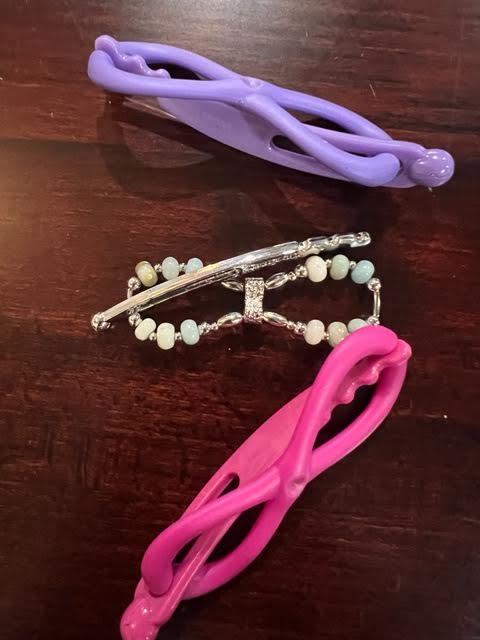 Flexi Flips and Flexi Sports are both lifesavers for busy women or women who may struggle with fixing their hair. You can do your hair beautifully in seconds and be ready for the day. It takes all of a minute to put in and once in, it stays in your hair. While I love the sport ones, the Flexi Flips are beautiful for those days I want to dress up a bit and add bling to my style.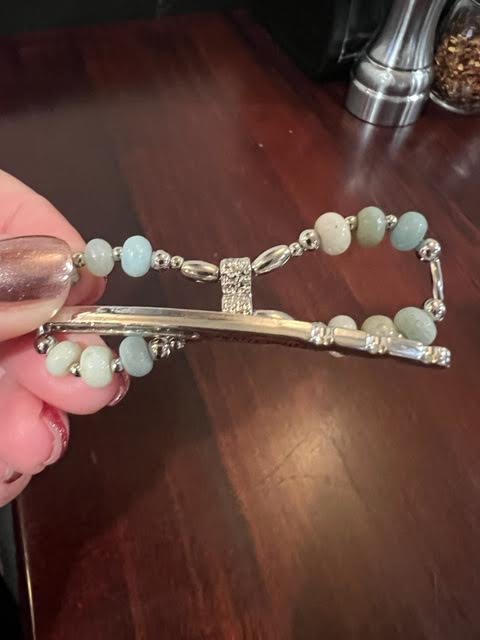 The best part is the Flexi Flips and Flexi Sports are very affordable and come in 3 sizes and tons of different styles and colors. So whether you like a little bling or you are super low maintenance, you will love these! They are a win in my book! Be sure to check out Flexi Flips and Flexi Sports today!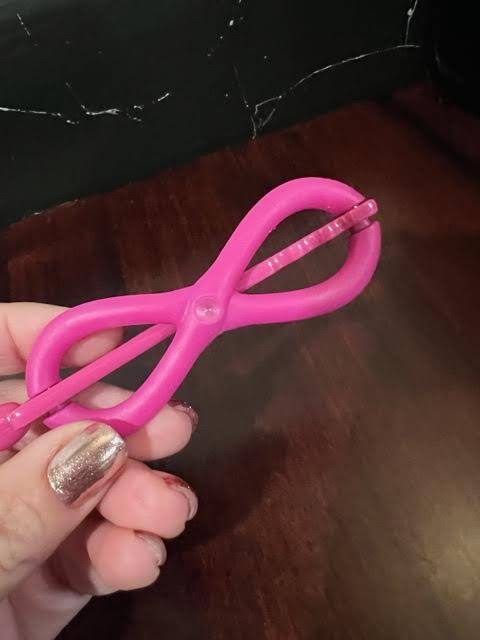 GIVEAWAY: One winner will receive one Flexi Sport of Flexi Clip. To enter simply click below and good luck!
*I worked with Marie, Independent Lilla Rose Stylist, and this giveaway/review is sponsored by her.  All opinions are my own and not swayed by outside sources.*