Just before the New Year a new company was introduced to me and I am seriously in love. The low-impact fitness brand, Cubii, is a hit at my office and it is a convenient portable elliptical designed to keep all body types active and moving!  This desk exercise equipment is sure to be a hit in just about any office, whether in person or at home, where you can work out and do your actual work simultaneously. It is actually brilliant!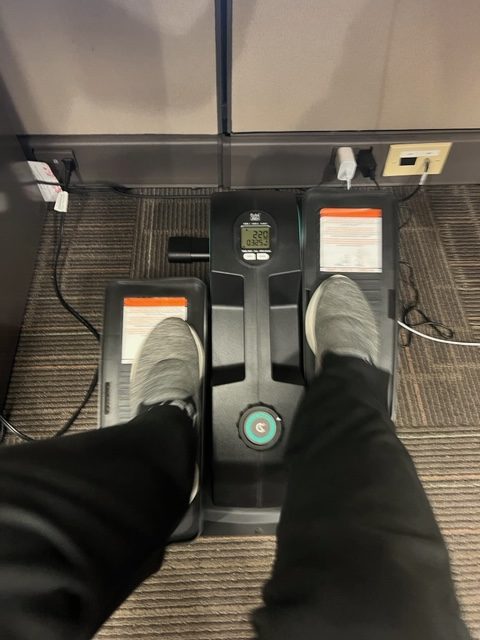 I received the Cubii JR 2 Lightweight and Bluetooth activated elliptical. As a dentist, I am on my feet a lot but I also spend a lot of time at my desk writing notes. I will say at least an hour of my day is writing notes and I am the type who hates to not be active. With the Cubii JR 2, it offers me a way to exercise while pedaling at the same time. Brilliant if you ask me! Once this arrived, it was beyond easy to set up. I am not the best with putting things together but this honestly was the easiest.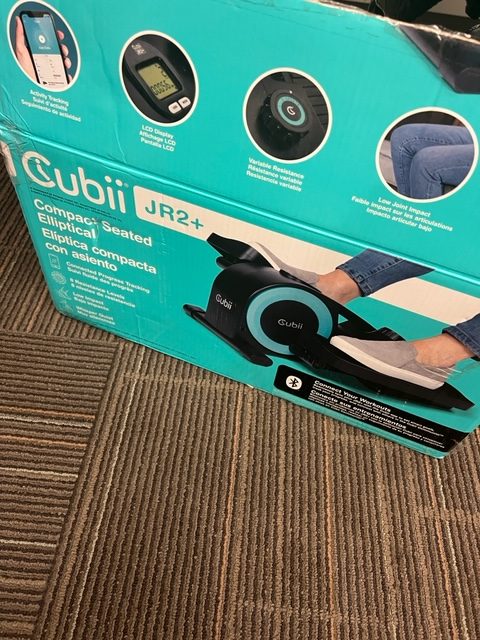 While the box was heavy, the actual Cubii JR 2 was very lightweight. I was easily able to put it under my desk and with it's portability, I can take it from one desk to another if needed.  The smooth functionality with the added benefit of Bluetooth, allowing you to sync your progress across the Cubii app and multiple fitness trackers. I was a little nervous, as well, that it would be actually hard to set up my Cubii but it was EASY and I mean EASY. You simply download the Cubii app via the app store and then through Bluetooth, you are able to sync your Cubii to the app. Once set up, you can start pedaling and it tracks how much you did similar to what is seen below. I have a job where I have to leave my desk a lot and once the Cubii stops pedaling, the app stops tracking.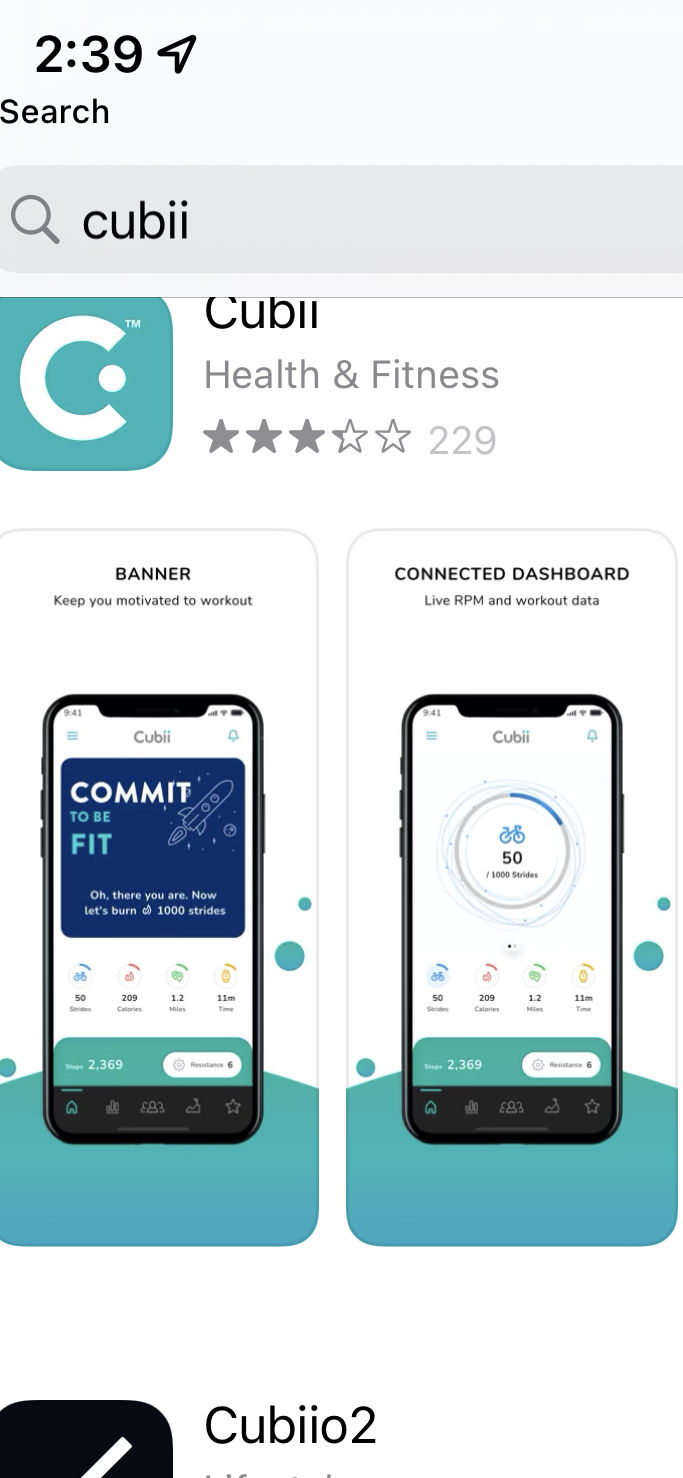 The Cubii is super quiet so I never bother my coworkers. There is also 8 levels of resistance based on what your needs are. You can track this all through the app and add resistance via the wheel on your Cubii. My most favorite part of the Cubii is I am burning calories without even realizing I am doing it. With working 8+ hours at my office, this really accumulates as you start to exercise.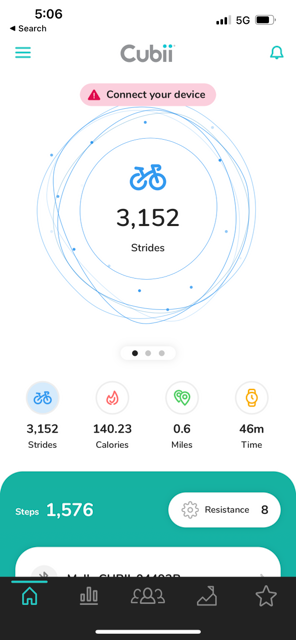 I am a HUGE fan of the Cubii and I already convinced one of my coworkers to get it. Be sure to check out Cubii if you have a desk job and like to get some exercise on the job, without anyone noticing. Cubii Exercise is a winner! This desk elliptical is great!
*This is a partnership with Responsival. All opinions are my own and not swayed by outside sources.*