My daughter Hayley who is 14 introduced me to the La Roche Posay skincare line last year and since then I have not stopped using this fabulous brand. My skin honestly has never looked better and I thank this wonderful line for that. At La Roche, they have just about every skincare product that you can imagine. You can shop by skin concern such as oily skin, sensitive skin, dry skin, anti-aging, acne-prone skin, dark spots, and visible redness.  You can also shop by skin type and see all your concerns by doing a quick list on their site.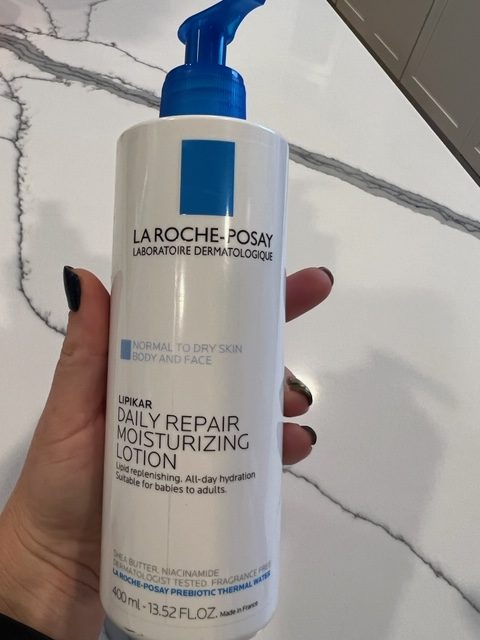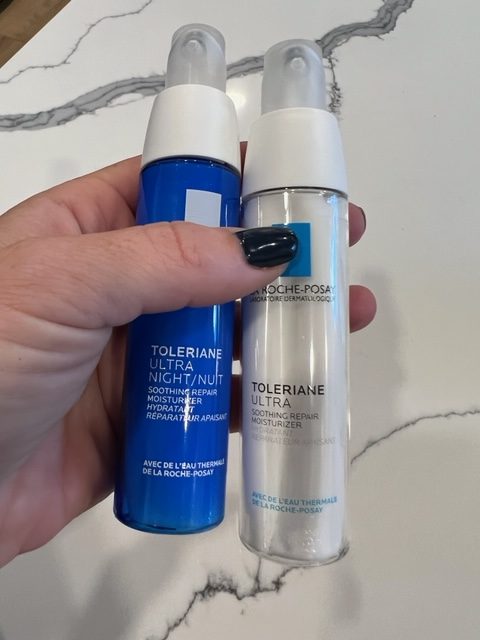 Their product line is truly extensive. For the face, they have face wash, face toner, face serum, face moisturizer, face sunscreen, face mask, ete cream, lip balm, makeup, makeup remover, and makeup for different skin types. They also have sunscreens and serums. Aside from the adult line, they also have a kids line that include kids body lotion, kids body wash, kids sunscreen and more.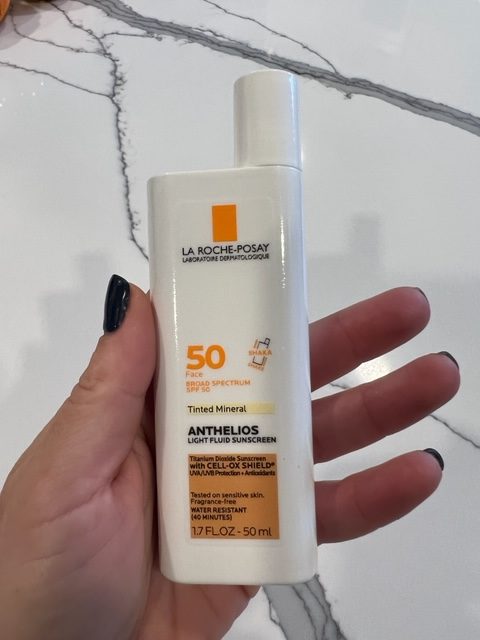 La Roche Posay sent me Toleraine Hydrating Gentle Cleanser, Toleraine Ultra Night, Toleraine Ultra, Thermal Spring Water, Lipikar Lotion, Lipikar Wash AP +, and Anthelios Mineral Tinted Ultra Light Sunscreen SPF 50.  Every morning and night, I use the gentle cleanser which is a dailly face wash for normal to dry skin. It is very gentle that helps restore skin comfort and retains essential moisture, leaving the skin feeling comfortable and hydrated. The Toleraine Ultra and Ultra Night are formulated without ingredients that may cause potential irritation or allergic reactions, such as preservatives, parabens, fragrance, and drying alcohol. They contain anti-contamination valves that prevent air or contaminants from re-entering. Of course the Sunscreen is essential to use your skin free of all the harmful rays.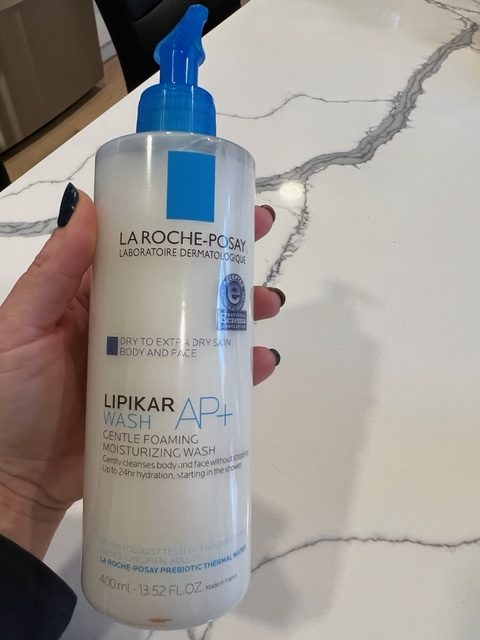 If you are looking for a great skincare line, La Roche Posay is it! I am a huge fan of this line and my skin never felt better!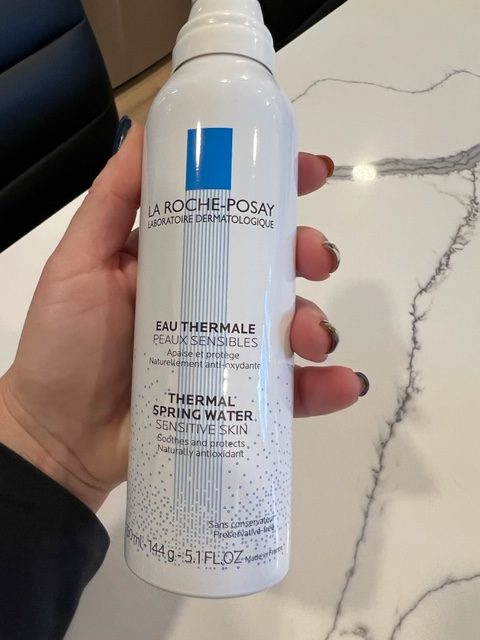 *I work with La Roche Posay. All opinions are my own and not swayed by outside sources.*