I am always on the hunt for a great recipe. I happen to love fish and serve it at least a few times a week. This recipe for Cajun Grilled Fish will have you wanting more and more. It  serves – 4 to 6 people so it is great for a big family or to have leftovers after cooking.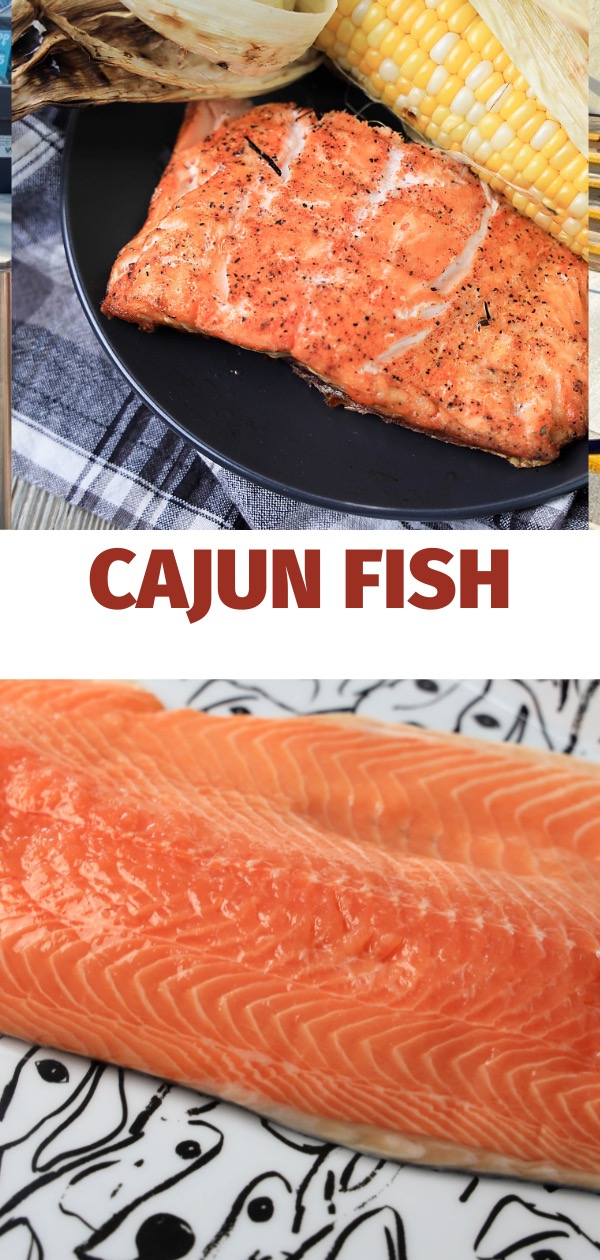 Ingredients for Cajun Grilled Fish Recipe:
1 large salmon filet
2 teaspoons slap ya mama seasoning
Instructions:
Light coals in grill and let them be ready with white.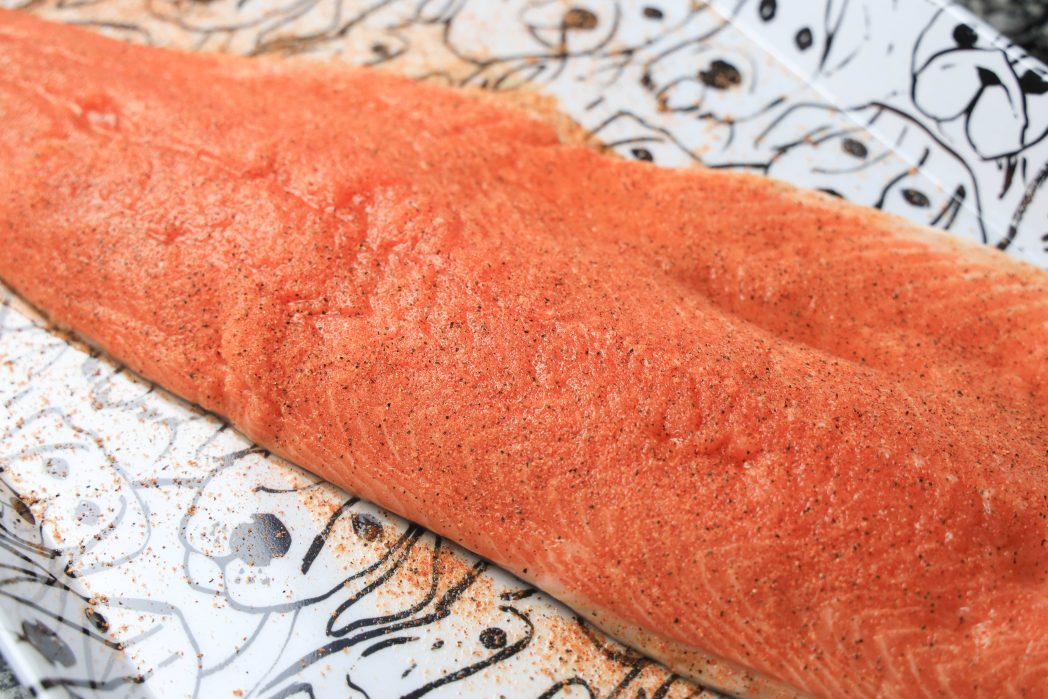 Wash the fish in cold water. Place it skin side down and season with slap ya mama.
Cut the filet in half as this makes it easier to flip. Place meat side down and scale side up for five minutes on the hot grill. Turn it meat side up and cook the rest of the way until the fish temps out at 145 degrees F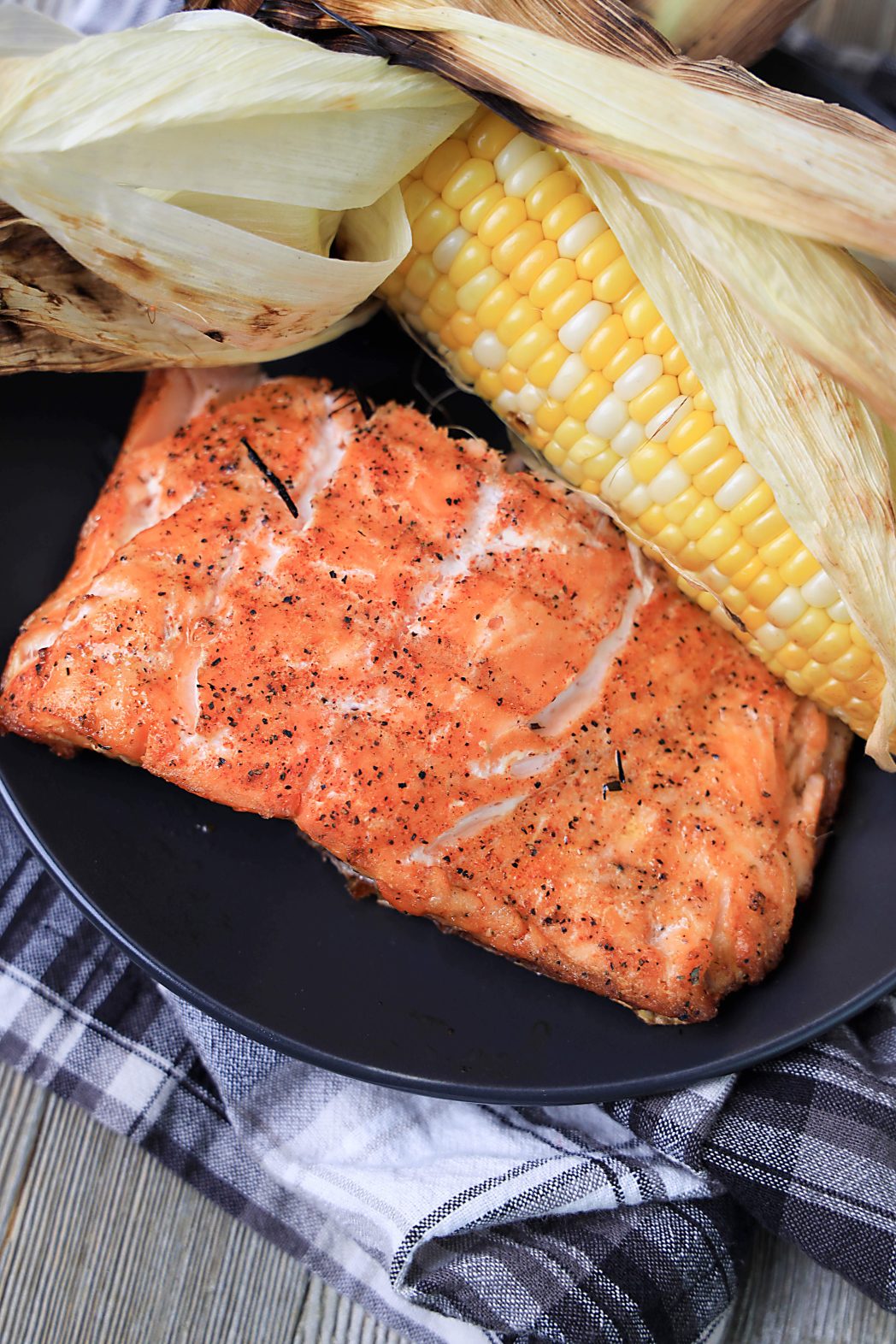 Serve with a side of corn.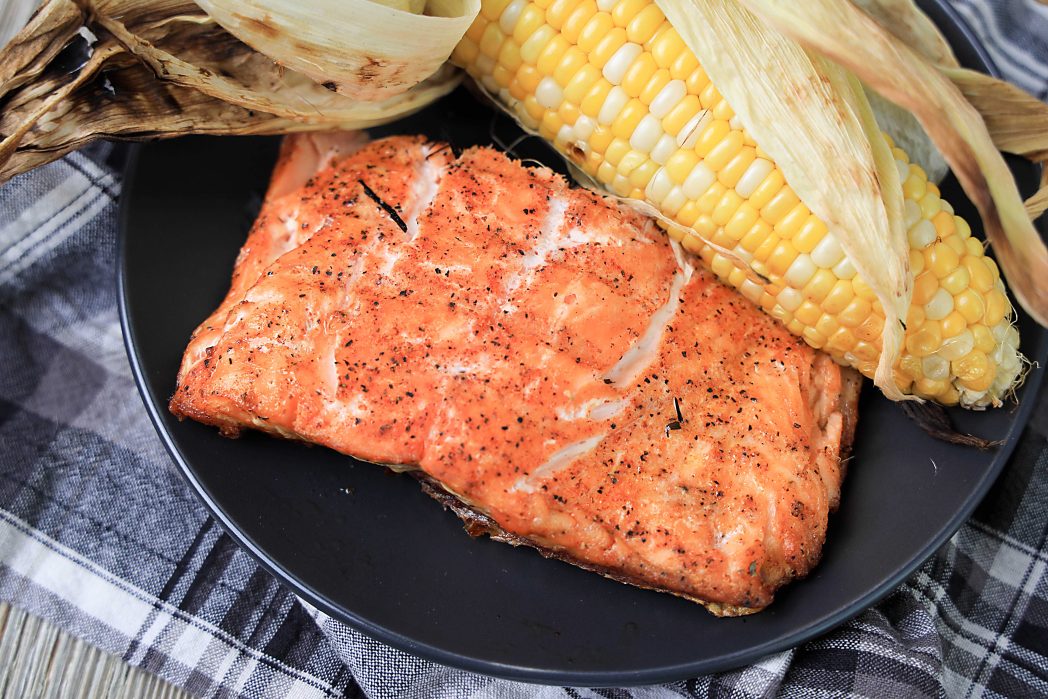 This recipe is very easy to make and is simply delicious! If you are looking for a great fish recipe, this is the one for you! Happy cooking!