Parents understand how expensive it can be to have a growing adolescent and shop for clothes to keep up with their ever-changing sizes. Style can be a concern for grade school children, as kids will likely come to school wearing a certain designer or type of clothing. If that is a concern for your child, you can instead create custom clothing that is specific to them, one-of-a-kind. This will boost your child's self-esteem as they have unique clothing and sets them apart from everyone else. They will no longer feel the need to have a designer anymore as their custom wardrobe will make them feel like a million bucks.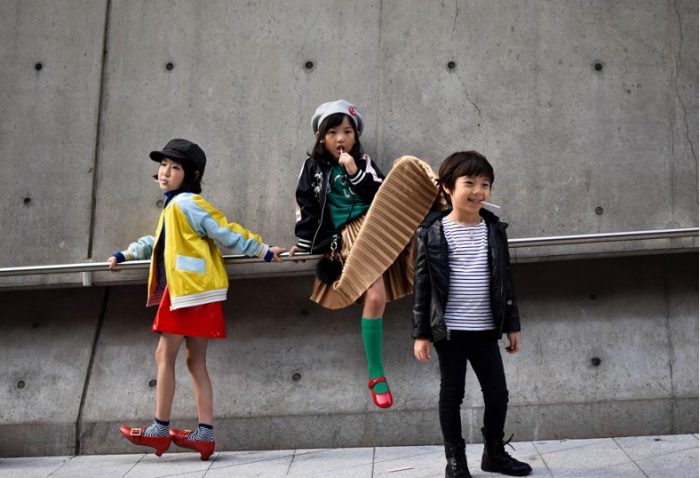 If you are handy with a needle and thread, you can make your children's clothing. Contrary, if you are not or simply do not have the time, there are online on-demand printing services that will allow you to upload your design to their website and fully design the clothing pieces you desire. They will print your design on the respective clothing article you have chosen, produce it, and ship it straight to your residence—providing clothing items such as custom sweatshirts, shirts, hats, etc. You can have your child stylish in no time with a unique one-of-a-kind wardrobe that makes them look good and feel even better.
Custom apparel for children is a wonderful way to express themselves in their unique way. From babies to preteens, showcase your child's unique style with custom apparel. There are several advantages to creating custom clothing for your child, they include:
Your Child Will Develop Artistic Skills
During this process, as a parent, you will introduce your child to a new venture of obtaining artistic skills.
They Now Have Something No One Else Has
When you create an article of clothing for your child, it helps them express their individuality. It will assist the child in not feeling as though they have to conform and wear what everyone else is weaning. Their custom wardrobe allows them to be who they are.
You Could Turn This into A Business Venture
People who create clothing on on-demand printing websites tend to build their own e-commerce store and sell their creations. If your child receives a lot of compliments on the clothing or accessories you have created, you should create your own store and sell those items to the public. In doing so, you will not have to maintain inventory. When a person wishes to purchase one of your creations, they can simply click a button, and it will arrive at their doorstep.
A mom of two, Jamiee Newberry, came up with the genius idea of designing children's clothes based on their drawings and paintings. One day, Newberry decided to sew her daughter a vibrant and colorful dress based on one of her daughter's drawings. The dress and overall concept was such a hit with other children and their parents that she decided to turn it into a full-time business. Titled 'Picture This,' Newberry takes children's drawings and turns them into colorful clothing they can wear in real life.
There are endless ideas you can refer to on the internet. It's best to deliberate with your child about their interests and favorite article of clothing to create your child's custom clothing line today. Ultimately customizing clothing and accessories is a great idea for children.
*This is a partnered post. All opinions are my own and not swayed by outside sources.*