Learning is so important! Check out these 5 Best Math Tutoring Services in Austin, Texas!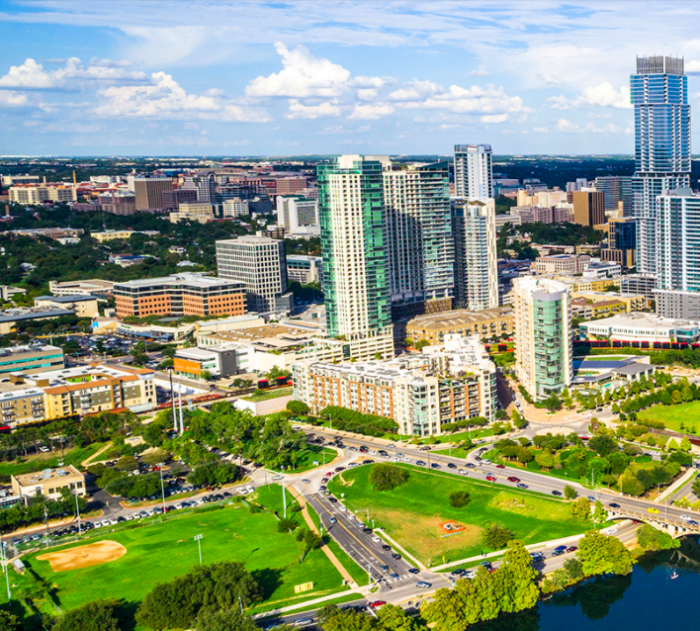 GradePower is a great tutoring organization. They run a pretty large tutoring company with many locations. They have locations all throughout the United States. Notably though, they have 5 locations right here in Texas! They offer a broad selection of subjects—English, Math, SAT. They also tutor all grade levels. The organization is franchise-based, which is an interesting model used by other companies such as Tutor Doctor. GradePower knows education inside and out. They understand that in order to teach they must first learn how your student learns. This allows them to create customized programs for your child's success. They believe in building long-term relationships.
Math For Keeps is an amazing little company run by Lacie. She has developed an excellent method for teaching math. Lacie's method is known for making math stick. Students get it and also remember it. Lacie has a firm understanding of the skill acquisition process and how to improve it & increase effectiveness. Lacie is uniquely qualified to help teach students math because she started as a liberal arts student & person. Somehow she learned that she had a passion for teaching math. She has been doing that for the past 10 years. Check them out. What Lacie is doing with Math For Keeps is very impressive—and we are excited to follow along as their mathematics system is further and further developed.
Many of us have at least heard of Kumon before. We know that they specialize in math and reading. Many families like this specialization. Sometimes Kumon offers coupons and discounts on their services, so look out for this! Try to purchase at a good time when there is no enrollment fee. They offer lessons both online and also at their center. One neat thing about Kumon is that they offer placement tests for math and reading. This is a great feature because it lets you know exactly where your child stands—and how much they need to improve. We highly recommend Kumon. You can always schedule an orientation with them. Ages 3 and up.
Many readers have also heard about Mathnasium before. Many have even tried it. This is another organization that runs on the franchise model. There is nothing wrong with this! We think it's good to have local owners! Many families like this. Mathnasium is a local where you bring your kids to. Mathnasium is unique because they have a specific method for teaching mathematics. They've honed it. They've studied how to teach math. And they also have specially trained instructors. They are good at helping students complete homework and get over their math frustration.
Math Tutor Austin is a wonderful local tutoring company. The neat thing about them is that they focus 100% on in-home mathematics tutoring. We've got to say: that's pretty unique. Many families love in-home tutoring and find it's best for their families and for their schedule. Math Tutor Austin was founded by two brothers Andy and Eric Earle. Eric and Andy wanted to have a local presence in Austin and to focus entirely on mathematics. In his mid-twenties, Eric Eric had a life-changing volunteer trip to a neurology clinic in India—high up in the foothills of the himalayas. He decided to become a doctor. But his math was so bad he couldn't get into college math. He worked with tutors for months and improved. Then he got straight A's through calculus. Eric runs the math tutoring side of the business and Andy works on the blog, creating needed math content for Austin families.
Bio: Eric M Earle is passionate about all things math related. His goal is to help improve the state of math education across America. Eric is the co-founder of MathTutorAustin.com, MathTutorDenver.com, & SeattleMathTutors.com
*This is a partnered post. All opinions are my own and not swayed by outside sources.*