Hi everyone! It is finally starting to feel like fall. The weather is getting crisper, the leaves are turning colors, and the apple cider donuts are out full swing. I know I love New England in the fall.
I am slacking on my Saturday laughs. Call it life with 3 kids LOL! But I vow to try to keep this up so here are my top five laughs for this week.
SATURDAY TOP FIVE LAUGHS:
5. Hayley's Bat Mitzvah was last weekend. I got lifted in the chair! Enough said on this picture. My kids were laughing at me. So great to have such fun moments again!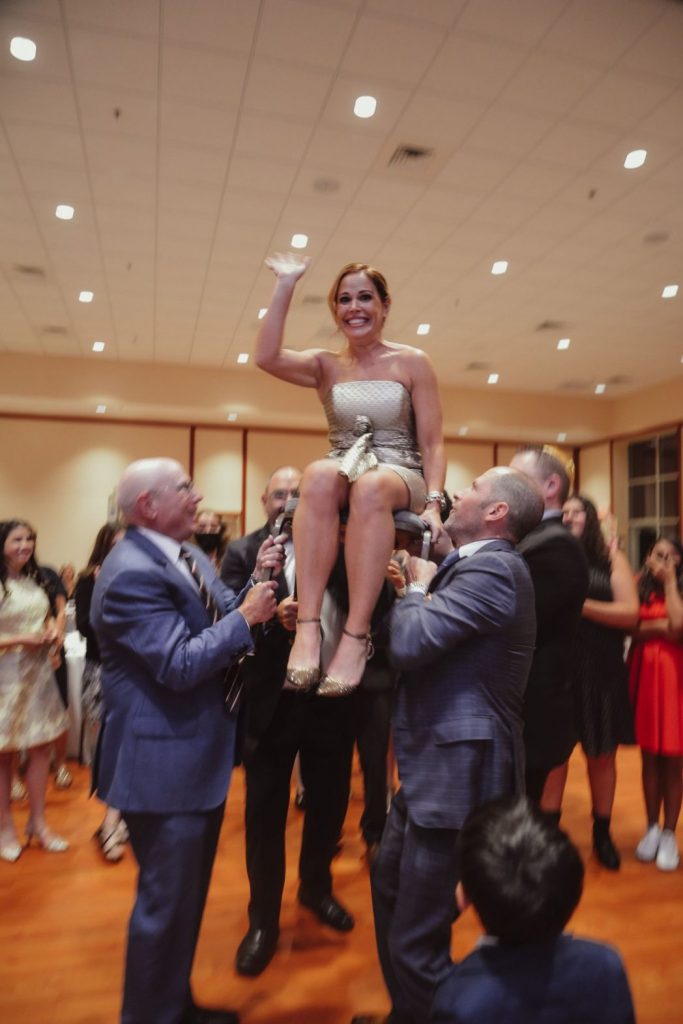 4. Tay Tay lost her shin guards for the 10th time. I asked her where it goes and she said, "Don't ask me.. They seem to lose themselves lol."
3. Zane got 2 touch downs at his football game last weekend. He told me to tell call him VIP all weekend! I had to laugh!
2. Zane got a C on his first math test. He is very good at math so I know he did not study. I told him if he gets 3 A+ on the next 3 tests, he can get a $10 gift card. He came home yesterday with 3 A+ and told me GAME ON! LOL!
1. My adorable family at the Bat Mitzvah:
Have a great weekend!