Finding answers. It's what all of us want, especially in these uncertain times. There was a time when I was fully confident about everything in my world, but the last year and a half has turned my world upside down, as it has for a lot of people. It's hard to know if you're doing the right thing, making the right moves, and generally doing what's best for your life as you try to navigate everything from personal relationships to your own health.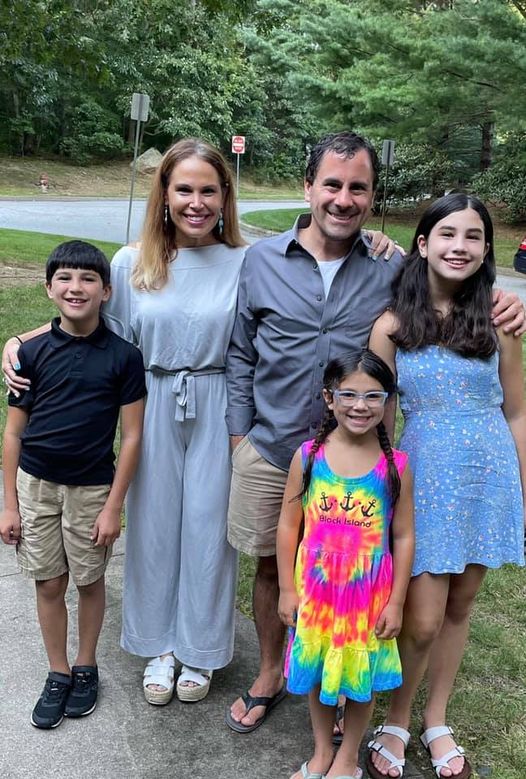 Finding Answers with a California Psychics Reading
Uncertainty has always been a part of life, so if you can find a source that gives you some clarity and direction, that's a win. That's what I found with California Psychics. What I loved about my reading with them was the quality of my psychic advisor, Seren. She was so in touch with what I was feeling, and she really approached the reading with a feeling of care and empathy, which I found to be fantastic. I came into the reading without any truly specific questions. What I wanted to know was all mainly under the umbrella of "am I on the right track". We talked a lot about my love of writing, future aspirations, and she nailed some things about anxiety ridden events with clear paths of how to proceed.
Talking About the Kids
Both of my daughters are aspiring actresses. My oldest daughter is always in a play, doing her dancing, or participating in acting classes. My youngest has already landed a couple of television commercials. Her father and I couldn't be more proud. I've always tried to make sure that I balance their dreams with having a life that's conducive to becoming well-rounded adults without any horrible child actor stories, and I think we've done a good job on that front.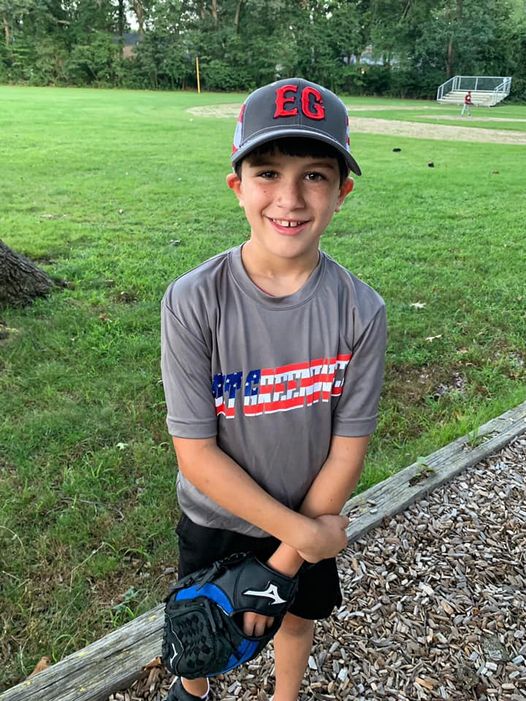 Through my reading, my psychic reassured me that we were on the right track with our kids. She didn't see any red flags in their present or future, and she was fully confident that the kids were on the right track to success and happiness, something we've always wanted for them.
Talking About Life in General
As I said, I didn't have any specific questions to which finding answers was imperative for me, so I continued on talking about life in general and letting my psychic see what she could pick up as we talked. Over the course of the reading, she touched on my and my husband's dental practice, my blog, and our marriage. My psychic told me that she could see that we were making the moves that we needed to keep our business moving forward in these uncertain times and that she could feel that our marriage was strong, which it is.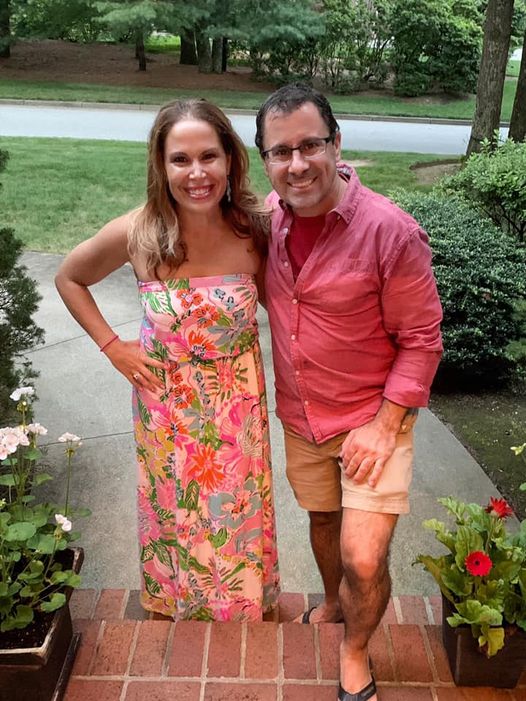 Finding Answers was as Easy as a Phone Call
I've heard so many people talk about how a phone psychic couldn't possibly be real, but after my reading with California Psychics, I'm a believer. Finding answers was as easy as a phone call, and my psychic approached my reading with a sense of kindness, empathy, and care that I was so impressed with. She really seemed invested in my life, and that made me feel more at ease.
If you need help finding answers, I encourage you to give California Psychics a try. I was completely impressed by my reading, and I think it will work for you.
Want it give it a try? Use Code MOMMYHOOD10 to add $10 to your account when you make your first purchase and give them a try today!
*This is a sponsored post with California Psychics. All opinions are my own and not swayed by outside sources.*