The Boss Baby: Family Business is now available on DVD, Blu-Ray, and 4K.  Coming off of the mega hit Boss Baby, Boss Baby: Family Business is truly a special gem of a movie including family fun and sheer laughter.

Synopsis: To stop a dastardly plot to turn the world's babies into brats, it'll take more than one Boss Baby & the entire Templeton family to join up for a wildly outrageous adventure!
Director: Tom McGrath
Writers: Marla Frazee, Michael McCullers
Producer: Jeff Hermann
Cast: Alec Baldwin, James Marsden, Amy Sedaris, Ariana Greenblatt, Eva Longoria, Jimmy Kimmel, Lisa Kudrow, Jeff Goldblum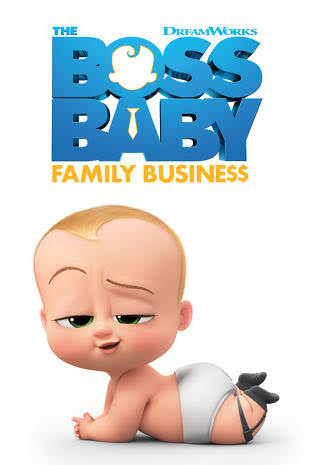 My thoughts on Boss Baby: Family Business: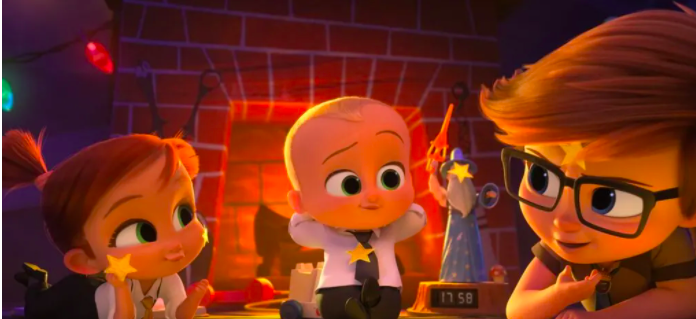 As a family we all agreed that this movie was better than the first. We all loved the first but this had an added element that was not quite seen in the first one. I can't pinpoint why but in this movie, none of the humor falls flat.  The funnier moments are seen throughout from start to finish.
This movie revolves around family and the importance of family. The brothers in the movie were not close and are forced to work together by changing things about themselves they don't like.  The ultimate ending with the bond between the brothers and Tim with his family is essentially what makes this movie so great.  While the story can be a bit predictable, it kept my kids interest throughout. It falls short in certain areas but the comedic relief makes up for it.
This movies gets a 3/5 stars. This is an easy to follow movie that is a delightful follow up to the original. Kids and parents alike will love this fantastic cast and life lessons. It is a perfect movie to watch with your kids. Be sure to buy Boss Baby today on DVD, 4K, and Blu-Ray.
*Thanks to Boss Baby for the movie and fun gifts. All opinions are my own and not swayed by outside sources.*