I remember when I was young and loved to build. Now that Tay Tay is a bit older, she is also having fun building. Recently she got introduced to Ploco, which takes building blocks to a new level. Ploco Blocks is a blend between LEGO and Pokemon Go. Tay is on the younger side to play with these blocks but she still has an awesome time with it. Ploco allows you to create unique characters with blocks, scan them with a watch-like device, and play with the characters in a virtual world.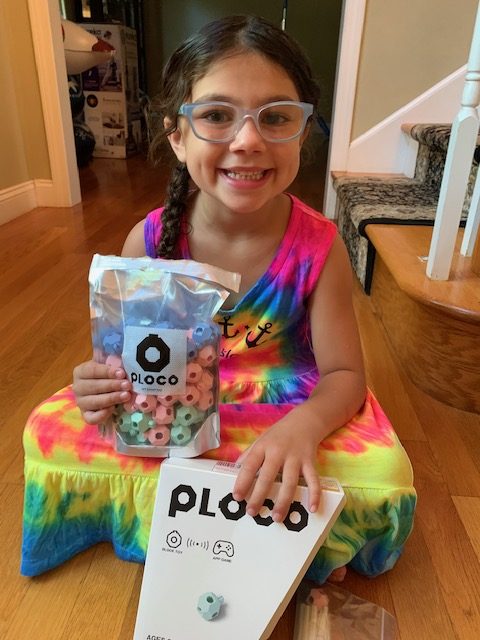 The way it works is you first assemble the blocks with the blocks that come in the package. You can assemble them anyway you like and connect the blocks with sticks to create your own design. Then you use the watch( RFID reader) to scan your design once you launch the app. The app is called Block Battler and once you download, you simply use the watch to scan the blocks. Then you can start playing games or execute a battle.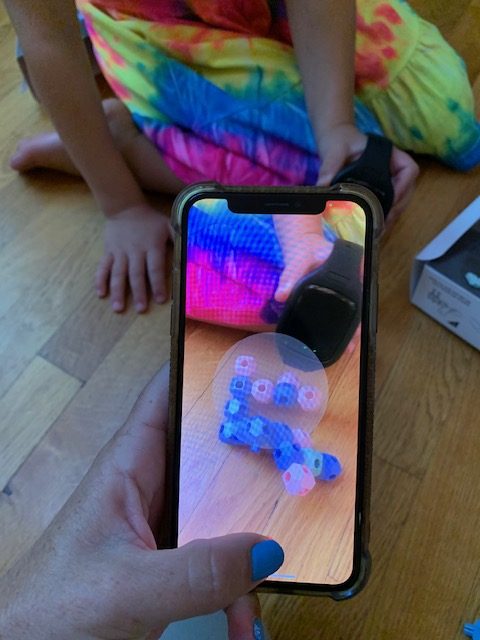 About the battle: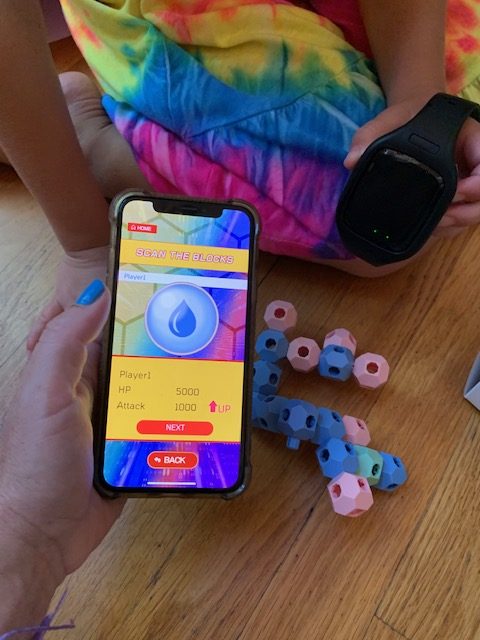 Attribute is determined according to the number of colors of the read blocks. When the  battle screen is displayed on the app, it reads Special Block. The strength of the special move changes depending on the performance of the special block. Follow the controls and let you own design with the blocks fight it out.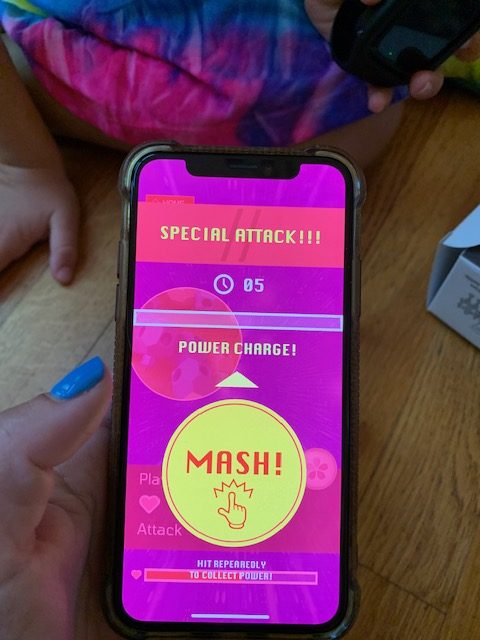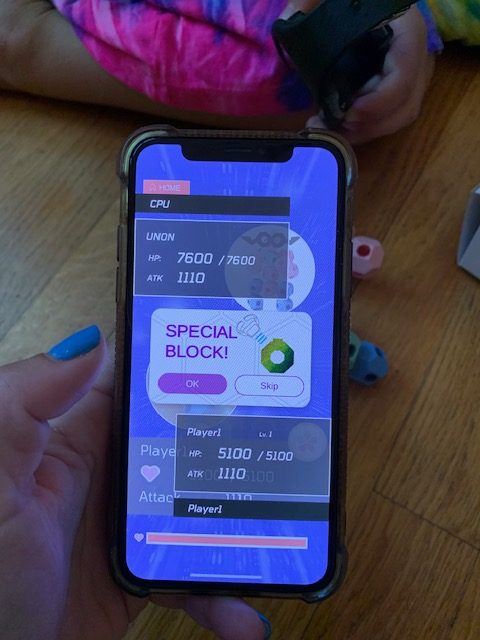 The app is completely free and easy to download. My youngest had no trouble making her own design with the blocks. I had to help her download the app and scan using the watch but the games were fun, interesting, and made it challenging to win.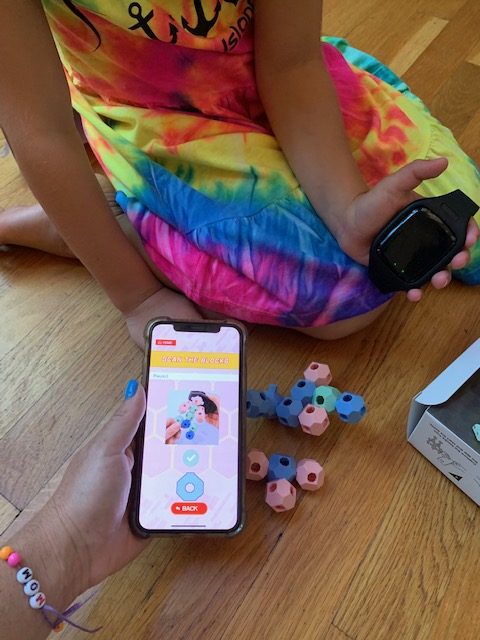 If you are looking for a great new toy for kids 15 and younger, check out Ploco today!
*I partnered wth Ploco. All opinions are my own and not swayed by outside sources.*