This is a sponsored post for SheSpeaks.
Family grilling is a great way to make memories that last a lifetime. As a mom of three, I'm always trying to make sure that my kids look back on their childhood and remember tons of experiences both large and small, and that they always remember their time as children fondly. I do that in a lot of ways. I support my kids' dreams. I make sure that we always attend family events. I also make parties and events like family grilling a part of our home life. This year, I wanted to do something a little different with our burgers, so I headed to Walmart to snag some Ball Park Buns and my secret ingredient for spicy burgers this year – Takis Fuego.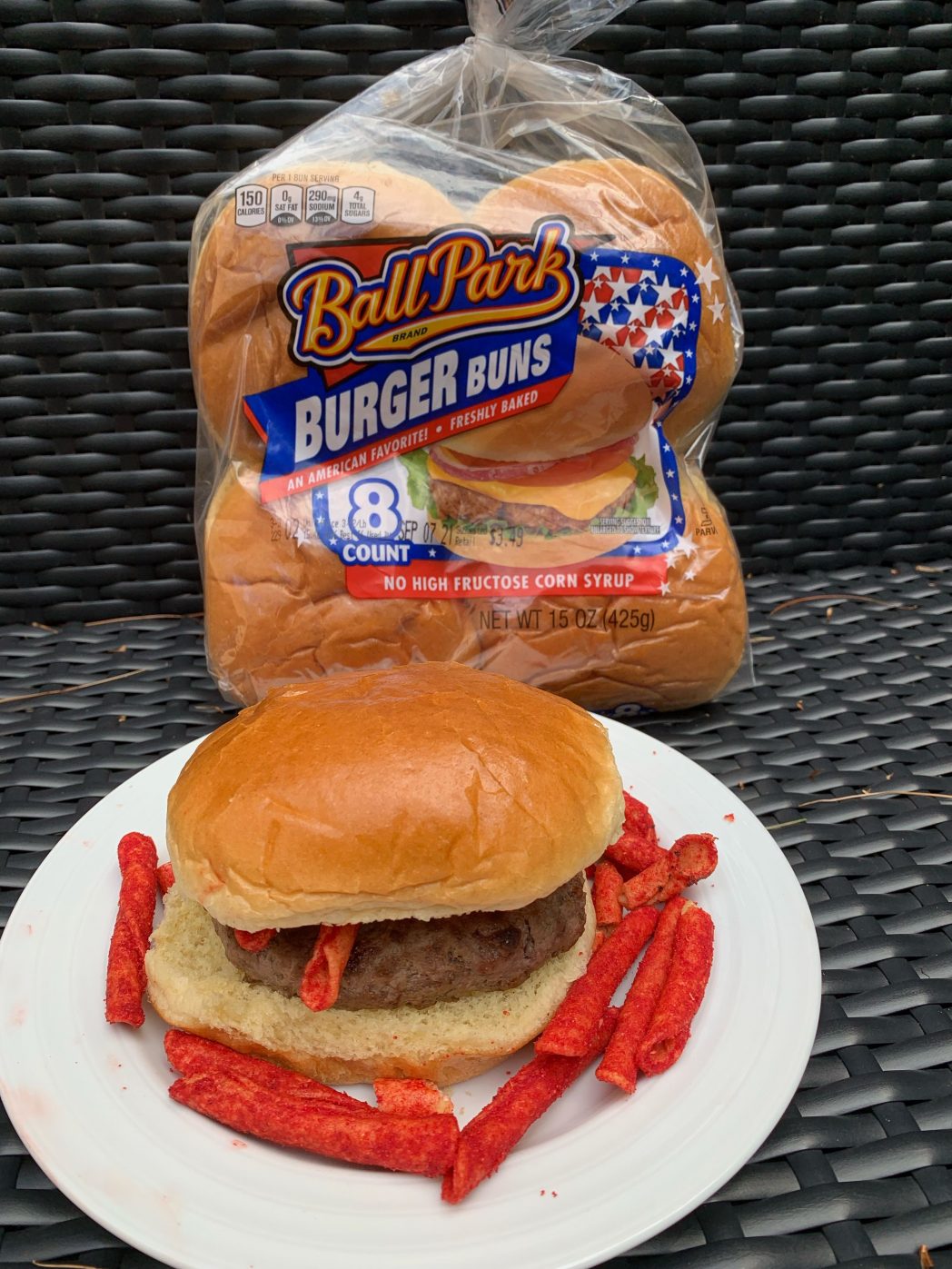 Grilled Burgers with a Spicy Kick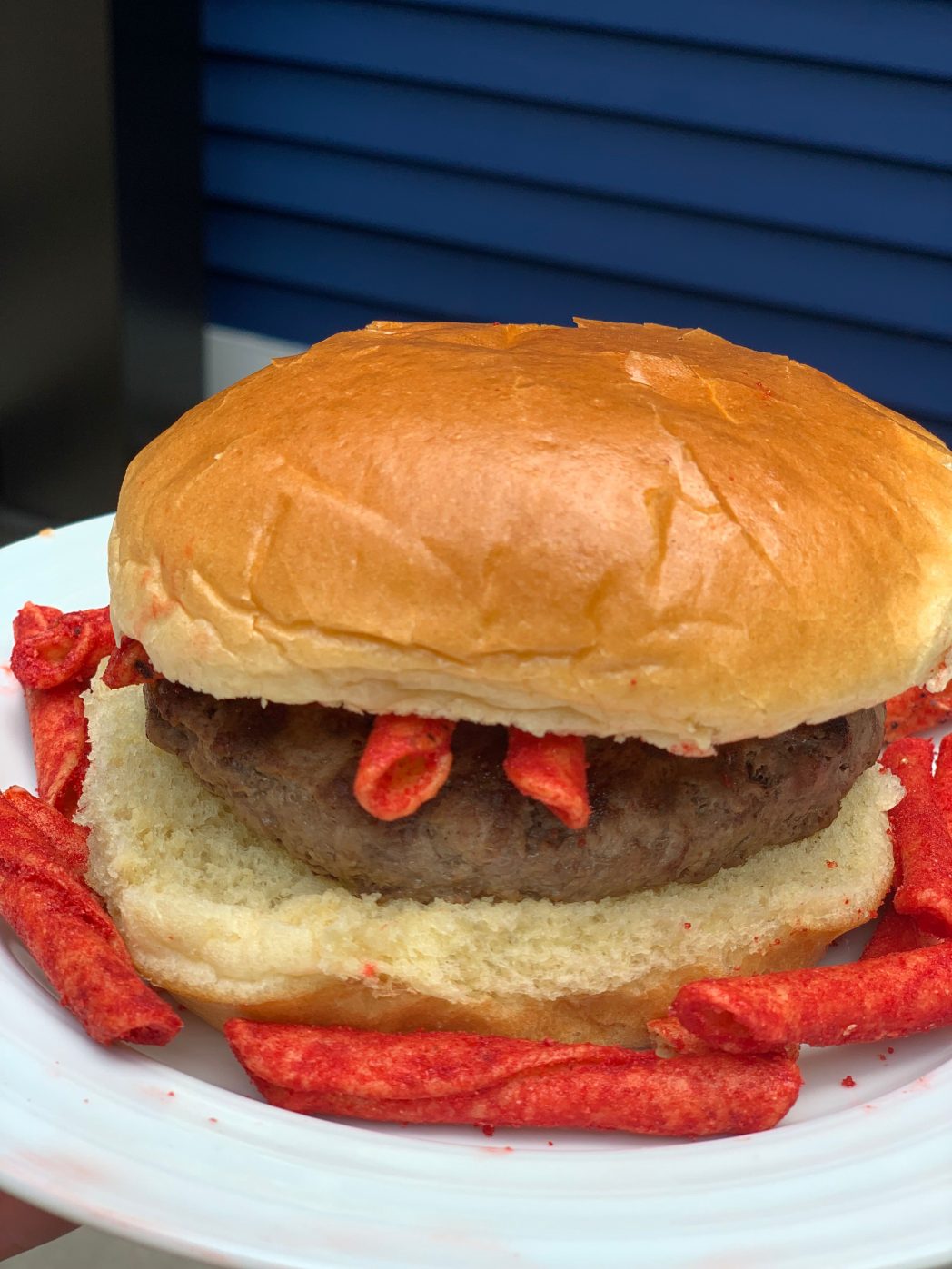 My family loves burgers. My family loves Takis. We also love spicy foods – even the kids, to a certain degree. Taking all of that into account, I knew that my burger creation Burgers en Fuego would check all of those boxes, and I was right. It's a simple recipe. Just cook up your favorite burger recipe, place it on your Ball Park hamburger buns, and top the burger with Takis – Fuego Variety.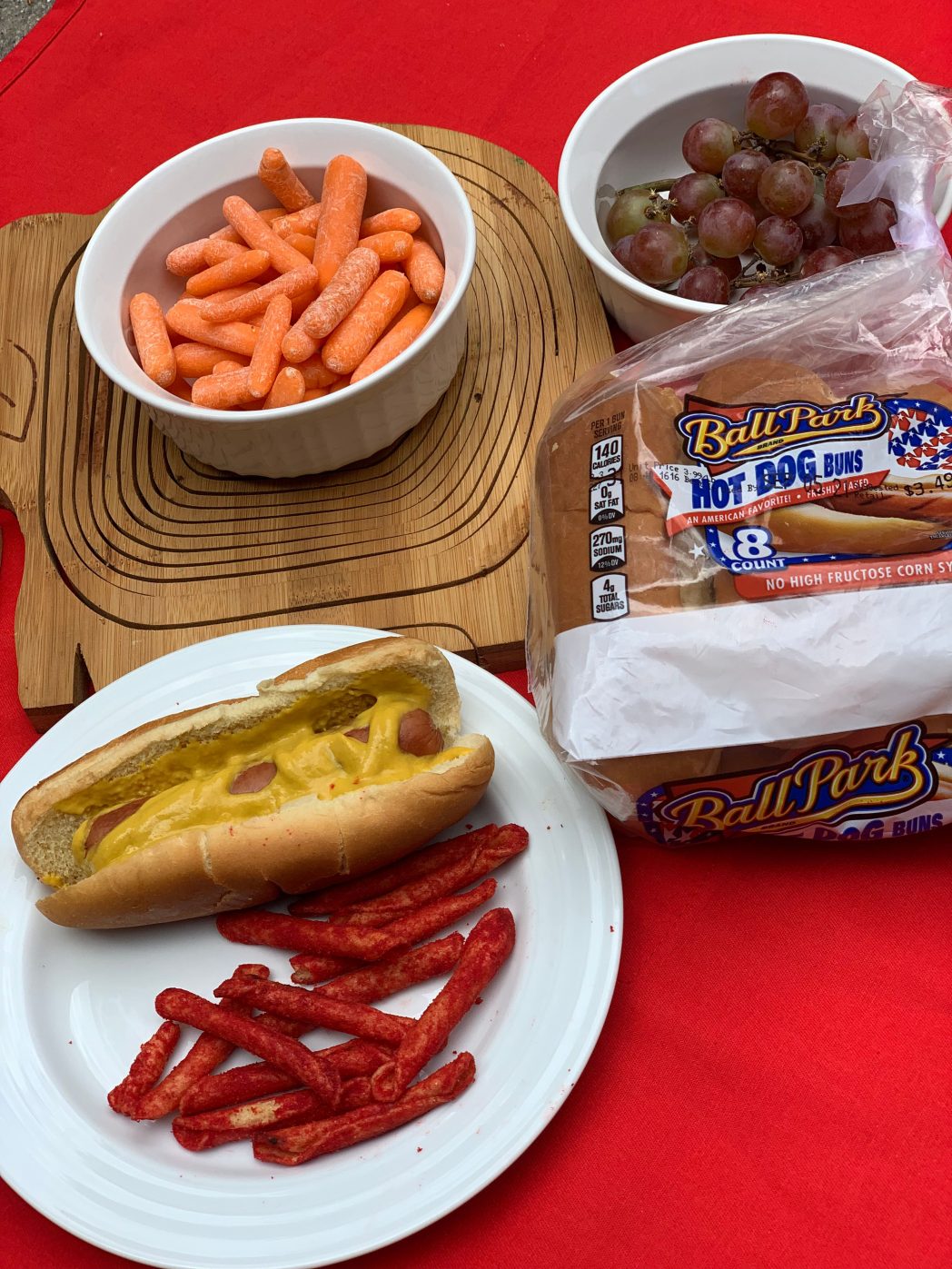 The Takis do all the work with this recipe and the Ball Park Buns are perfect to tie it all together. The delicious flavor, heat, and crunch of the Takis really add a huge kick to the burger, and when you pair it up with soft Ball Park hamburger buns, cheese, and your favorite condiments… perfection. I highly recommend something cool and creamy on the burger to go with the heat of the Takis to really make an outstanding flavor profile. Some great ideas you could try include:
Ranch dressing
Tzatziki sauce
Mayo
Those are just a few ideas. Feel free to get creative! For a Southwestern vibe, try adding some barbecue sauce to your burger. The possibilities are endless, which I love. Because, as we all know great memories always go hand in hand with great food.
Family Grilling Makes for Great Food and Great Memories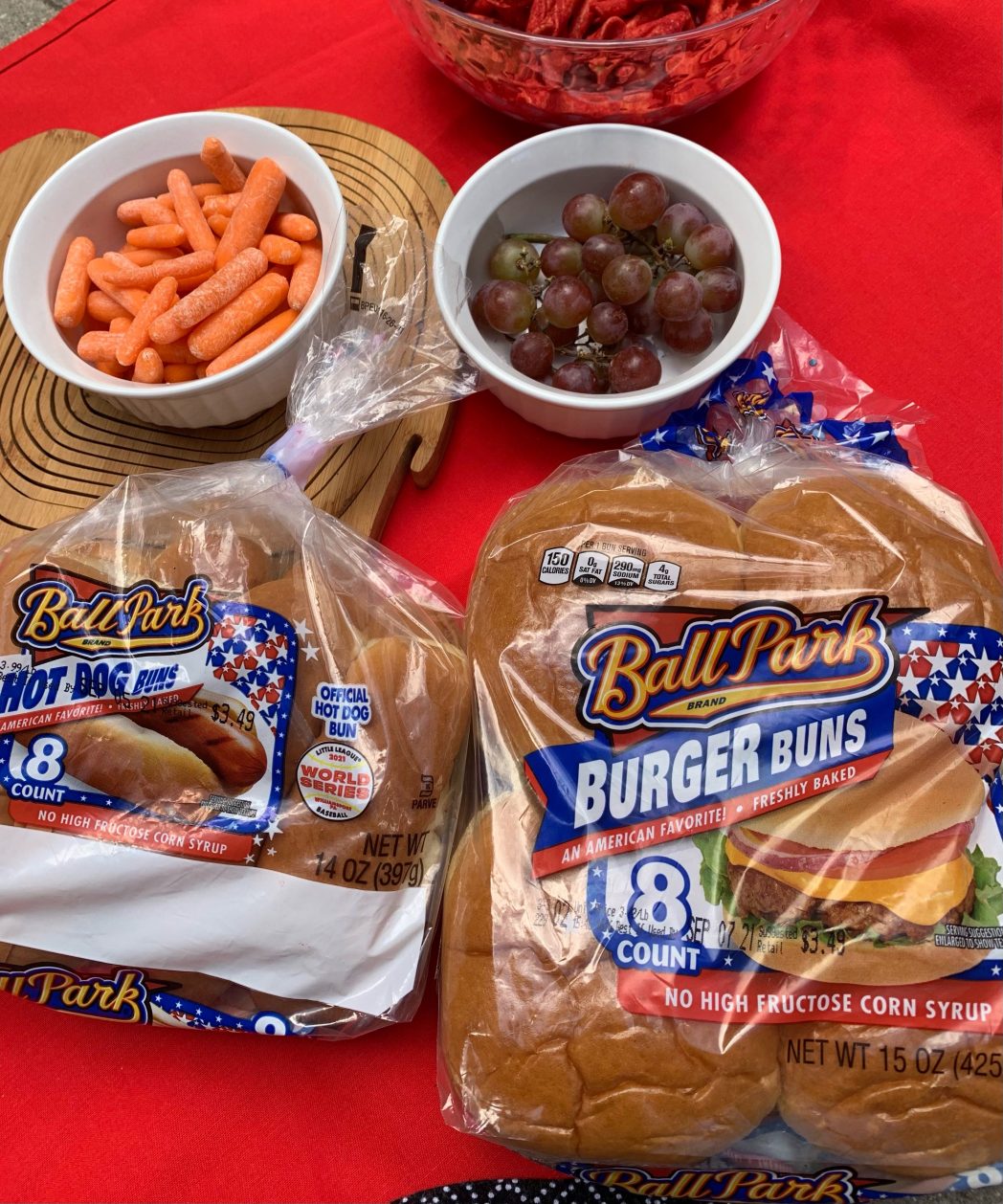 I'm excited to off my Burgers en Fuego to my guests at our upcoming family grilling bash. I've already had the family try them, and they were a hit. Tay Tay opted out of the Takis – she's a bit young – but she absolutely loved the soft Ball Park hamburger buns. I'm confident that my family and friends are going to love this recipe, and I think you will, too. The next time you're making burgers on the grill or in the pan, top them with Takis – Fuego and use soft Ball Park Burger buns. You won't be disappointed!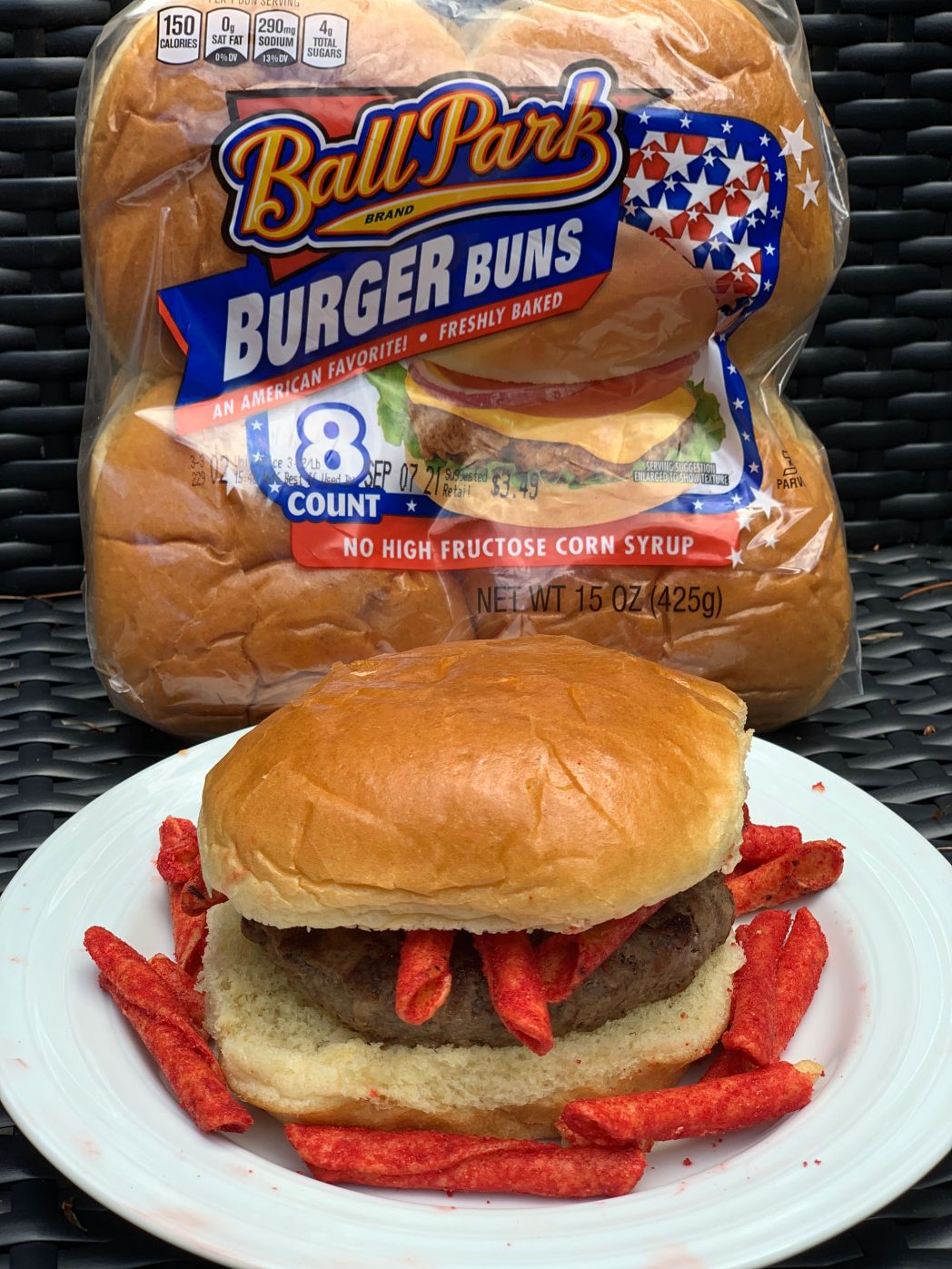 *This is a partnered post. All opinions are my own and not swayed by outside sources.*