My kids have all been Paw Patrol fans since they have babies. Although Zane and Hayley have outgrown Paw Patrol, Tay Tay is still very into here favorite buddies. She has watched almost every episode and now she is completely excited that the Paw Patrol Movie is available on Paramount +.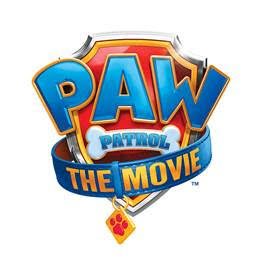 OFFICIAL SYNOPSIS: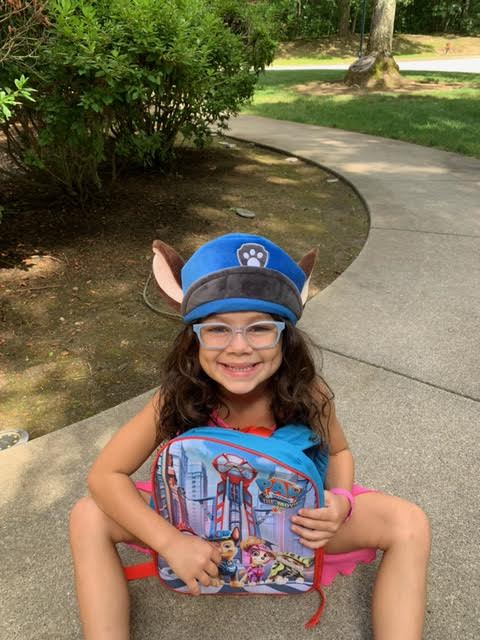 The PAW Patrol is on a roll!  When their biggest rival, Humdinger, becomes Mayor of nearby Adventure City and starts wreaking havoc, Ryder and everyone's favorite heroic pups kick into high gear to face the challenge head on.  While one pup must face his past in Adventure City, the team finds help from a new ally, the savvy dachshund Liberty.  Together, armed with exciting new gadgets and gear, the PAW Patrol fights to save the citizens of Adventure City! Joining the PAW Patrol in their thrilling first big screen adventure are members from the original series' cast along with Iain Armitage, Marsai Martin, Yara Shahidi, Kim Kardashian West, Randall Park, Dax Shepard, with Tyler Perry and Jimmy Kimmel and introducing Will Brisbin.
  DIRECTED BY
Cal Brunker
PRODUCED BY
Jennifer Dodge, p.g.a.
EXECUTIVE PRODUCERS
Ronnen Harary, Adam Beder, Peter Schlessel
STARRING
Iain Armitage, Marsai Martin, Ron Pardo, Yara Shahidi, Kim Kardashian West, Randall Park, Dax Shepard with Tyler Perry and Jimmy Kimmel introducing Will Brisbin.
As a parent I love the fact that the pups got together to solve problems which is something I wish my kids to emulate. Having her see this on the screen, showed her how important it is work with your family and friends as you are one big team. It is a very lightweight movie that is perfect for the 0-7 age. It is fun, sweet, and endearing to those watching.  With the Paw Patrol theme song delved in several times throughout the movie, it will have your kids beaming ear to ear.  It allows all of us to see the heroes in the movie and the hero within all of us!
Paramount + sent Tay Tay some fun goodies for the Paw Patrol movie. You can see the full unboxing and gifts on the Mommyhood Chronicles Instagram page. She wants to let everyone know that they should go watch Paw Patrol: The Movie today!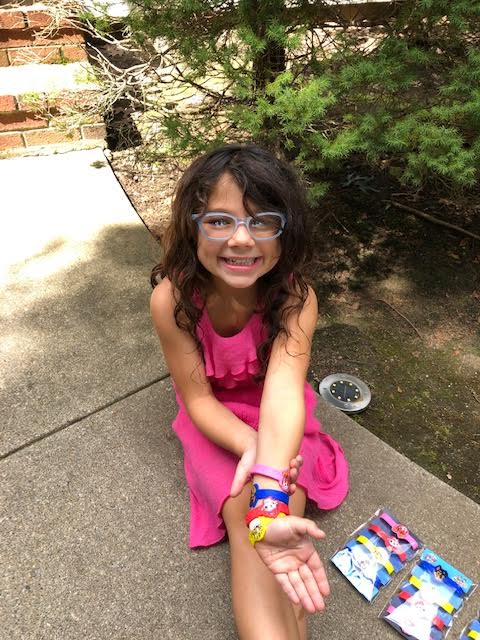 PAW PATROL: THE MOVIE IS IN THEATRES AND STREAMING ON PARAMOUNT+ ON AUGUST 20, 2021
*Thanks to Paw Patrol for sending Tay goodies and the movie. All opinions are my own and not swayed by outside sources.*