The cutest movie is AVAILABLE TODAY!!! A Cinderella Story: Starstruck is available on Digital & DVD today. This is an adorable and enchanting story that your whole family will love.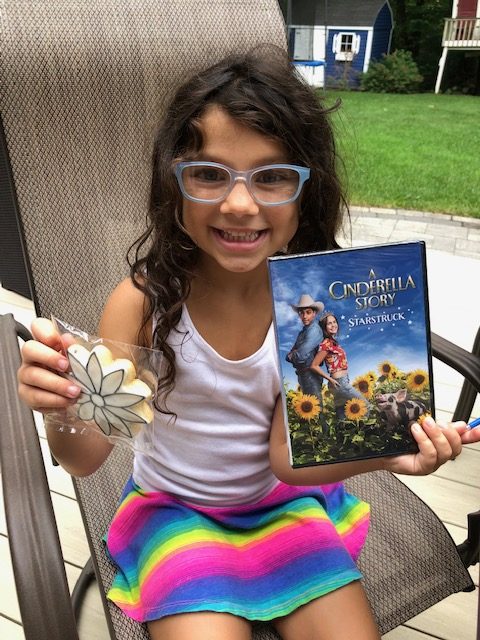 This movie has so many positive messages about being true to oneself and ultimately it is important to take chances in life. With these two main lessons, A Cinderella Story: Starstruck also includes wonderful acting and plot.  There is humor, fun, and some awesome songs. All in all, I would give A Cinderella Story 4/5 stars!

Synopsis:
Finley Tremaine (played by Bailee Madison), a small-town farm girl, longs to spread her wings and soar as an aspiring performer. When a Hollywood film crew arrives in her sleepy town, she is determined to land a role in the production and capture the attention of handsome lead actor Jackson Stone (played by Michael Evans Behling). Unfortunately, a botched audition forces her to change course. Now, disguised as cowboy "Huck," Finley finally gets her big break. But can she keep the charade a secret from everyone, including her evil stepmother (played by April Telek) and devious step-siblings (played by Lillian Doucet-Roche and Richard Harmon)?
This is the sixth installment in the A Cinderella Story movie series. Other titles include A Cinderella Story (Hilary Duff), Another Cinderella Story (Selena Gomez), A Cinderella Story: Once Upon a Song (Lucy Hale) A Cinderella Story: If the Shoe Fits (Sofia Carson), and A Cinderella Story: Christmas Wish (Laura Marano).
Cookies galore:
Thanks to A Cinderella Story for these awesome cookies that Tay Tay painted. She had so much fun doing this!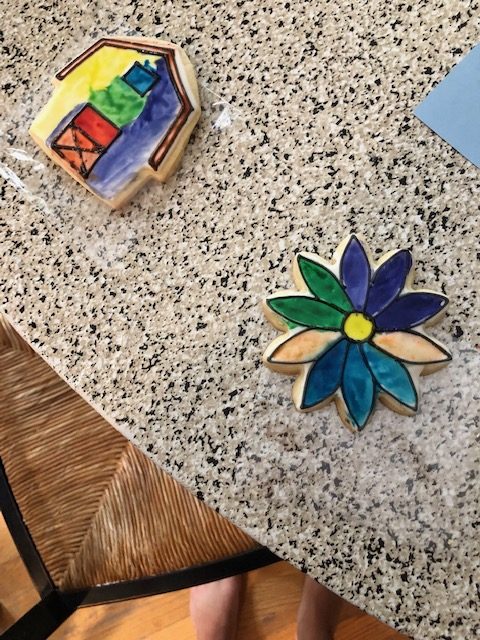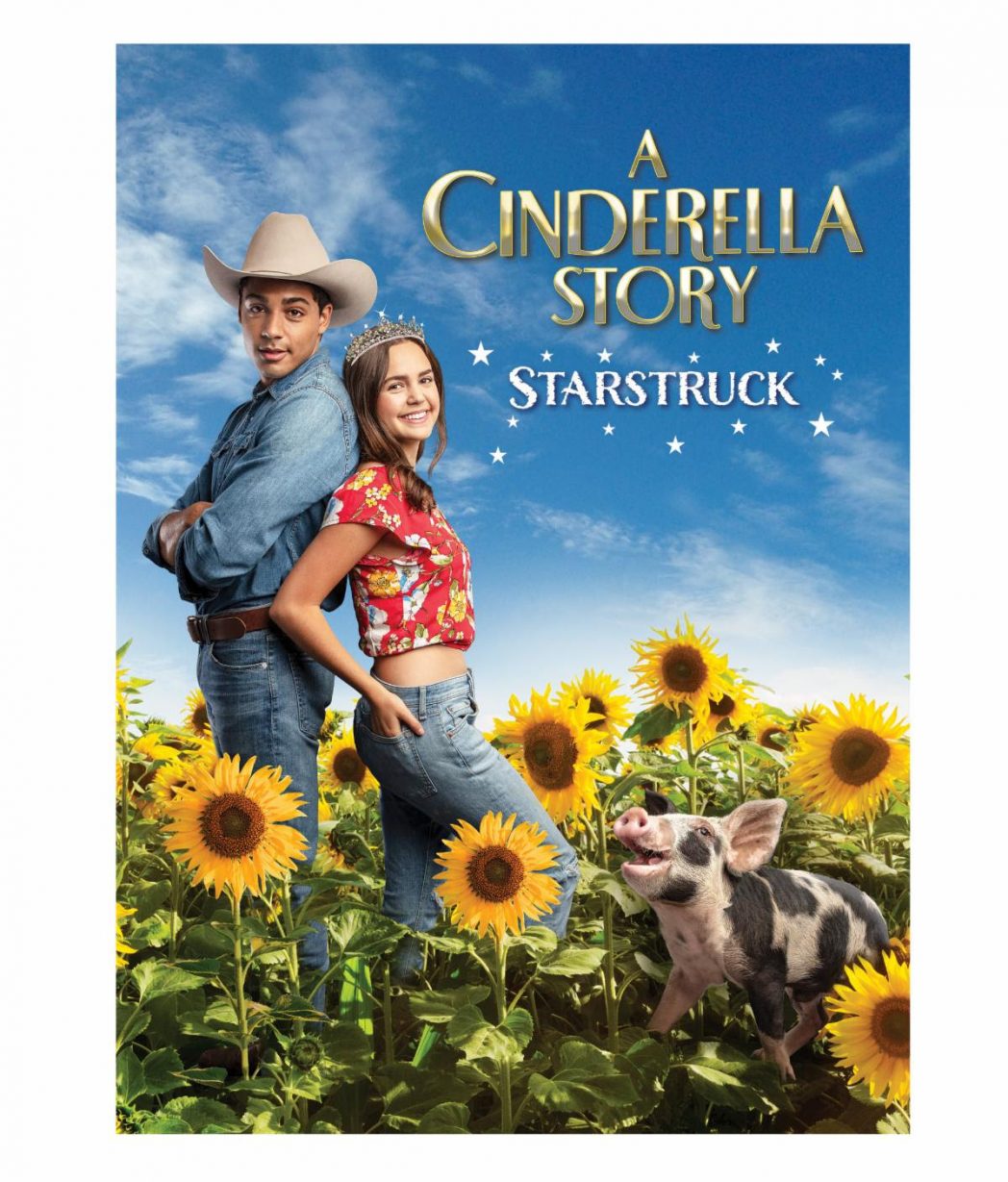 A CINDERELLA STORY: STARSTRUCK is now available on Digital & DVD, and will be coming to HBO Max later this year.