Last year during the Pandemic, I remember taking this picture being in the thick of a brand new Pandemic, working in the mist of a heavily populated Covid ridden population. It was a definitely one of the most scariest times of my life and even today, continues to be quite scary. With vaccinations on the rise, I feel a bit more confident working in patients' mouthes but nonetheless it is still a risky job. I am only one of millions of healthcare workers that have worked throughout this Pandemic and today, Dunkin' wants to thank all of us!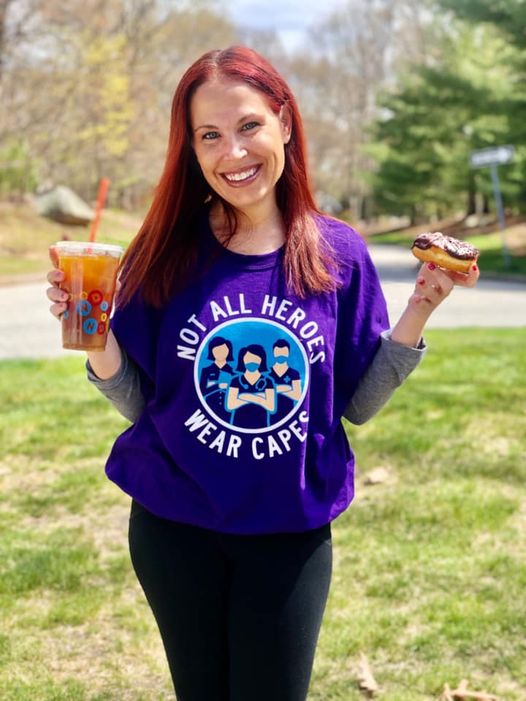 Today is also a huge day for another reason as it is National Nurses' Day across the country. In honor of National Nurses' Day, health care workers in Rhode Island can get a FREE COFFEE on Thursday. The promotion applies to all health care providers, who need to only show their ID at the counter or drive-thru to get a free hot or iced coffee, no purchase necessary. All Rhode Island and Bristol County, Massachusetts locations are included.
The giveaway is part of Dunkin's "month of giving," the company said. The month also includes a weekly social media giveaway, special appearances from the Dunkin' sampling truck at the Dunkin' Donuts Center vaccination site and the annual Iced Coffee Day fundraiser on May 26, where $1 from every iced coffee or cold brew will be donated to Hasbro Children's Hospital. More to come with that soon on The Mommyhood Chronicles but in the meantime, be sure to head to your local Dunkin' and pick up any coffee today.  I plan to stop by in a bit for my coffee but I did drop off a fresh Dunkin' coffee to my friend Gina who is an amazing nurse that has worked in the school system since this Pandemic started. Thanks to Gina and all the healthcare workers out that. A huge thank you to Dunkin' for recognizing these invaluable workers.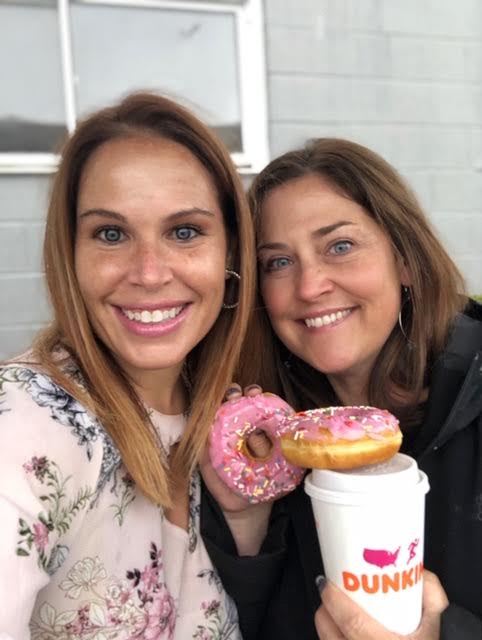 *I am a Dunkin' ambassador. All opinions are my own and not swayed by outside sources.*