Moving isn't an easy task during even the best of times. But when you add a global crisis like the coronavirus pandemic into the mix, it's bound to cause more challenges. For some, the answer may be to delay moving plans. But what if you can't, or prefer not to, put off moving to a new home? For these people (most of you), you just have to power through, figure out tips and tricks along the way, and try to make it as stress-free as possible.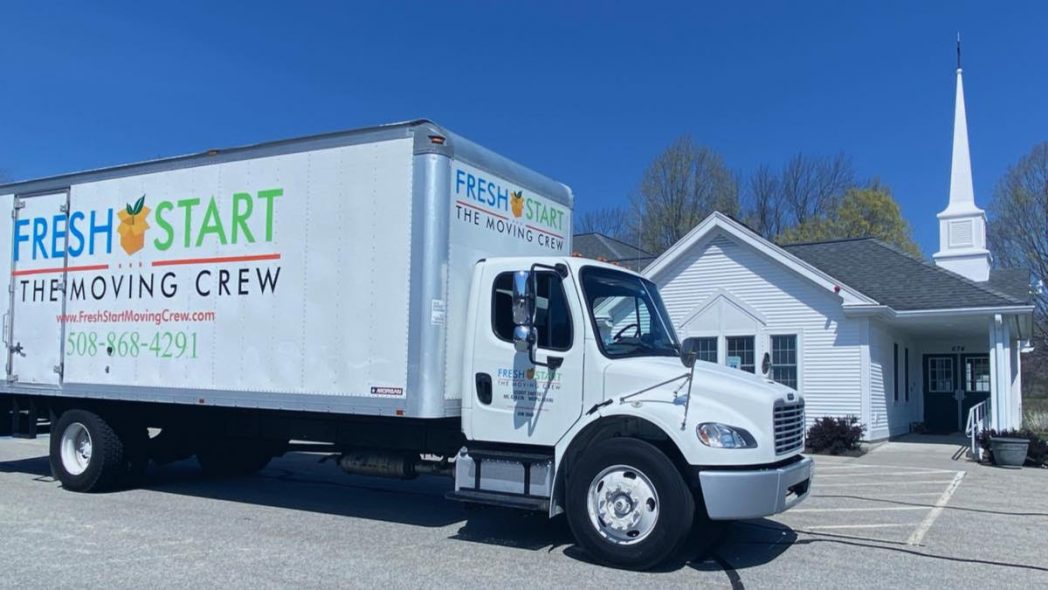 Communication is key
First of all, in everything (moving included), communication is key. Do you prefer to have a contactless moving service? Communicate that to your moving team and see if they can accommodate your wants. Do you need help only packing or labor-only services? Let them know! The more you communicate with all parties involved (movers, real estate agent, etc. etc.), the less stressful the entire process will be!
Be respectful of how others feel
While some people may feel 100% safe to have a "normal" move right now, others may not. Because of this, it is important to remember that we need to be respectful of how others may feel. During a move in a pandemic, there is no one-size-fits-all way to move. You have to figure out what your comfort level is and go from there. As long as the job gets done with little to no stress, you are good to go!
Pack efficiently
Minimizing the number of boxes and moving supplies necessary for your move allows for a safer and more efficient move. Make sure to not leave empty space in boxes and label each one with the contents of the box. This helps with all stages of the moves. Imagine how easy unpacking will be when you know which room each box should go!
Hire movers who are fluent with the moving processes
Now when we are talking about a stress-free experience, the only way that I see this definitely happening is by hiring professional movers, who aim to reduce stress and make the process easier on yourself. In Rhode Island, Fresh Start – The Moving Crew – Warwick is a team of Warwick RI commercial movers and residential movers who excel at their job. They take on the risk, so that your move will be as stress-free as possible. And, they say: "As your movers, we will treat your property as if it is our own, and take special care in packing all of your most delicate and sentimental items. We respect every aspect of every customer, from your home to your family to your precious heirlooms. Fresh Start – The Moving Crew abides by all of the rules set forth to protect the consumer and pledges to offer its patrons a reliable crew that arrives at every job prepared for any instance related to its field of expertise. We want to provide the safest experience possible, whether it's a residential move in Providence, RI removal in Worcester, MA." Using a moving team that is fluent with the area and the moving process greatly relieves stress off of your plate + a lot of time!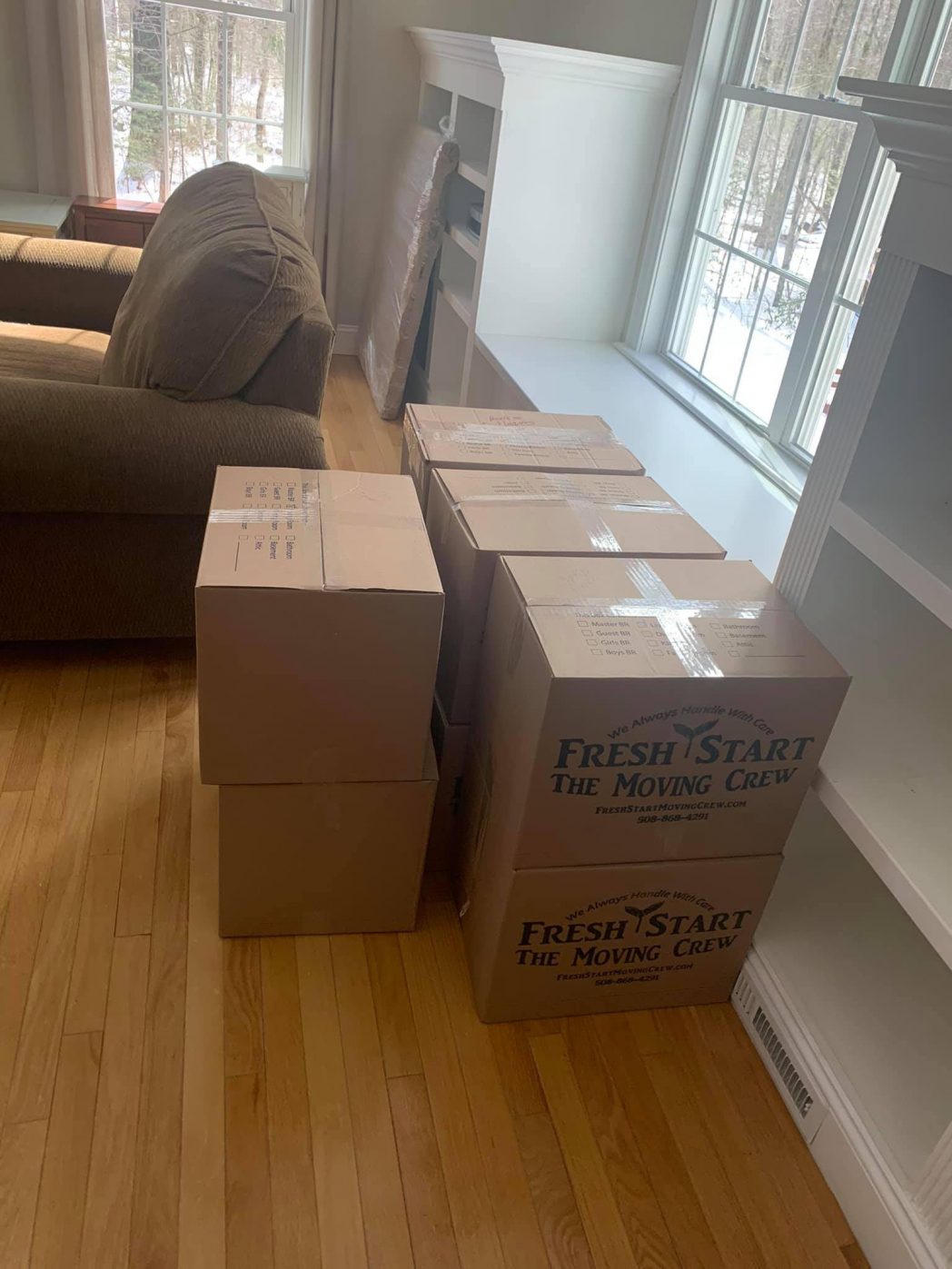 Be flexible with timing
Typically, a move has to go according to schedule, but in a global pandemic, that is not 100% happening all the time now. Because of this, you need to be prepared to be a bit more flexible with timing. With that being said, you should definitely ask your movers a few questions such as: 
How easy (or hard) is it to change your moving dates?
What type of deposit is required?
If you need to cancel your move, will you get a full refund?
*This is a partnered post. All opinions are my own and not swayed by outside sources.*