Almost the summer! I know we can all feel it! Being in Rhode Island, I finally hope we get a summer of fun, sun, and great food! One of my favorite things to do in the summer is have a BBQ. I love to cook all sorts of meats on the grill and then finish with a fabulous dessert. One of my favorite desserts to make is the Strawberry Banana Pudding Delight! This is so easy to do and simply delicious. Trust me when I tell you it will be the hit of your summer parties and BBQs.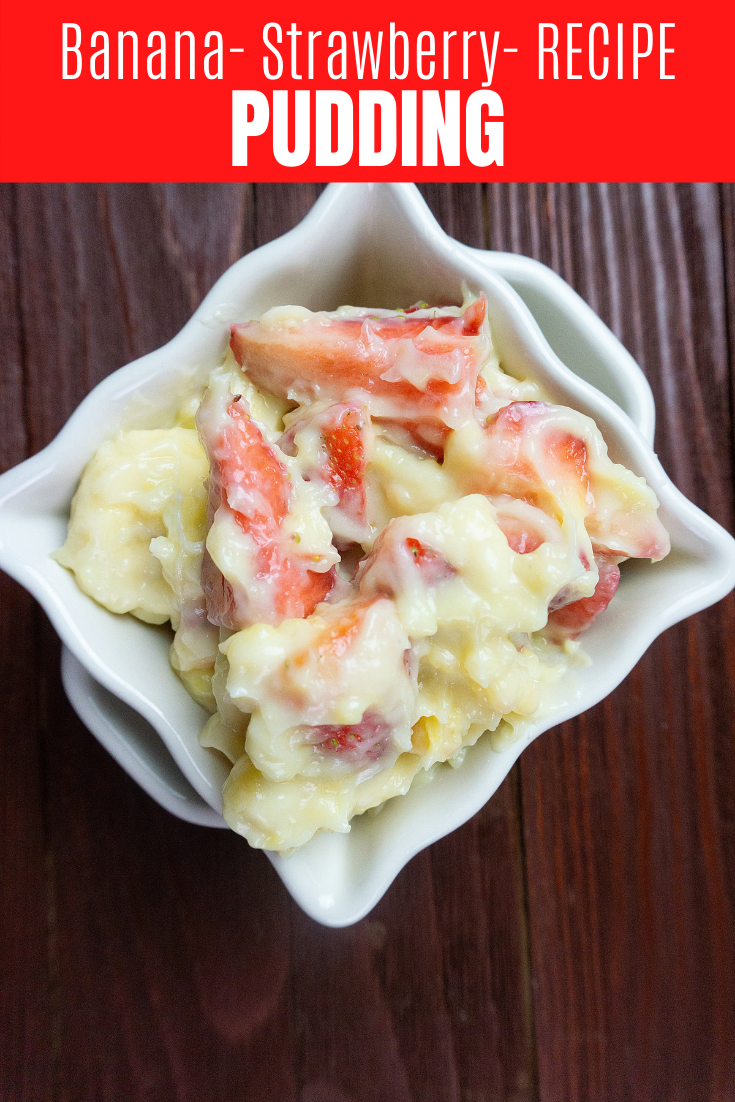 Ingredients of Strawberry Banana Pudding Delight Recipe:
1 package of Strawberries; sliced
3 bananas; sliced
1 box banana pudding instant mix
2 cups plain yogurt
Instructions for Strawberry Banana Pudding:
Placed sliced bananas and strawberries in a medium bowl.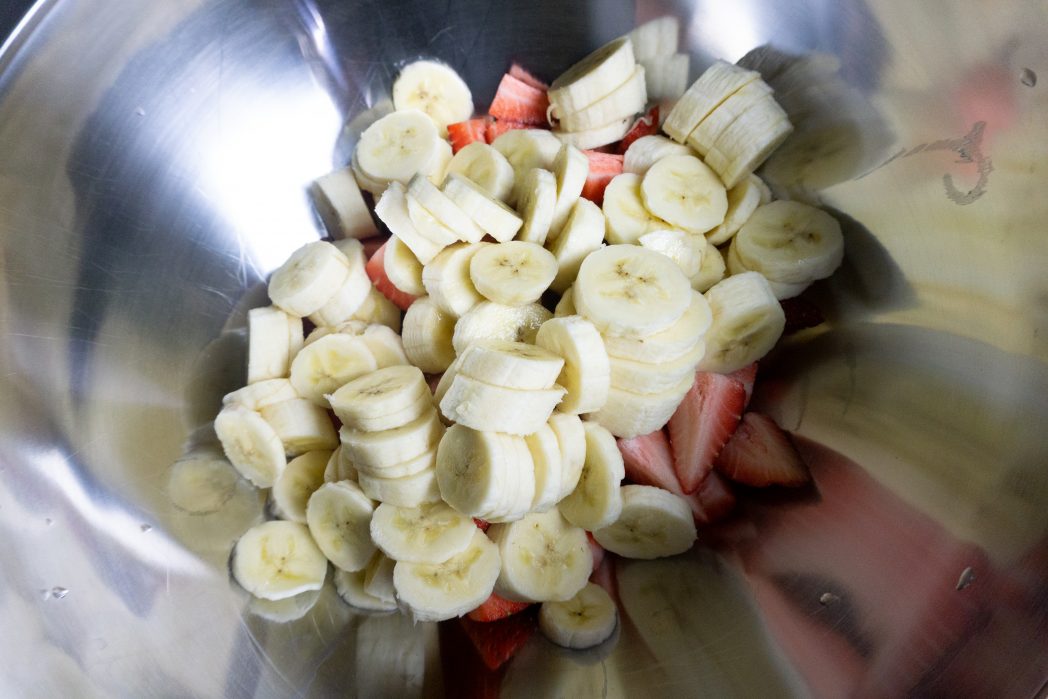 Shake in the instant banana pudding mix. Add in 2 cups of yogurt.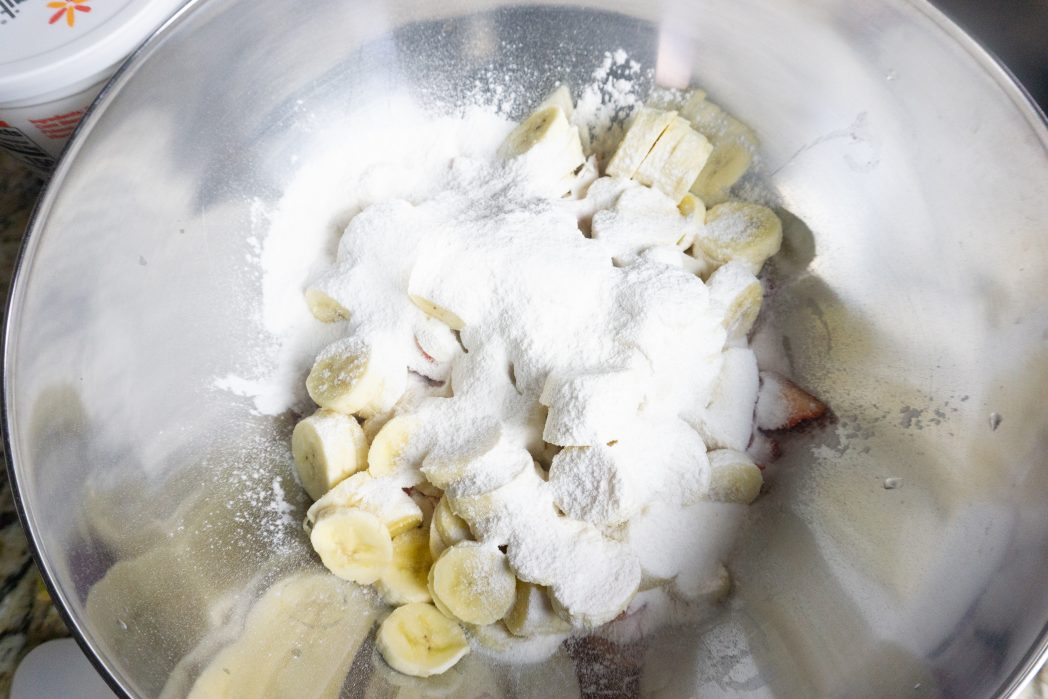 Stir well together. The pudding mix will thicken the yogurt.
Place in fridge and serve cold.
As said, it is so easy to make. The best part is you can make it "diet-friendly" by substituting fat free banana pudding for the regular banana pudding. You can also use fat free yogurt to make it a bit healthier.
If you are looking for a great summer recipe, be sure to try the Strawberry Banana Pudding Delight! If you try this recipe, let me know how you like it.