Fox Pest Control is your source for the best in quality, local pest control services nationwide. I know what you're thinking. Local and nationwide sounds like a bit of an oxymoron, right? Well, it's not. Fox has locations that provide the best in pest control services to neighboring communities all across the country. From my area in Rhode Island all the way down to Baton Rouge, Louisiana, Fox Pest Control has 30 locations, so chances are there's a Fox in your area. And that's a good thing!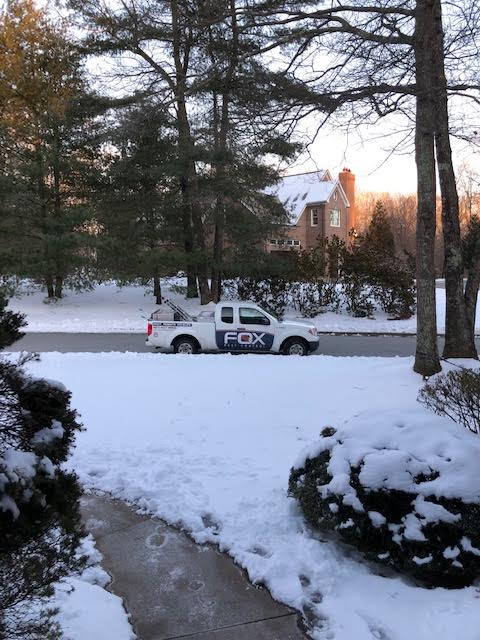 Fox Pest Control Offers Quality Service
I have a home I love and a husband and three children who I love even more. I don't want just any company coming to my home and doing work of any kind, especially pest control. After all, a pest control company has to get all into the nooks and crannies of your home to keep you pest-free. They also have to do a good job to keep you pest-free, and that's what Fox does.
Fox offers one-time services for emergencies, and they also offer regular scheduled Home Protection Plan treatments, as well. They came out to my house, and I was very pleased. We didn't have an issue, but we did want to find a company that could ensure that we didn't have an issue. A Fox Pest Control technician arrived and, after a few minutes of getting to know one another, he proceeded to check out our home from top to bottom and examine our property to see exactly how he could ensure that our home remained free of unwanted pests.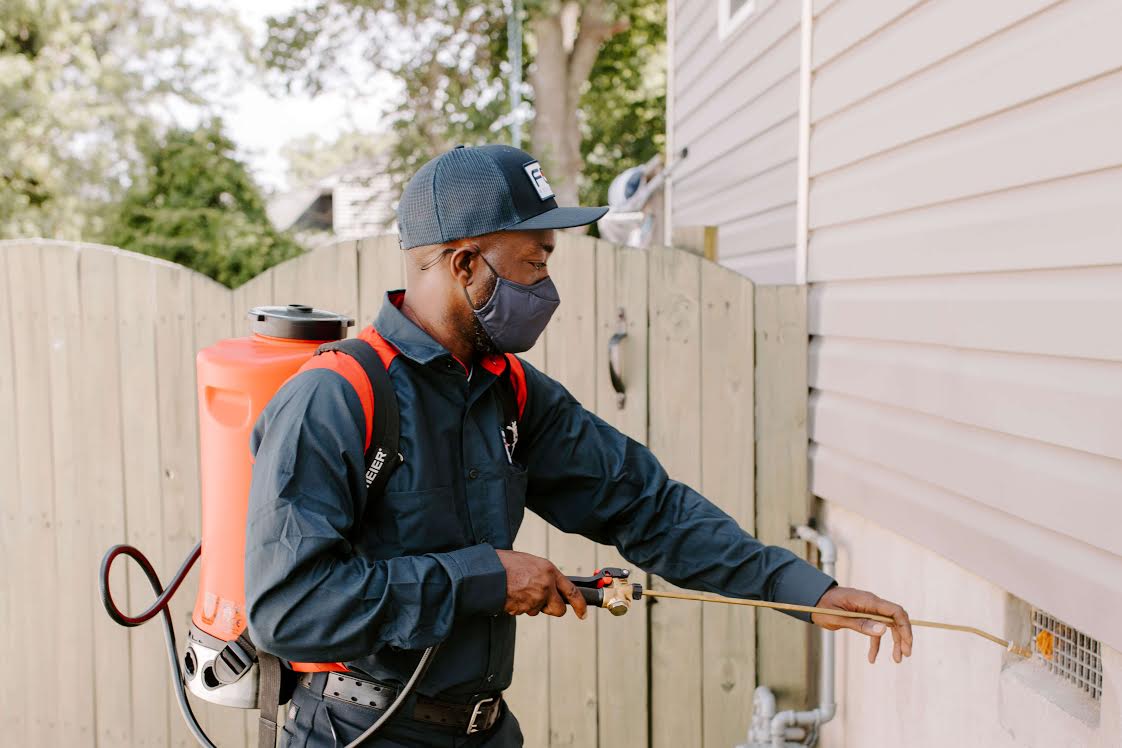 Fox Pest Control did a wonderful job of checking our house for those unwanted pests. He checked inside our basement, attic, and surrounding outside areas. It took him about 30 minutes to do a thorough check and in no time, I felt comfortable that there was no unwanted friends in my house.
No-Charge Resolution and a Money-Back Guarantee
When our technician left, I felt fully confident that our house would be protected from pests year-round. That's partly because of how much know-how the technician had and partly because of the Fox Pest Control quality guarantee. If I get an infestation between my regularly scheduled treatments, Fox will send out a technician to perform targeted treatments to get rid of the problem. What's even better is that if the problem can't be resolved after three targeted treatments, Fox will refund the last monthly subscription fee! I love that!
Trust a Nationwide, Local Name in Pest Control
Fox Pest Control may be a nationwide chain, but they have the sensibilities of a local shop. Each branch is locally managed and operated, which I think is crucial for that personal touch. In addition, Fox offers free inspections and estimates. You don't have to pay until you're ready to use their services. They're also backed by a 100% results guarantee. That's also important to me, and I think it will be to you, as well.
We're now fully protected with Fox Pest Control, and I couldn't be happier. I hope you'll join me and get that great protection for your own home. A fully-guaranteed pest control maintenance system is waiting for you. All it takes is a phone call or a click online. Visit Fox Pest Control to find out more.
*This was a partnered post with Fox Pest Control. All opinions are my own and not swayed by outside sources.*