Nintendo is a name in our household we can't live without. Since Zane has been about 2, he has totally been addicted to Nintendo and truthfully who can blame him. I get so impressed with his gaming ability and Nintendo constantly steps up their game with all their new products. One of the new products Zane loves is the Mario Kart Live: Home Circuit.
We received Mario Kart Live: Home Circuit a few months ago and we all have been playing this for the last month. I will admit that I not at the same level as my son but we have so much fun! With this game you can see a real life Mario Kart come alive and control it via the switch! You simply set up the gates and then have the Switch control the karts to go through the game. In turn, your in home course comes to life right before your kids eyes. It is honestly magical to see how much fun he has with this.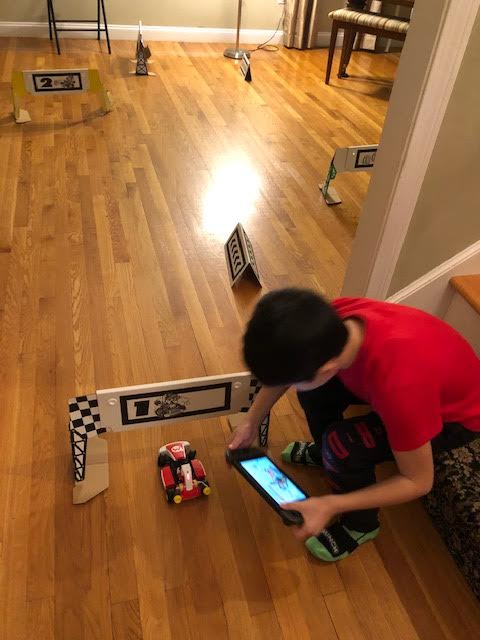 The best part is you can use different environments such as jungles, snowscapes, and obstacles like Piranha Plants. You can even have objects from your house to customize your courses and watch the game transform all around your house. We love setting this up in the living room because there is ample room to allow Zane and I to have fun!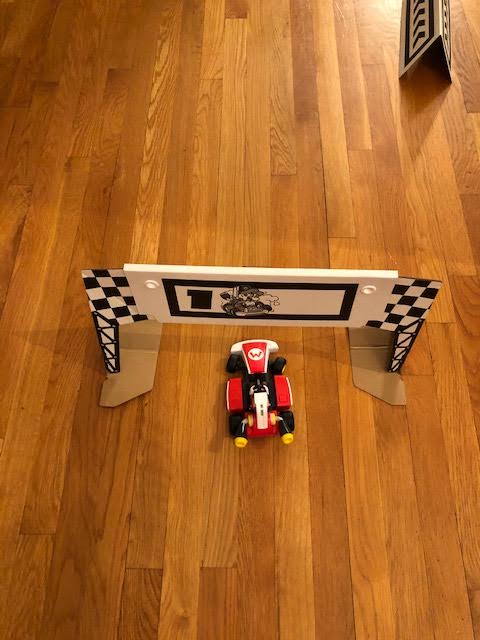 Also they can race each other for some friendly fun with friends, like Zane and I do if they have their own cart and Switch. It is a fun way to have some indoor activity play.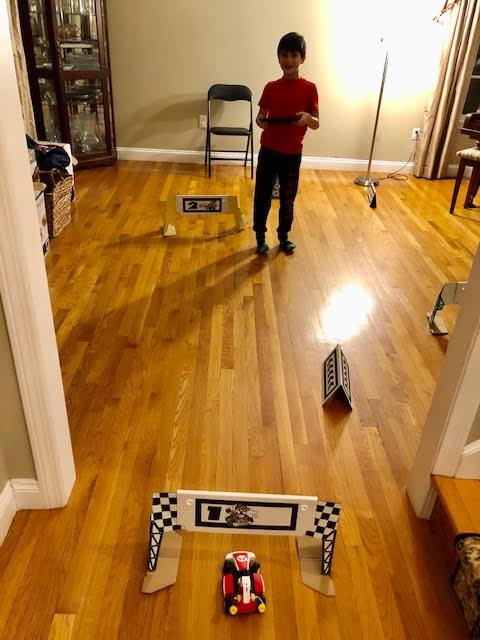 Another game that we love for the Switch is
Super Mario 3D All Stars Switch
.  This game lets you play Mario's greatest 3D platform adventures all in one package.  Some features of this game include: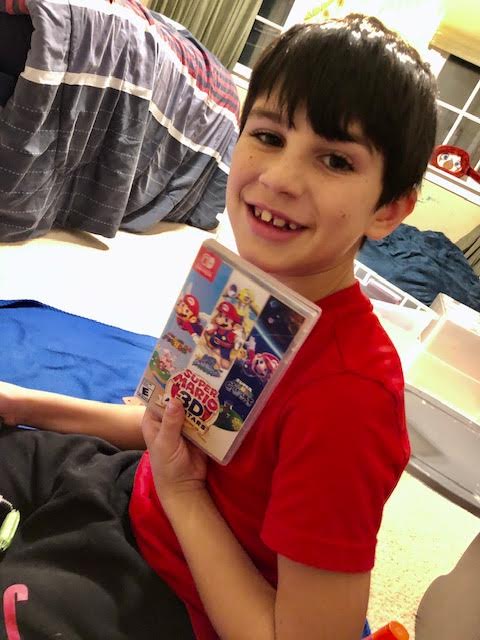 Making Mario Move, Run, jump, and dive with ease!
Make Mario move using the Nintendo Switch system's Joy-Con™ controllers and you can also pass a Joy-Con controller to a friend to play the Super Mario Galaxy game in Co-Star Mode!
    2. Listen to timeless Super Mario tunes
Listen to a total of 175 iconic tunes from all three games!  If you want to dance or relax, the collection of music has it all.
If your child is a Super Mario fan, this game with be the epic present to them as it has all! Another great present is theMonopoly Super Mario Celebration Edition. The characters, artwork, gaming sound effects and more are all geared towards the ultimate Nintendo fan.
If you have a Nintendo fan in your life, you will want to check these awesome new products out!
*I work with Nintendo. All opinions are my own and not swayed by outside sources.*