As most of you know, I am totally obsessed with Dunkin'! Not only am I obsessed, but everyone in my family including my tween is equally as obsessed. Being a big supporter of the company, I was invited back to be a Dunkin' Ambassador so I am going to be sharing a lot of awesome information from everyone's favorite coffee brand!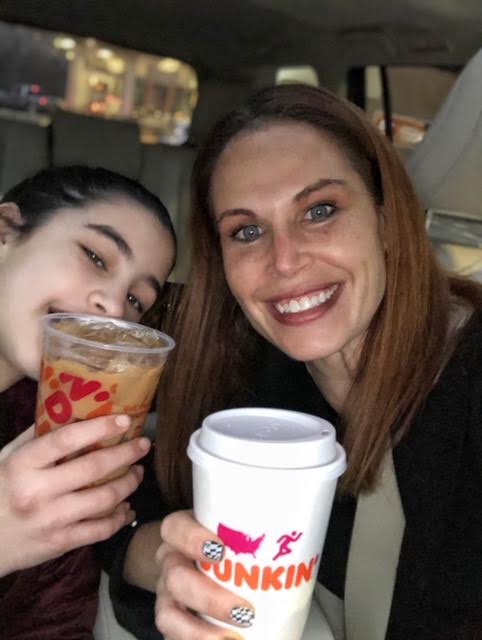 Right now Dunkin' has a new flavor of coffee out called Extra Charged Coffee. This Extra Charged Coffee,  which can be served hot or iced, features green coffee extract that gives coffee drinkers an extra boost with 20% more caffeine. I know for a busy mom like me, this extra jolt of caffeine will come in very handy.
Yesterday, my daughter and I went through the drive thru and I tried the new extra charged coffee! I had it around 10 AM and it kept be going all day long. I truly feel extra alert and caffeinated, in every which way possible.
Another important part is the taste of the coffee. I am not a huge fan of green tea and I know green coffee extract is different, but I needed to give it the taste test, to give it a go. I am happy to report that it tasted absolutely DELICIOUS AND SO SMOOTH!
If you are a busy person (aren't we all), then definitely give the Dunkin' Extra Charged Coffee a try today! You will not be sorry!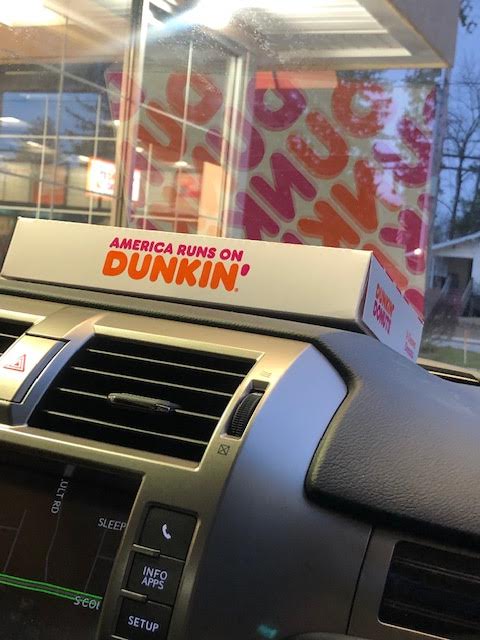 Also as  an extra incentive to try the brand's buzziest new beverage, Dunkin' will be offering Medium Extra Charged Coffee for $2 through January 26. This weekend hop in the car to your local Dunkin' and spend $2 on a great cup of coffee. I plan to try it Iced this weekend. Us Rhode Islanders will have iced coffee any time of the year LOL!
*I am working with Dunkin'. All opinions are my own and not swayed by outside sources.*