My kids are all about baking these days and finding innovative ways to bake. One way they have been able to do this is, is with the chocolate pen. We received a great Chocolate Pen kit that has everything we needed to make cute and delicious treats including, cookie cutters, sprinkles, baking glitter, candy canes, colorful chocolate, edible décor, and more!  Using the Chocolate Pen is a great family activity. With the chocolate pen, you can write, draw and create in delicious chocolate. With the new kid-friendly design, you can automatically load the pen with chocolate while the warming tray keeps your chocolate candy melted and ready to go. At the touch of a button you can write words, draw one-of-a-kind designs, or use the 40 molds to make rainbows, hearts and other fun shapes, including bonus molds inspired by Blume Dolls.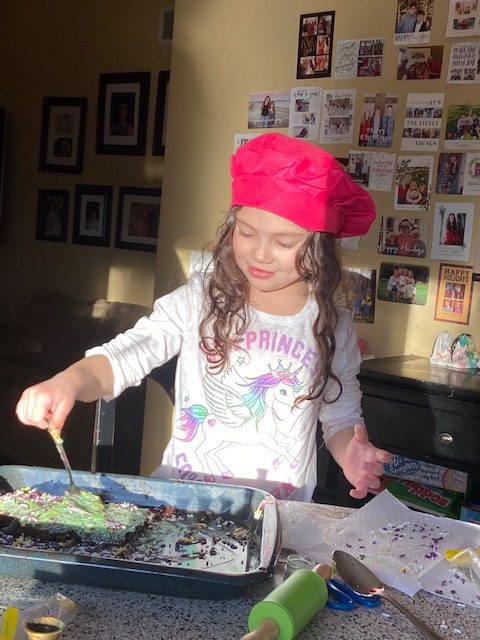 I know my kid chefs love adding their chocolatey touches to fruit, cookies, cupcakes, or anything else their sweet tooth desires! The kids had so much fun writing in chocolate and using their pen. Once they were done, we can charge it and get ready for our next edible creations. This is a great gift for the upcoming Valentine's Day holiday too!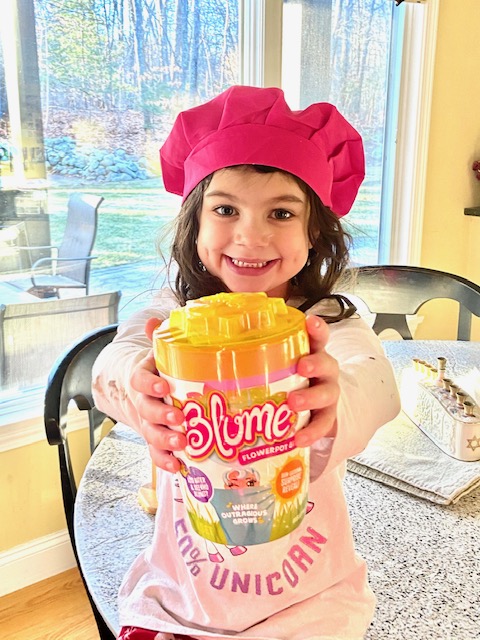 Our Blume box included all four NEW Blume toys (Fun in the Sun Series 2 Dolls, Baby Pop Series 2 Pop and Sniff, Petal Pets and the Rainbow Sparkle Surprise playset) plus lots of cute holiday goodies and mini clothes and props to create a Blume Winter Wonderland including a mini scarf, mini beanie, skis, artificial snow, trees and more.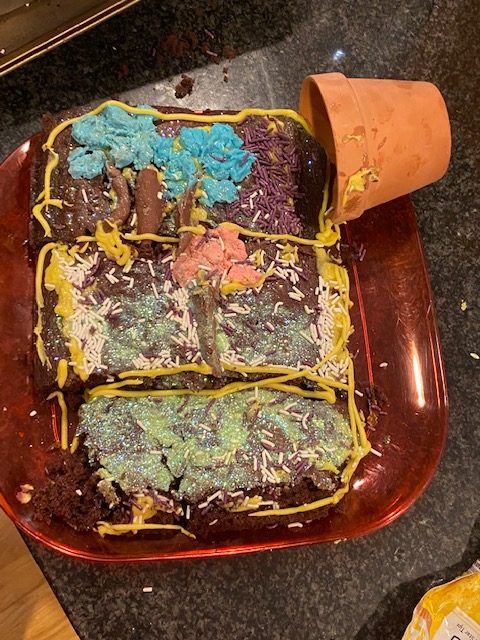 My kids had an absolute blast doing this and you can see by the pictures it was a baking day that they all will remember!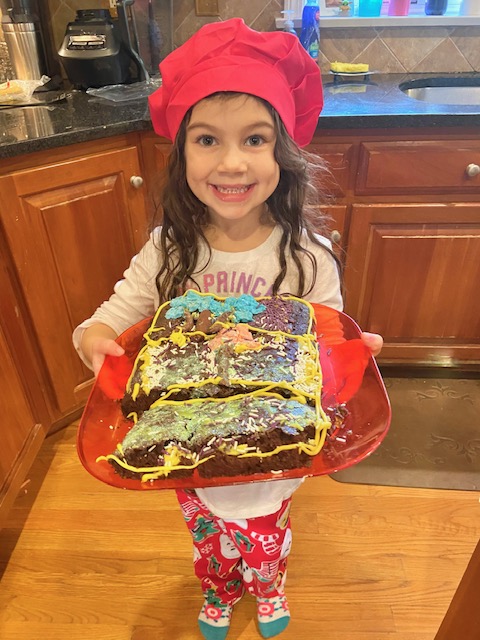 To check out the Chocolate Pen, click here and enjoy!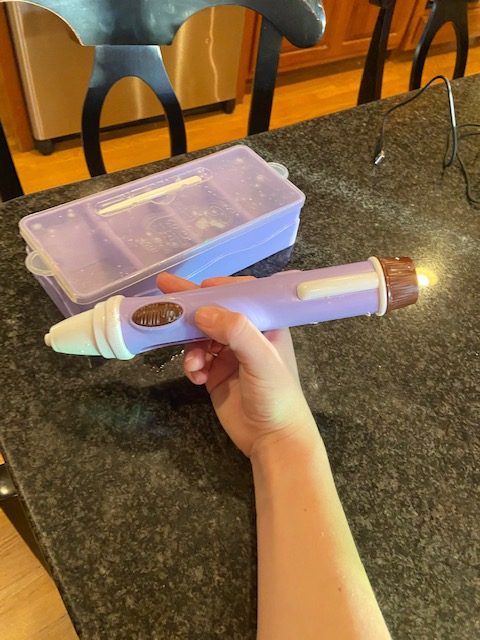 *I worked with Chocolate Pen on this post. All opinions are my own and not swayed by outside sources*