In the past week I had four people slide into my IG messages asking about the new Nintendo products. I have been talking about Nintendo for quite some years now so my audience knows who to ask LOL! Luckily for them I was able to tell them and tell all of you about their offerings this season. I had the chance to speak to them last week at a special Influencer Virtual Hour where they told us the latest and greatest about Nintendo and their holiday offerings.
NINTENDO HOLIDAY GIFT GUIDE 2020:
1. Nintendo Switch is still a very hot Nintendo item. With the flagship Nintendo Switch system, you can play the hottest games on your TV or in handheld mode. Nintendo Switch lets you enjoy a library of thousands of games anytime, anywhere. It's great for families, friends and gamers of all ages. Suggested Retail Price: $299.99 (Now Available).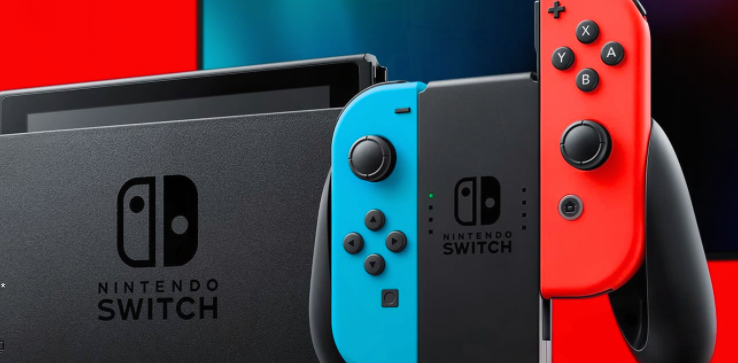 2. Nintendo Switch Lite is a new product to market for the holidays. Nintendo Switch Lite is designed specifically for handheld play –so you can jump into your favorite games wherever you happen to be. It plays all of the games in the Nintendo Switch library that support handheld mode. Owners of either the flagship Nintendo Switch or Nintendo Switch Lite systems can enjoy compatible multiplayer games in person or online, like Mario Kart 8 Deluxe and Super Smash Bros. Ultimate. Suggested Retail Price: $199.99 (Now Available).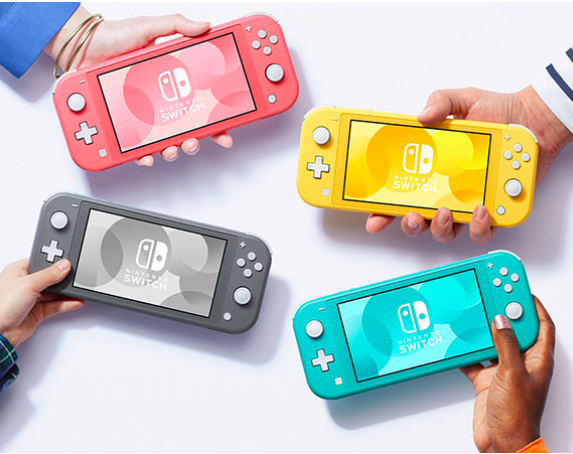 3. Animal Crossing is on everyone's list this holiday season. Now you can escape to a deserted island and create your own paradise as you explore, create and customize in the Animal Crossing: New Horizons game. Your island getaway has a wealth of natural resources that can be used to craft everything from tools to creature comforts. Friendly faces like Tom Nook and Isabelle will lend their services and happily help you as you hunt down insects, decorate and landscape your island, or enjoy sunsets on the beach while fishing in the ocean. Show off your island utopia to family and friends –or pack your bags and visit theirs! Whether playing online or with others at home, island living is even better when you can share it. Suggested Retail Price: $59.99 (Now Available).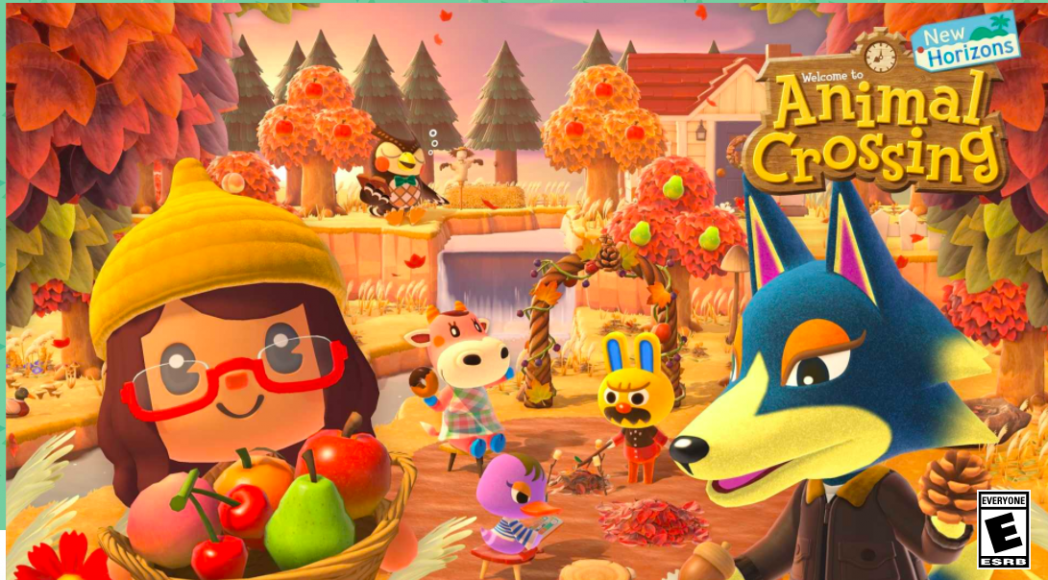 4. Mario Kart Live: Home Circuit is brand new and incredibly popular. Race a real-world Mario Kart through your home! Use the Nintendo Switch system to control your kart and watch as it reacts to what's happening in the game as you boost and drift to victory. Mario Kart: Live Home Circuit is available in a Mario Set or LuigiSet. Your in-home course comes to life on-screen with a view right from behind the driver's seat. Suggested Retail Price: $99.99 (Now Available).

5. Super Mario 3D All-Stars allows you to play three classic games anytime, anywhere –all in one package on the Nintendo Switch system! Jump into paintings in Super Mario 64, clean up paint-like goop in Super Mario Sunshine and fly from planet to planet in Super Mario Galaxy. Suggested Retail Price: $59.99 (Now Available).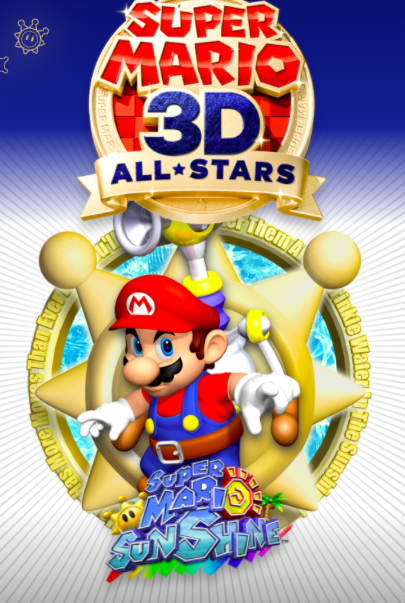 6. Fitness Boxing 2: Rhythm & Exercise allows you to get your daily workout on and box (and bop) to the beat. Pass a Joy-Con controller (or two) to a workout partner to enjoy a 2-player boxing session lead by your in-game instructor. These virtual trainers have different personalities and styles, so try themout and find the one that suits you best! Complete achievements to receive tickets you can redeem for outfits to deck out your trainer in fitness fashion. Fitness Boxing 2: Rhythm & Exercise is a way to get in a guided workout, track your activity, and listen to some popular, upbeat jams. Suggested Retail Price: $49.99 (Available Dec.4).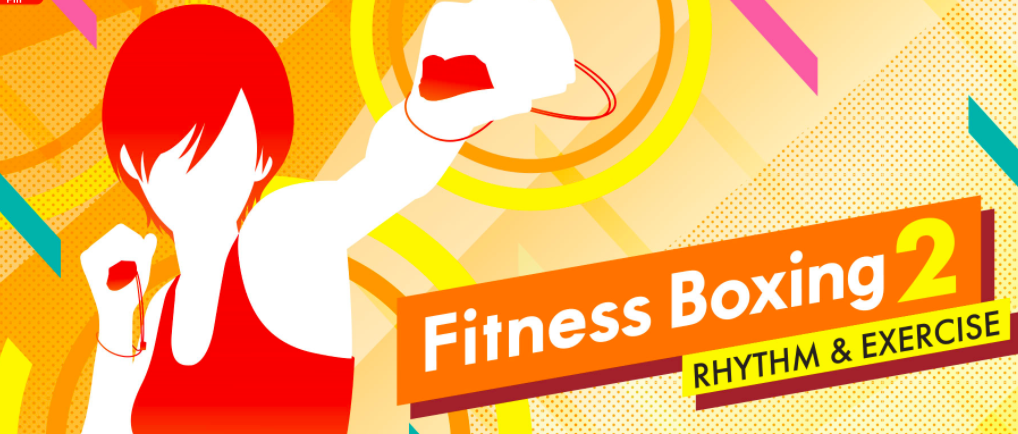 7. Pikmin 3 Deluxe allows you to team up with a friend to grow and command five different crops of Pikmin to overcome obstacles, collect food for the home planet and dive into new side-story missions. With more options for cooperative play and settings that make it easy for newcomers to start their Pikmin journey, these tiny Pikmin are in for their biggest adventure yet! Suggested Retail Price: $59.99 (Available soon)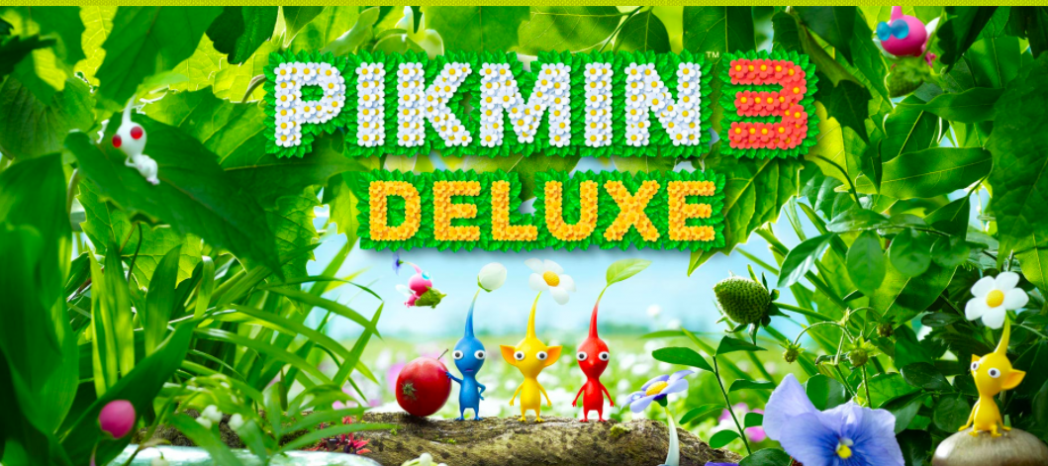 8. Other favorites include Just Dance 2021, Minecraft Dungeons Hero Addition, and Untiled Goose Game.
NEW: This year you can subscribe to the Nintendo Switch Online. Nintendo Switch Online members can enjoy online play and the Save Data Cloud feature in a large selection of compatible games, along with access to a library of classic NES and Super NES games, special offers and a smartphone app that enhances features of supported games.Suggest Retail Price: $19.99 –12 months and $34.99 for the annual family plan (Available for subscriptions online).
Be sure to follow Nintendo for more about these awesome products and all their upcoming promotions!