AirQueen.com is a leading mask technology company making surgical grade nano-fiber masks available to families and first responders in North America. The FDA 510K cleared masks are "substantial equivalents" to N95 masks, which have been hard to come by during the COVID-19 pandemic. N95 essentially means the masks are able to deter 95% of airborne chemicals. Air Queen masks have been found to provide over 96% particle filtration.
This means that the masks are suitable for "operating room personnel during surgical procedures to protect both the surgical patient and the operating room personnel from transfer of microorganism, body fluids and particulate materials."
Air Queen has recently used this same technology to create high-quality masks specifically designed for children, the AirBon. With many schools starting to reopen, the company saw an opportunity to provide families with an alternative to the oversized and ineffective masks that many kids have been wearing throughout the pandemic. Many masks on the market are either safe or comfortable, but not both. AirQueen.com is selling masks that are suitable for all ages and combine these two features.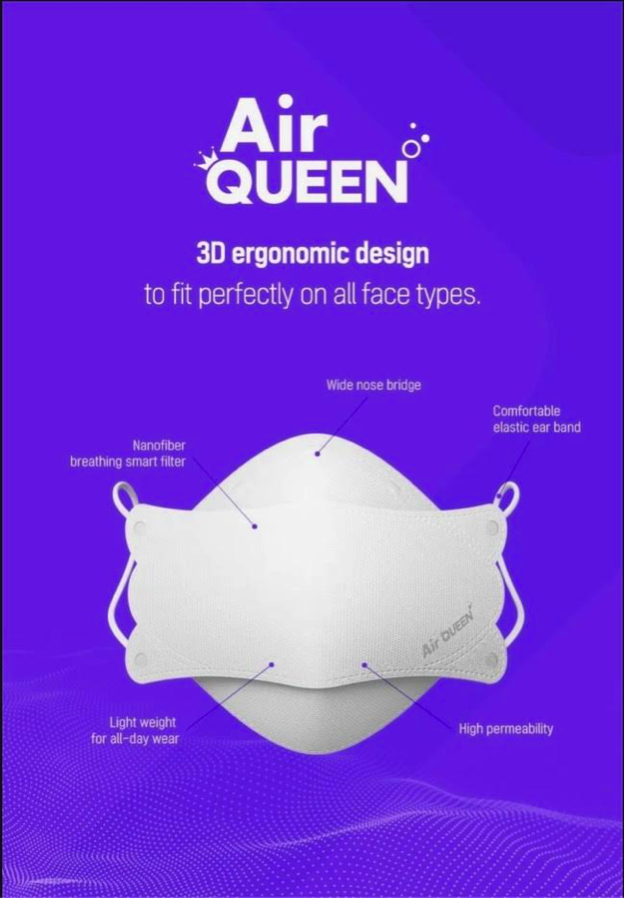 What sets AirQueen.com apart from other mask brands is their breathability and comfort, while simultaneously providing such a high safety standard. Air Queen's 3D ergonomic design ensures that any face type (adult or child) can be protected, comfortable, and able to breathe with ease. This combination makes them perfect for protecting yourself in extreme conditions, or while completing everyday activities such as working out. Nano-filter surgical mask wearers, such as Air Queen masks, have been proven to have lower heart rates, lower microenvironment, and lower skin surface temperatures than those who wear standard N95 masks while performing daily tasks.
In addition to its effectiveness and affordability, Air Queen's over the counter indication allows them the ability to distribute directly to the public and have begun selling its products to retail and wholesale buyers including hospitals, state governments, labor unions, and retail chains.
AirQueen.com's masks are more effective than their competitors, like 3-M's N-95 and other vented-type masks, because they filter the outgoing air of pathogens (germs) and do NOT allow harmful pathogens from the wearer to circulate into ambient air through the outflow. Most vented masks and other protective face gear, while blocking pathogens (germs) in the incoming air, do not protect others from our own pathogens in the outgoing air. The Air Queen Nano-Mask solves this problem by protecting the wearer from breathing in pathogens in the ambient air around us and also from exhaling into the same air any germs coming from diseases that we may carry.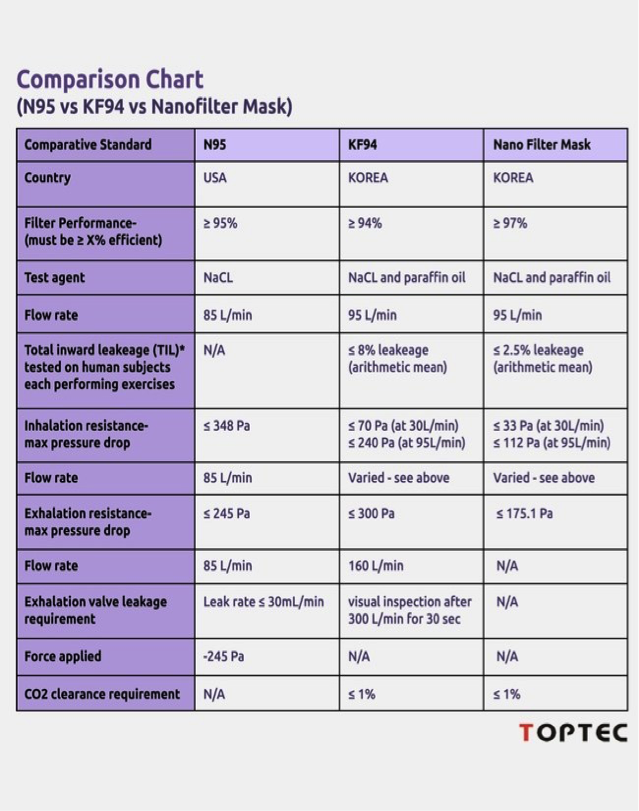 In the words of Dr. Alexis Martin, MD, "The Air Queen Nano Mask is thin and light and does not retain heat. Its ergonomic design allows you to speak and to breathe comfortably without feeling restricted or blocked. I heartily recommend the Air Queen Nano Mask for people of all ages and for professionals."
Ultimately, Air Queen is providing state-of-the-art masks at a time when people, parents, children, and first responders need them the most.
Learn more: www.airqueen.com
Buy now: https://airqueen.com/buy-now/
*This is a partnered post. All opinions are my own and not swayed by outside sources.*