When your babies are in that bucket seat in a shopping cart, you just look at it and pray they don't get sick. The germs…oh the germs! I remember praying that my little baby wouldn't get sick but I had to get my food shopping done. It was a huge problem back then. Now the problem is even more exacerbated with the spread of Covid. All of the germs that were not only on the handle, but also all over the inside and outside of the cart was stress worthy in and of itself, but now with Covid the worries is at an all time high.
Thankfully, Andi Barness-Rubin, a working mother of three boys who was frustrated with the thought of going to the grocery store and trying to keep germs off of herself and her food, hence she invented the Cart Safe. Cart Safe is the first ever disposable shopping cart cover liner to help protect germs from getting to your little ones.
Before the COVID-19 Pandemic, Andi would always wipe the handle of the shopping cart with a store-provided sanitizing wipe (when they were even available), but once the Coronavirus began to spread, she really starting thinking about all of the germs that were all around the cart. Frustrated by having to wipe down her entire cart, she came up with an idea that she knew would simplify her ability to keep herself and her family safe. With this idea in mind, Barness-Rubin worked at lightning speed to create and produce Cart Safe, the first-ever disposable shopping cart liner.
"The amounts of bacteria found on shopping cart surfaces were higher than those found in public restrooms,"said Dr. Charles Gerba, Professor of Virology at the University of Arizona's Department of Environmental Science.
Cart Safe is recyclable, made from durable LDPE (low-density polyethylene, a #4 plastic). LDPE plastics are recognized by the FDA as a safe barrier from microbes. The Cart Safe liner can be disposed of by simply placing it in the recycle collection bins that most large grocery stores display at the entrance to their stores.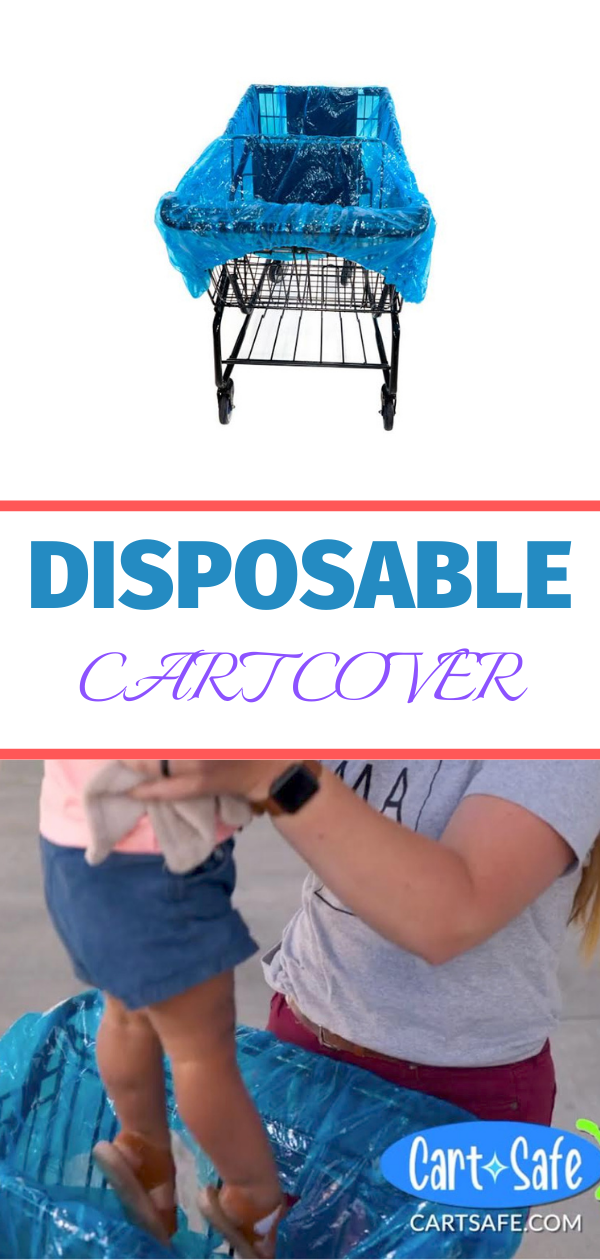 Even if you do not have kids, this shopping cart cover is perfect for the general consumer. You can cover the entire cart (as seen in this video) and grocery shop. Once done and all groceries are in your car simply remove the disposable cart liner and you are all done! It is so easy to use and so safe for the consumer!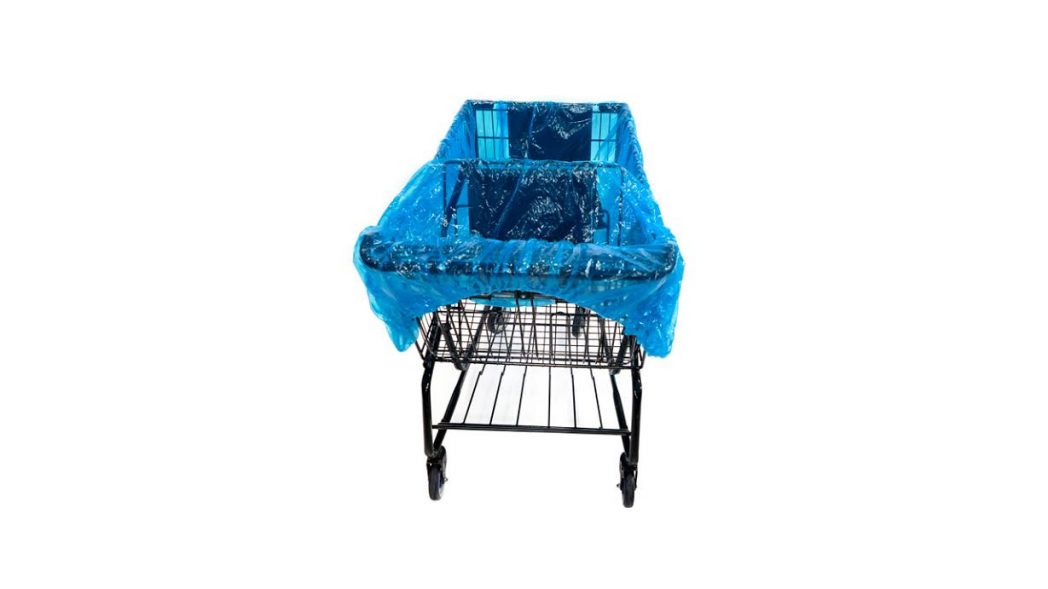 Cart Safe, the first disposable shopping cart cover is distributed worldwide from Scottsdale, Arizona and can be found at www.cartsafe.com. Barness-Rubin was awarded a patent by the U.S. government in July 2020 and is currently pursuing a Good Housekeeping seal of approval for her product.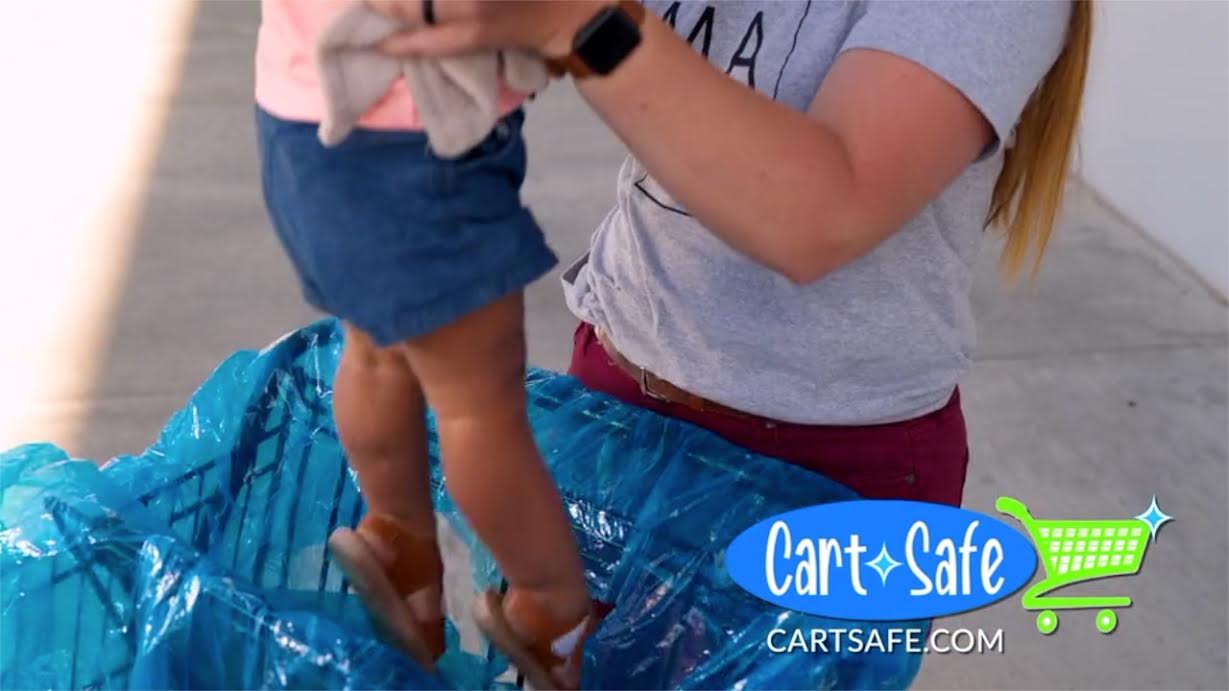 *This is a partnered post. All opinions are my own and not swayed by outside sources.*