I remember when Tay Tay was almost 3 and totally addicted to her pacifier. She called it her ba-ba and she wanted it around the clock, 24/7! With being a dentist, I wanted her off the pacifier but it was a real struggle. Finally around 3.5, we just took it away cold turkey but man it broke my heart. If only the book, Pacita the Pacifier Fairy was around when I was trying to get her to get off the ba-ba!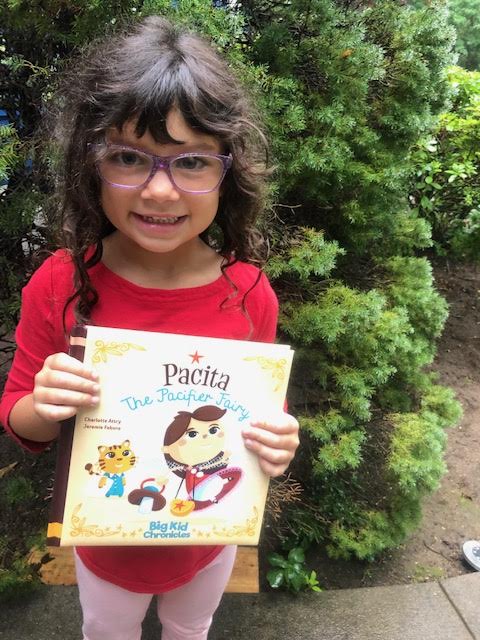 This dilemma of getting rid of the pacifier can be a real headache for both parents and results in many endless temper tantrums. Oh the tears when trying to get rid of it! With 75 percent of kids using pacifiers, a book needed to be created to help parents out!  Enter Pacita the Pacifier Fairy. This book is a poetic fairytale created out of the personal experience of its authors, accompanies children and parents along this crucial step in a child's development. The story of Pacita offers a helping hand to parents, written in catchy rhyming verse and mixing just the right touch of imagination, magical illustrations, and practical advice.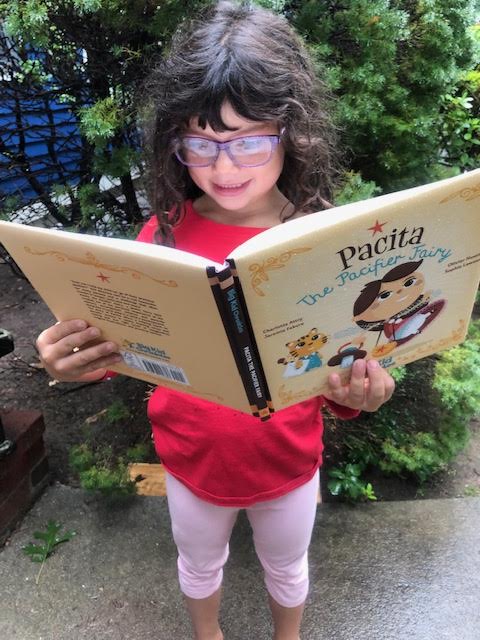 What makes this book unique?
● A poetic touch, written in rhyming verse
● Colorful and engaging illustrations
● A premium print run at a psychologically low price
● A non-gendered character to be appealing to boys and girls
● Pacita's letters to download from the website
● A practical section – 4 pages – at the end of the book
dedicated to parents, with advice & specialist interview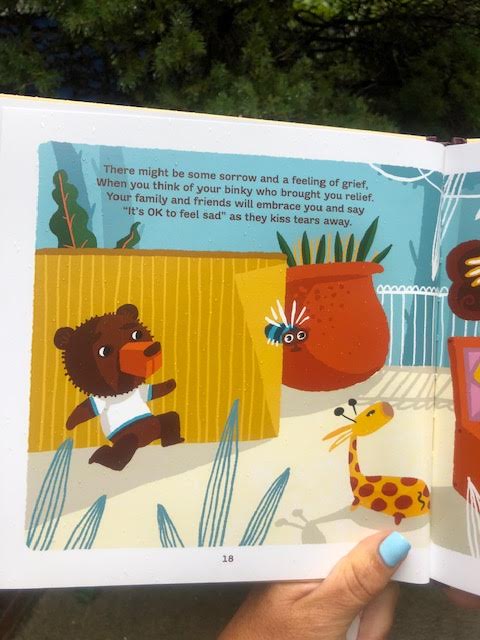 This book is great for moms/dads to read to their little ones. It takes into account the little one's feelings when having to let go of something that they are addicted to so much. It is great for parents as a resource for their little kids.
A heartfelt story about growing up and learning to let go of pacifiers, complete with 4 pages of bonus material containing expert advice and tips for parents. Pacita the Pacifier Fairy is a Mom's Choice Awards® Gold Recipient and is awesome for any parents that not only want, but need their kids off of the pacifiers.
*This is a partnered post. All opinions are my own and not swayed by outside sources.*