With us being home more and more these days, I am always looking for some delicious brunch recipes. I need recipes that my whole family will love and that are easy to make, as well. With having two jobs and three kids at home, easy is the keyword. These 15 delicious brunch recipes are absolutely delicious. With all the recipes, you can have Sunday brunch for years and years to come!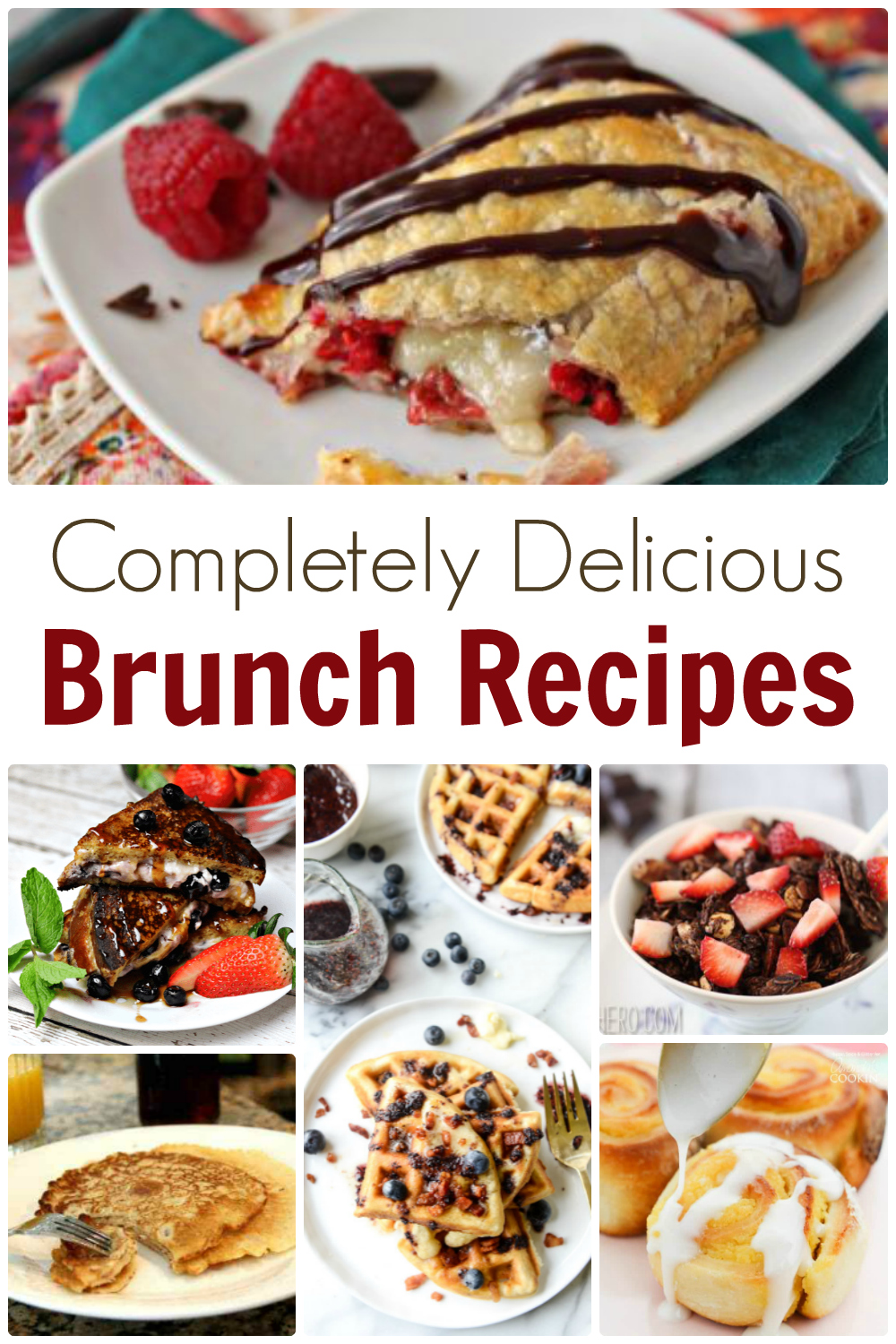 15 DELICIOUS BRUNCH RECIPES:
1. Slow Cooker Apple Pie Oatmeal – Cherished Bliss-  Slow Cooker Apple Pie Oatmeal is an absolutely amazing breakfast that can also be used as a snack too lol! I am totally guilty of that. With pecans and apples,  it is also a healthy breakfast.
2. Cinnamon Raisin Swirl Quick Bread – Amanda's Cookin'
3. French Canadian Crepes – Snappy Gourmet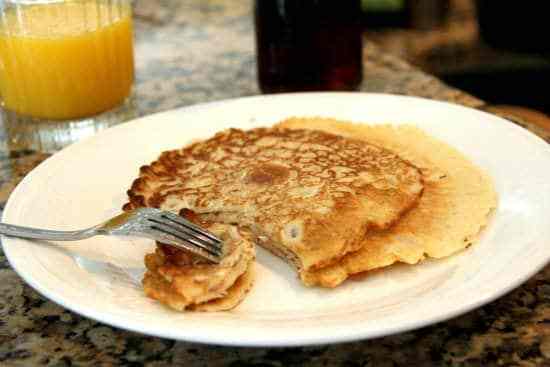 4. Raspberry, Brie, and Chocolate Puff Pastries – Sugar Hero- Raspberry and Brie is a winning combination in my families book already!
5. Baked Bagel French Toast With Maple GlazeAverie Cooks
6. Crispy Bacon Waffles With Bourbon Butter and Blueberry Syrup – How Sweet Eats
7. Cheesy Potato Breakfast Casserole – Lil Luna- I love this casserole. You can make it the night before or the morning of, depending on your timing.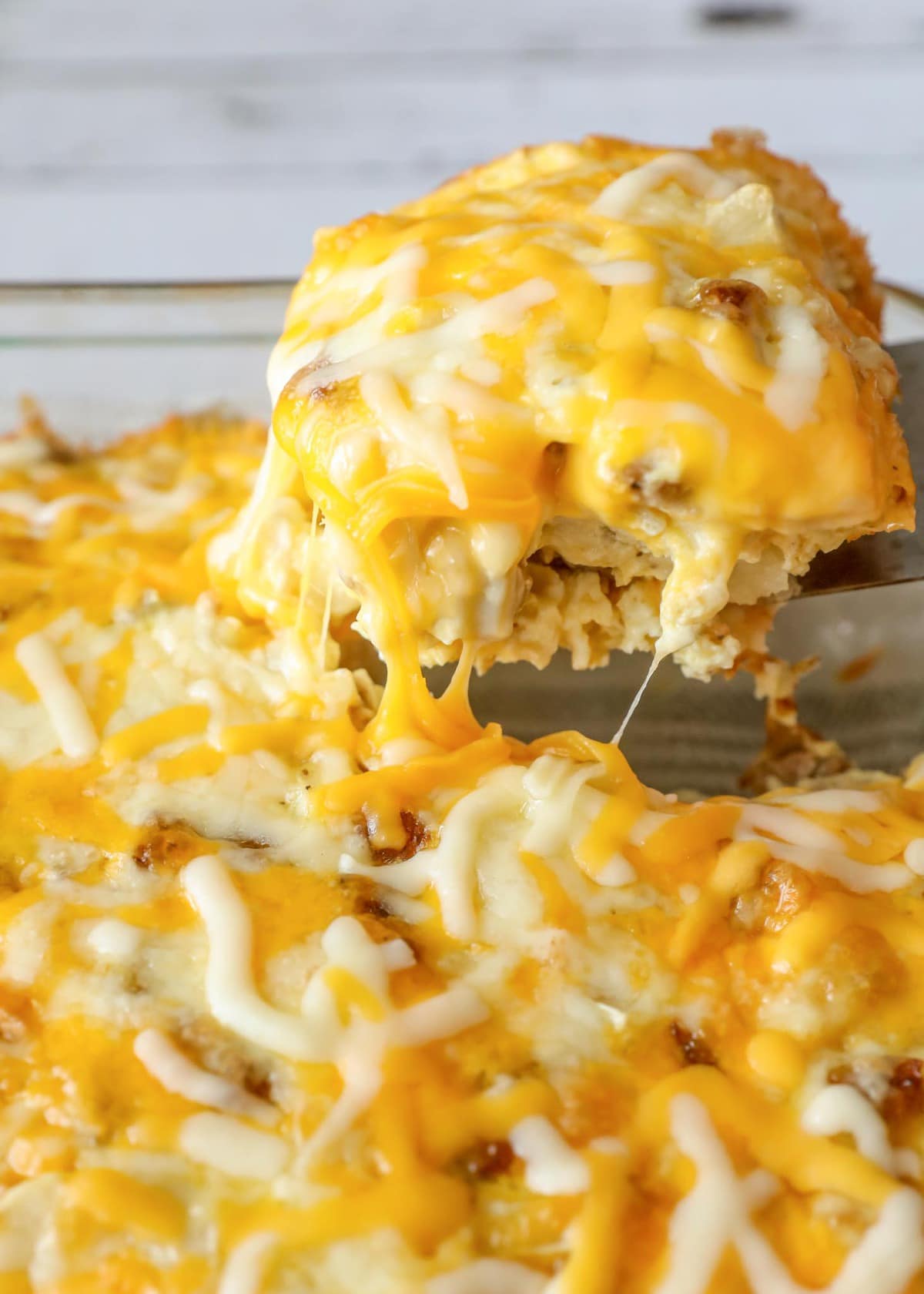 8. Chocolate Granola – Sugar Hero- I love to put granola in with milk for a healthy breakfast option.
9. Low Carb Cream Cheese Stuffed French Toast – Dr. Davinah's Eats
10. Overnight Cinnamon Rolls – Beyond Frosting- Who does not love Cinnamon Rolls?!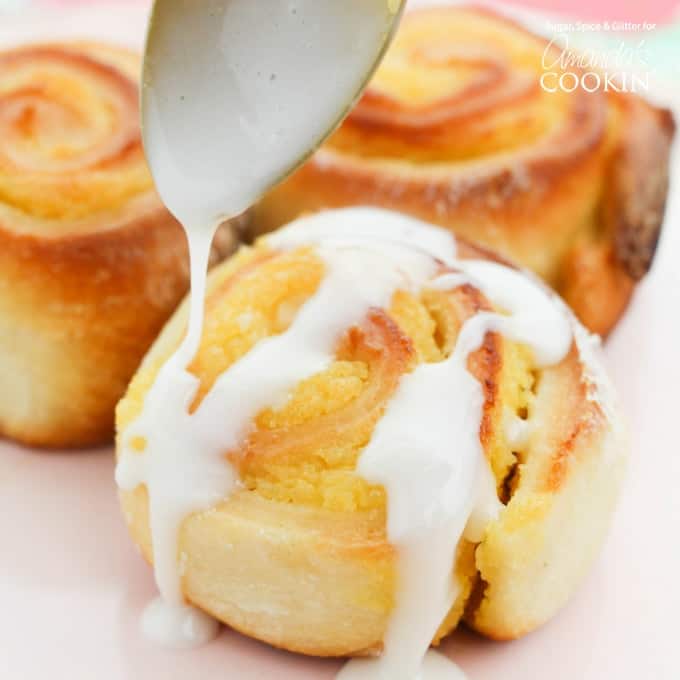 11. Lemon Crunch Coffee Cake – Yesterfood- Coffee Cake with a cup of coffee is ideal for my quick, morning breakfast.
12. Lemon Sweet Rolls – Amanda's Cookin'
13. Blueberry Breakfast Cookies – How Sweet Eats- Breakfast cookies for all! Cookies for breakfast in my eyes is a fantastic idea!
14. Spinach Gouda and Onion Quiche – The Gardening Cook
15. Bacon and Cheese Stuffed French Toast – Goofyloon Explorations
If you are looking for some great brunch options, be sure to check out these 15 delicious brunch ideas. Happy eating!