When we are all home, there is no better time than to start to decorate and rearrange our homes. I know for me, I am doing a ton of cleaning up (well that is when I am not homeschooling or working), and I have my eyes always on my next home renovation project. I have gone through my house at least 5 times the last few weeks and asked my husband what we should renovate first. I think he just laughs at me because I need to keep my mind on something, other than what is going on in the world. We generally do home renovations every few years, and our most recent ones include our backyard and basement.  In our basement we did a home theater renovation which we use every single day. But it can be very overwhelming doing all these renovations by yourself. I have read so many interior design blogs that I don't know where to start!
Thankfully now we can all rely on Spacejoy, which is an online interior design platform where you can get expert designers helping to make the perfect online renovations and designs for you.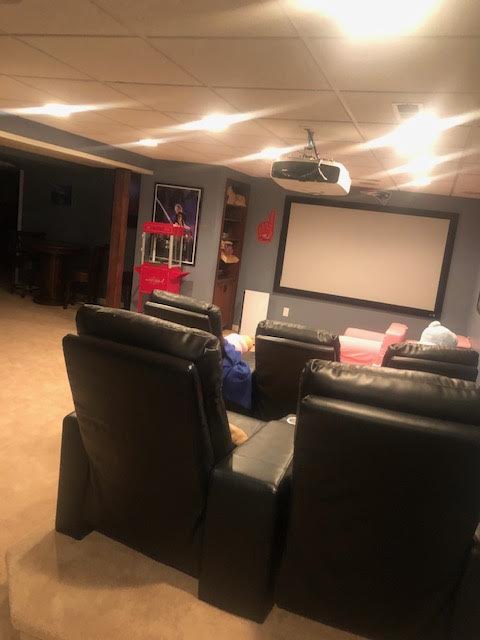 My Review of Spacejoy:
Spacejoy was easy to use from the start. True to heir vision, they inspire and assist every day people in designing their dream home with as little or as much help needed. The platform gives them the tools and resources, such as a professional team of experts. They offer three design packages and provide any room to be designed, including the living room, bedroom, dining room, home office, entryway, studio, kids room, and nursery. They work with your fashion style, whether it's urban, contemporary or traditional. After you pick the design package, you are then able to show your room and set up a budget. This is up to you! Lastly, you can shop for furniture and decor from your designs. In three easy steps, you can get started on all your home improvements and designs. Interior design blogs are a good start, but Spacejoy definitely helps out tremendously.
3D renditions of the design:
See your design on the 3D App that allows you to interact with it as well. So you don't have to imagine the transformation of your room but actually see it. The app lets you move, swap and shop products – anytime and anywhere! What I love about this is if you are not happy, you can change it around. Every step of the way, you can see how it will look. For me, seeing how it looks is everything. By using the app, this makes it affordable and fun.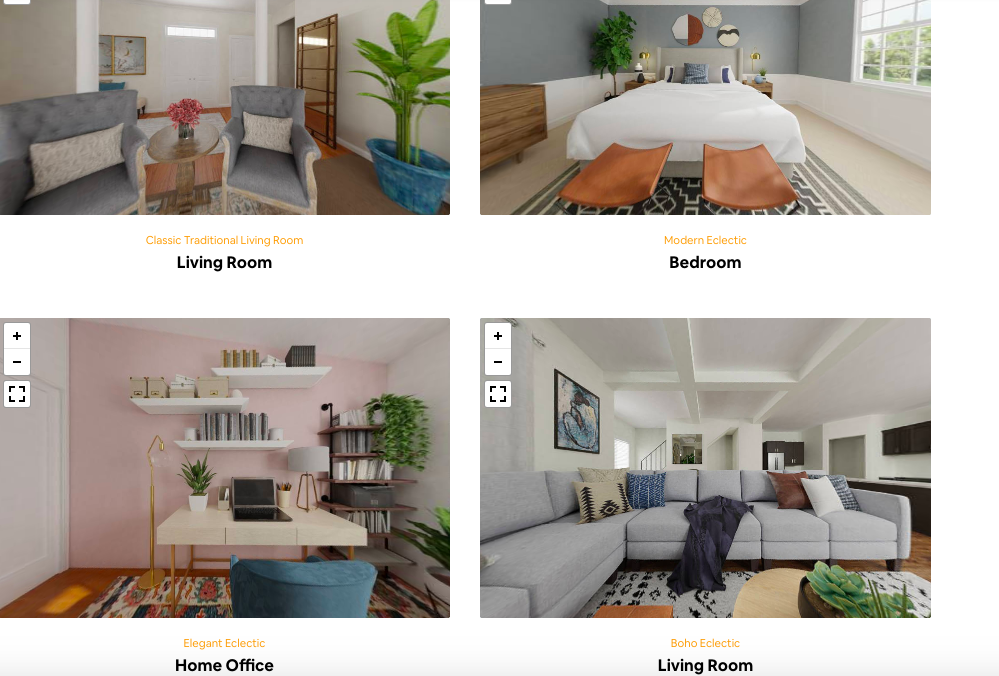 With Spacejoy you can work with design experts one on
It allows you to use the information you learned from the interior design blogs but then gets an expert opinion on it.

They allow unlimited revisions until you are delighted.

The best part is these packages start at only $49! That is a steal if you ask me.
Spacejoy is a small but funded start-up that has been serving customers successfully. I like reading interior design blogs but love the ideas shared by the Spacejoy team even more.
Take a look at their website and some of their recent renovations. It is truly outstanding to see.  Have fun with your renovations! If you use their services, let me know. Love to see all your beautiful renovations.
*This is a partnered post. All opinions are my own and not swayed by outside sources.*