Family time is one of the best times of the day. This is where you can share your thoughts and feelings, but sometimes it can be harder than others to be able to get everyone engaged.  I know I have struggled to get more than one word answers out of my family. I ask how their day was and the answer was good or I ask how dance was and they say good again. It can be frustrating because I want to know more and more! If this is something that you have found is a struggle in your family, the new entertaining and interactive Yak Talk Back! is a great way to get conversation flowing.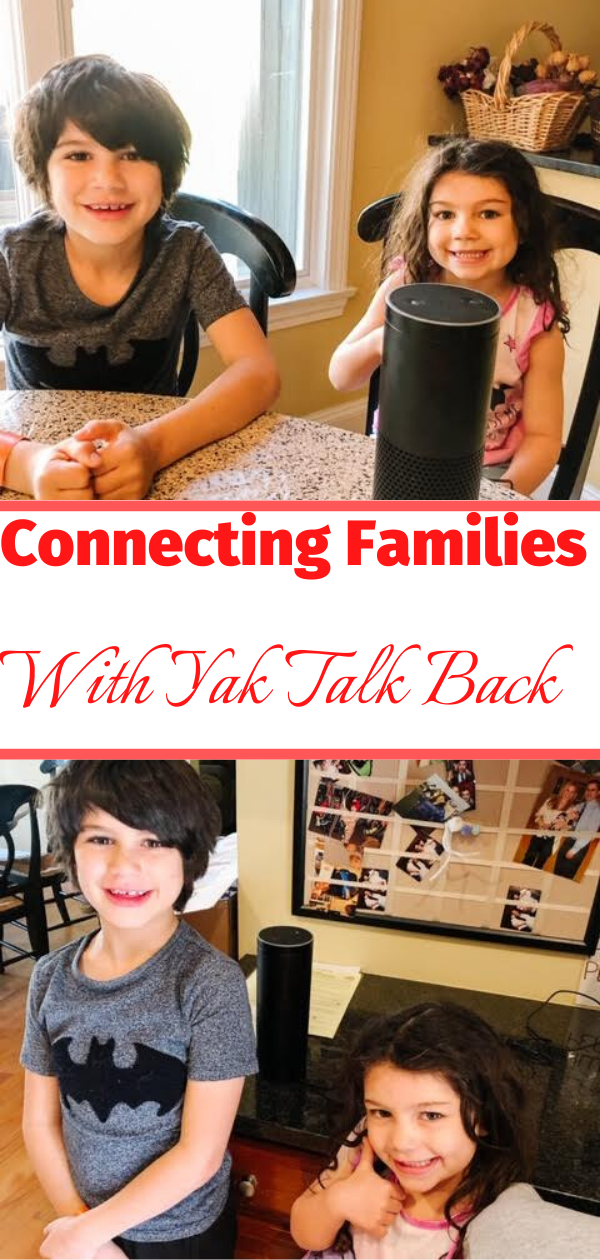 This is a family friendly way to share your day.  With everyone being at home, there is no better time to get the talking started. It is time to put Alexa on and start Yak Talk Back. Yak Talk Back is a fun way to get the conversation kickstarted.  Each session is led by the loveable Yak and has a story along with three questions. These questions inspire more than one word answers and are designed to encourage families to get your family talking. Long gone are the days where I get good as an answer. Now we can actually talk and talk for a long time.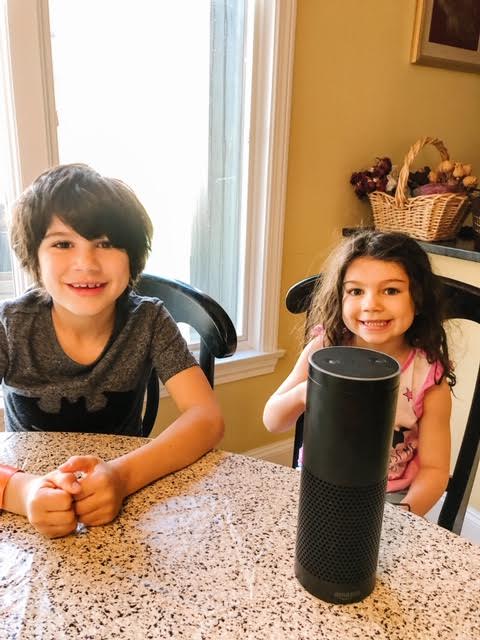 Technology can be used for good entertainment and not just for mindless games. During times of boredom, so many of us revert to technology to just take up the time. Using technology for a way to get your family more engaged with one another will help bring all of you closer. The Yak Talk Back is powered by Alexa and can be used with any device that allows for its use.  Even if you don't have a smart speaker, you can utilize this fun app with Alexa on your phone. I tried it at work today and it worked beautifully!

I absolutely love that there are new questions and content that are available daily. The conversation will always be different when you use Yak Talk Back. This is one of the best ways that I have found that after a long day that I can get together with my kids and have them express their feelings. It is fun family time together that gets us all talking and engaging with more than one word answers.
One of the other amazing things about the Yak Talk Back  App is that there are also seasonal content and topic questions. The music is all original and so much fun with the character voices.  They can even give you music playlists. While using the app, encouragement is given for positive responses throughout the time it is being used. This is such a great self esteem booster for everyone!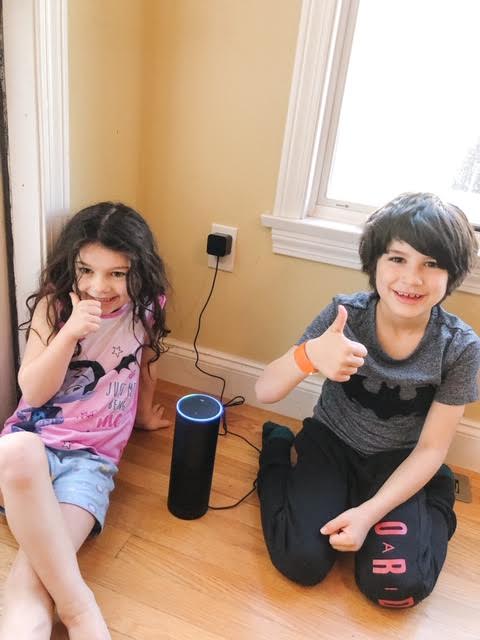 Young children can express their feelings whilst developing their social, conversational and critical thinking skills. I highly recommend this app to be able to reconnect with your family in a fun way! To help you out if you choose to get the app for your family – these are some helpful commands and tips that you can say:
· "Alexa, launch Yak Talk Back" – Starts a new conversation with Yak.
· "Alexa, next question" – When you are ready for the next question.
· "Alexa, more time" – When you need more time to chat as a family before moving on to another question.
· "Alexa, Ask Yak Talk Back to Play a Song" – Plays a fun remix of the catchy Yak Theme Song.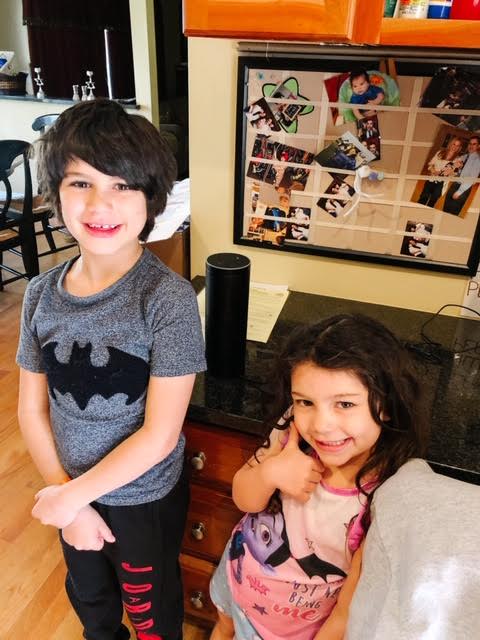 Do you think this is an app that would help your family reconnect and get more social together? I sure think it does!
Yak Talk Back! is available now from the Alexa Skill store, or just say, "Alexa, enable Yak Talk Back" to start the experience.
*This is a partnered post. All opinions are my own and not swayed by outside sources.*