Schooling looks a little different right now, but keeping your kids engaged can be so easy. Whether you are looking for a fun craft activity, journal hobby or a homeschool project, The Studentreasures Author Kit is the perfect addition to your household.
The Author Kit download is absolutely free and includes everything that you will need. The kit will get your child motivated to write and get them engaged with learning at home. Even if your child has never written poetry or stories before, the Author Kit has everything that they will need to get started.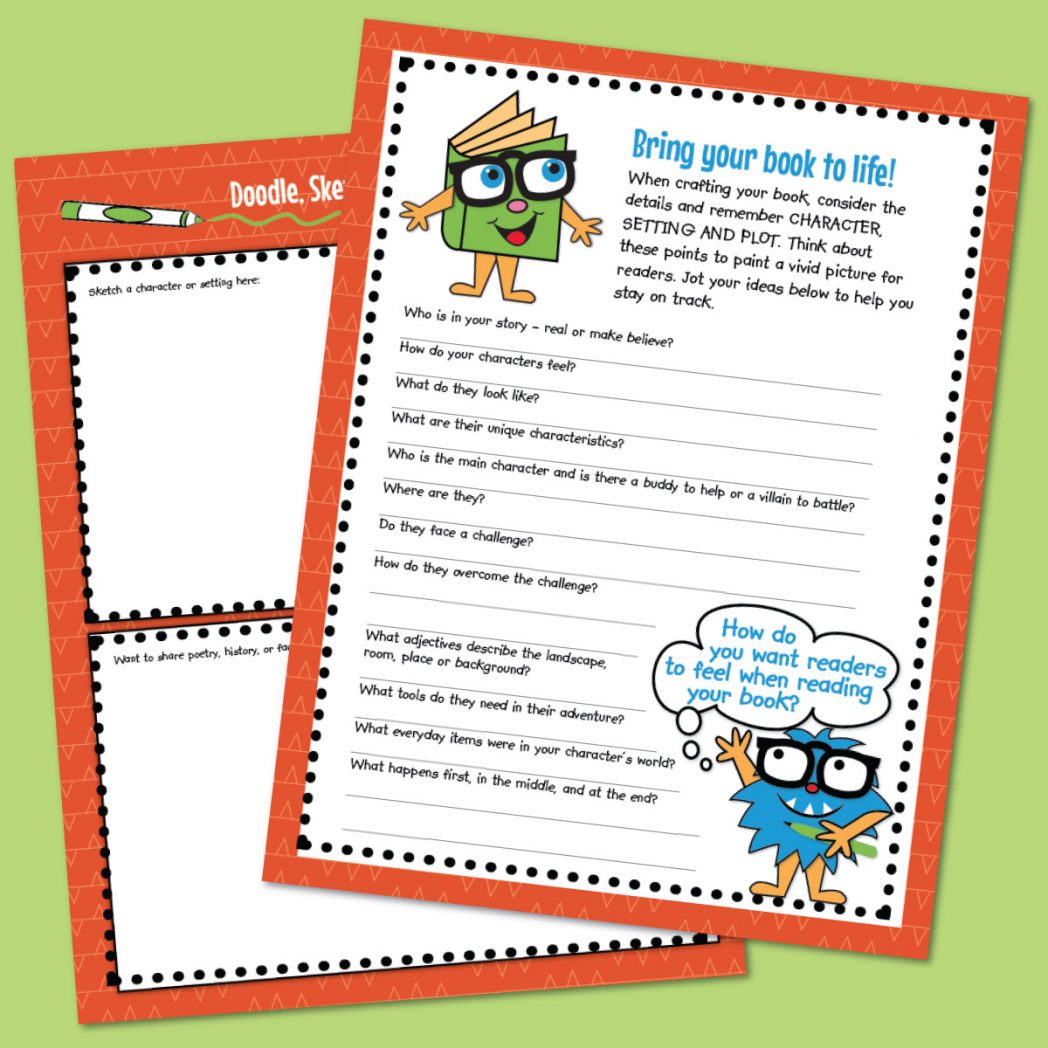 The download has brainstorming and pre-writing activities that will help your child get started. Sometimes just coming up with the idea of what to write about is the hardest part, even for adults. Once they have completed this section they will be ready to transform this into their very own story!
All you will have to do for the next steps is to take their story and put it on the storybook pages. The download includes everything like a cover, title, dedicated and "about the author" section just like they would see in a book that they would pick up at the store or library.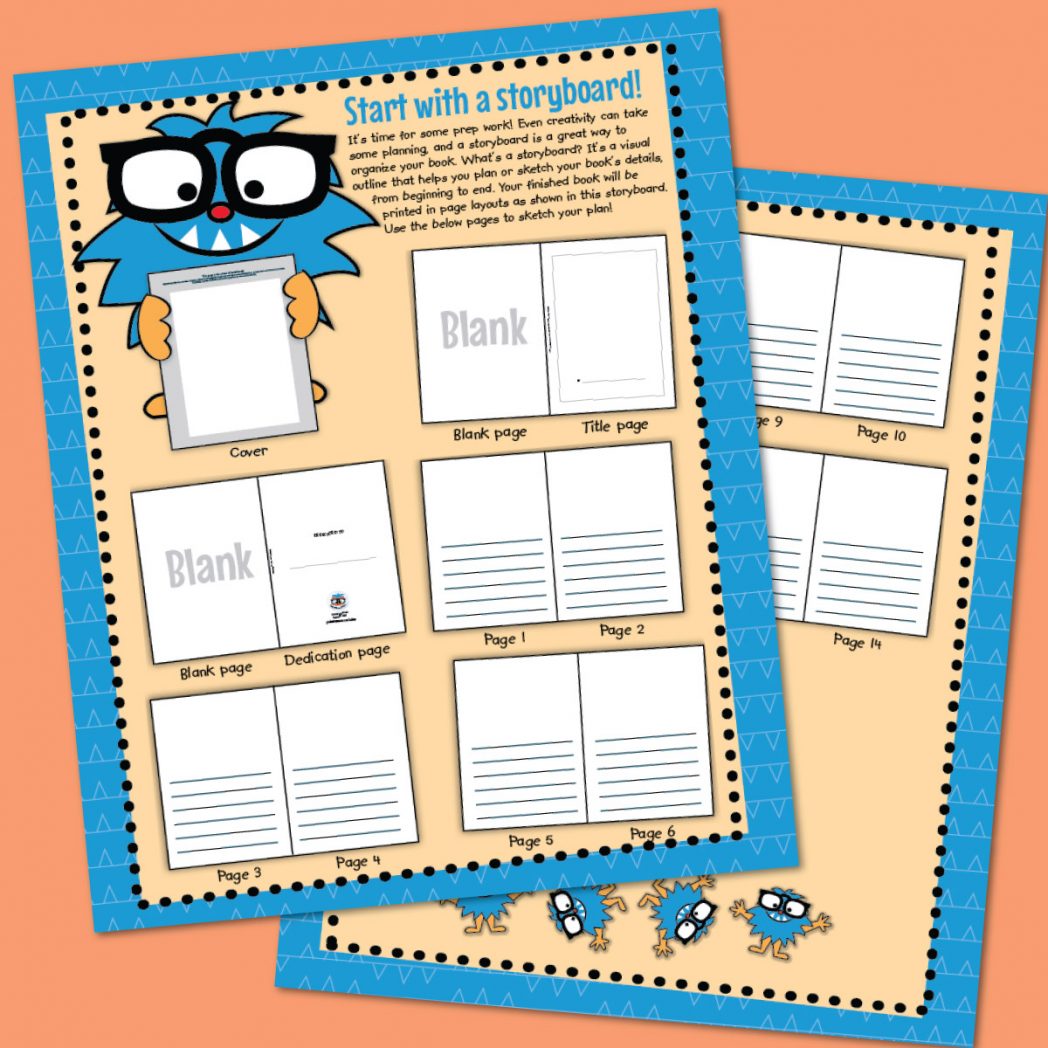 Even more exciting is that once your child finishes creating the book pages from the kit, it can be transformed into their own hardcover book. I remember submitting my stories in to competitions when I was in school. That feeling of seeing my words written on paper and inside a book was magical. I love that my kids can have that same exact feeling with the Studentreasures Author Kit.
If you are curious about how this all works. I will list the steps out for you to follow below. It really is so much fun. Seeing their creations come to life has been so amazing. The kit is free and if you choose to have it published into their own hardcover story, you simply pay the $24.95.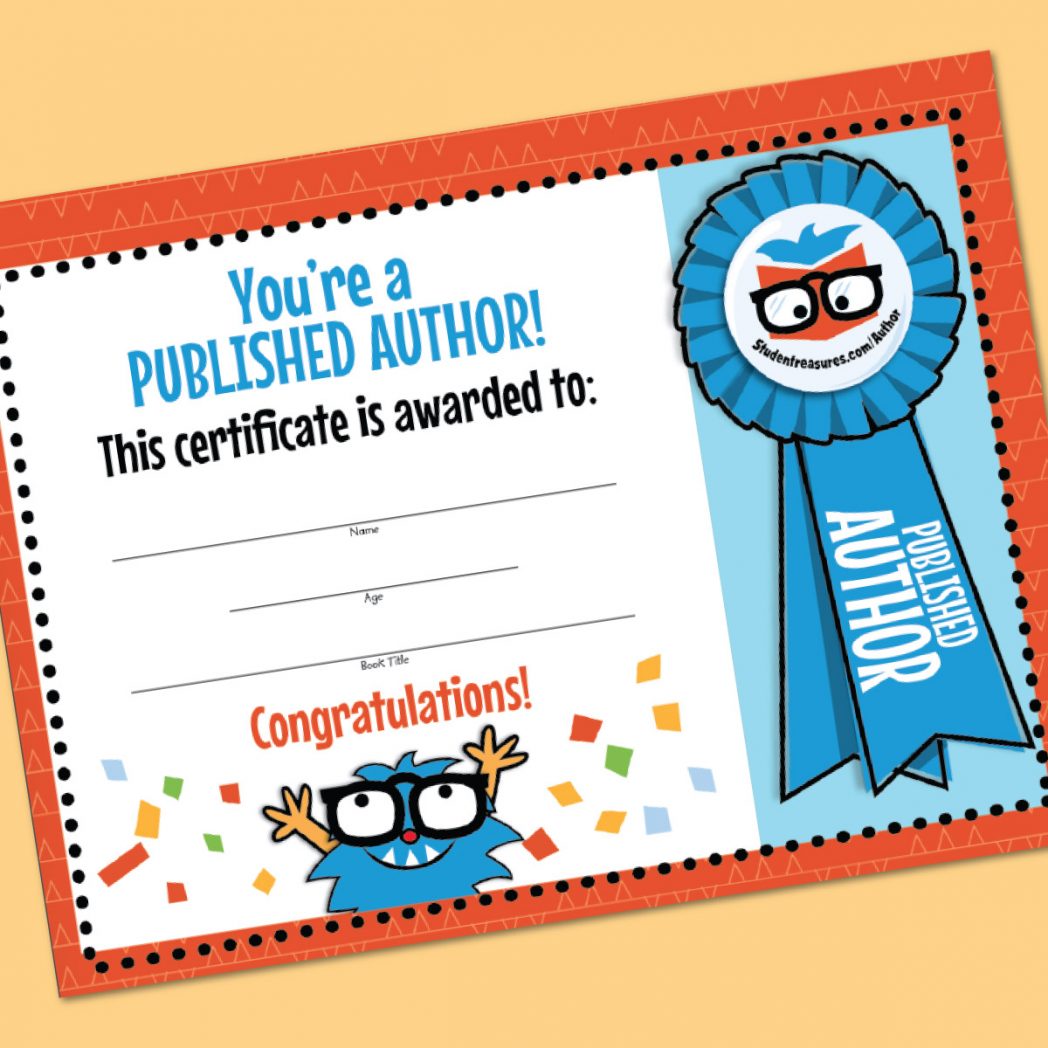 How Does It Work?
Download & print your FREE Author Kit: Choose the style of kit pages that work best for your child.

Brainstorming & Pre-writing Activities: Spark your child's imagination and get their creative juices flowing with the included writing activity pages.

Get Creative: Take their writing to the next level, use the included storybook pages and have your child tell their story, don't forget the cover, title, dedication and 'about the author' page just like in a real book!

Publish Your Book:  Parents can choose to turn their child's writings and illustrations into a real, published book!  of your child's one-of-a-kind book! You won't want to miss out on sharing this keepsake with friends & family!
Watch this quick video to learn more  about how to take your child's work and turn it into a book, if you choose.
I have a special offer for my readers, not only will you get a free download of the Studentreasures Author Kit, but you'll get a 20% discount off of your purchase of your child's hardcover book when you use the code: MEL.
This is the time to let your child's creativity shine and make a memory that they will have for the rest of their lives to share.
*This is a partnered post. All opinions are my own and not swayed by outside sources.*