While I wear contacts a good amount of time, I also wear eyeglasses on a regular basis. Being one who likes to buy a pair of glasses for a couple of years, I like to find glasses that are affordable, fashionable, and fun! Right before holidays, I was introduced to Glasses Gallery and I am honestly in love with this site!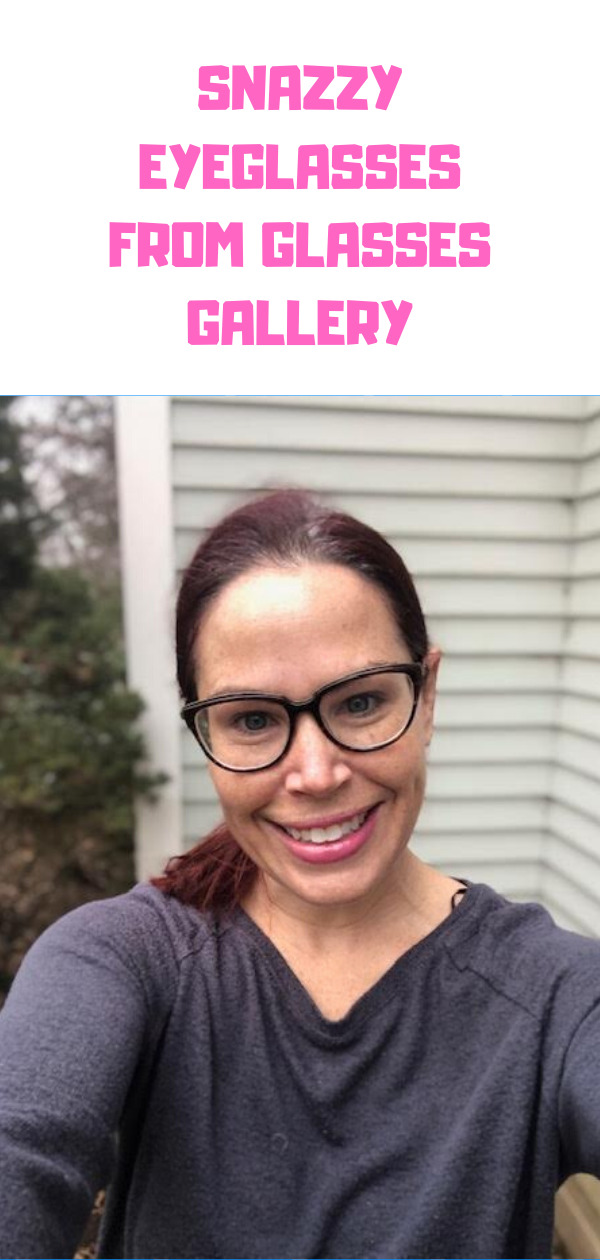 At Glasses Gallery, you can purchase luxury eyeglasses without breaking the bank.  They are an online eyewear retail shop that specializes in high-quality lenses and designer frames at deeply discounted prices. With over 5,000 frames in the Glasses Gallery extensive range of eyewear, there is something for the entire family.
When you search Glasses Gallery, you can find prescription and non-prescription eyeglasses for children.  They also have an array of reading and blue-light blocking glasses.   They have tinted sports lenses designed for specific outdoor activities including golf, tennis, running, cycling, and hunting.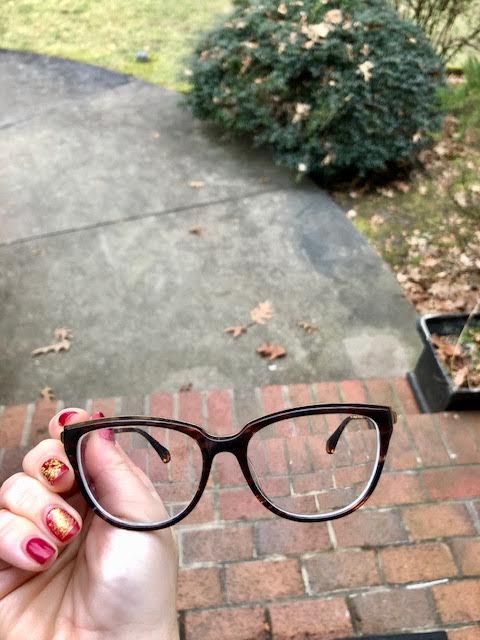 Designer Frames:
Some of my favorite brands are available including Calvin Klein, Celine, Chloe, Coach, Fendi, Diva, Givenchy, Guess, Jimmy Choo, Kate Spade, Max Mara, Miu Miu and so much more! They have men, kids, women glasses, sunglasses, brands, and luxury,
Glasses Gallery sent me a pair of Belvie Hana glasses and I am completely in love with them.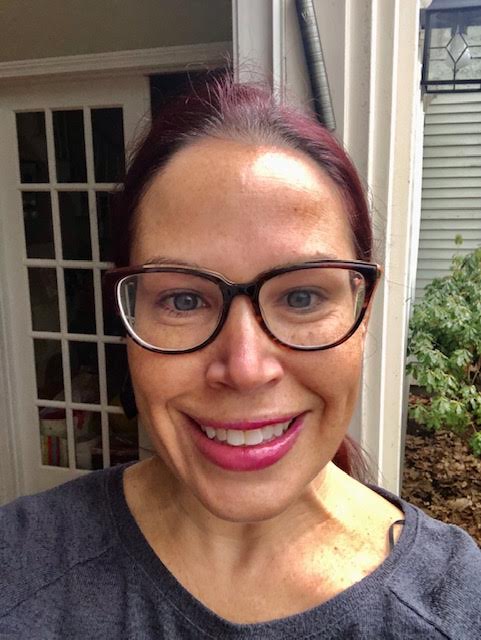 Belvie embodies craftsmanship, and it shows with the construction of this cat-eye frame and the attention to details. The crystal brown tortoise frame's seemingly simple construction is more than meets the eye, and there is a charm to its simplicity. Complete your glasses with their lenses that offer complete protection for your eyes.
These glasses look great on me and they can be worn dressed up or dressed down. I love the color of these glasses and they are super comfortable on my face too.
Glasses Gallery is your one-stop shopping for finding the perfect pair of eyeglasses!  I highly recommend this site when you are looking for glasses!
*I worked with Glasses Gallery. All opinions are my own and not swayed by outside sources.*