This past weekend we had the pleasure to visit the Dunkin Donut Center in Providence, Rhode Island to see Disney on Ice, Celebrate Memories. I have been to many of the past few Disney on Ice shows and I honestly thought this was the best one yet. This show is currently on tour so click here to see if it is playing near a city by you: Disney on Ice.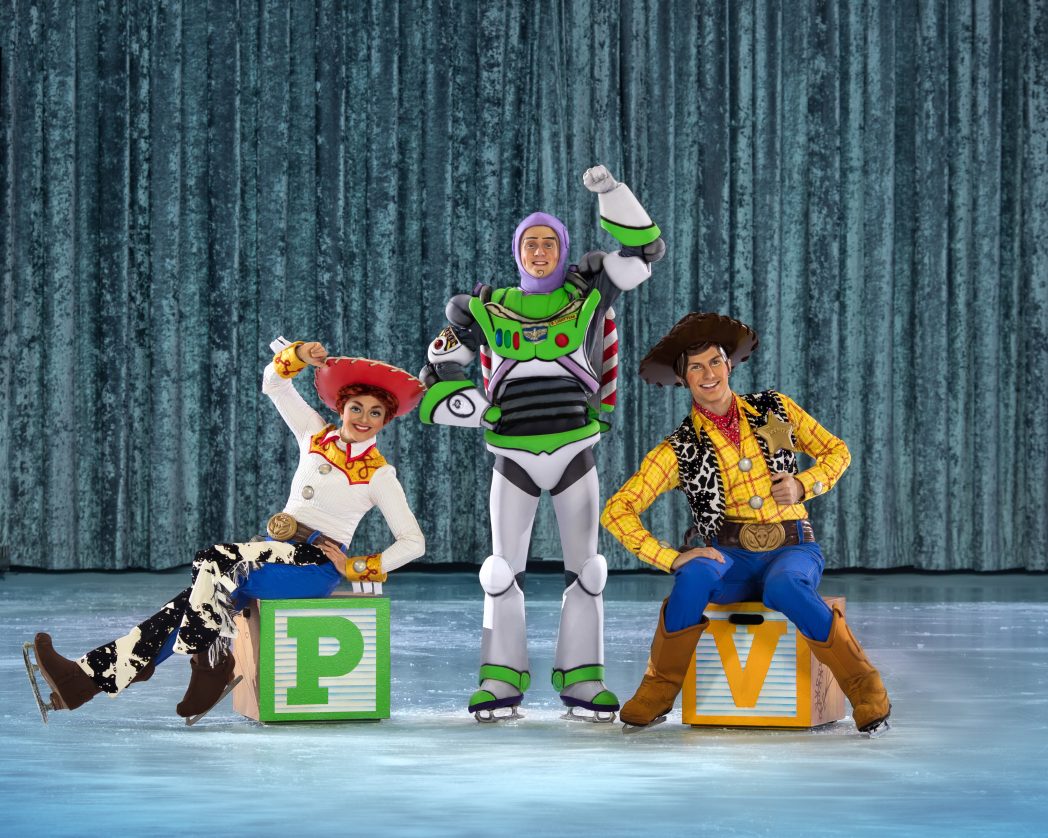 About Disney on Ice, Celebrate Memories:
In this production by Feld Entertainment, Mickey Mouse is joined by Minnie Mouse, Donald Duck and Goofy on a journey to discover his favorite memory of all time.  Using Mickey's "Mouse Pad," show hosts encourage fans to be part of the action and help the gang venture though Disney stories, sharing memorable moments from treasured tales. Along the way, families sail away with Moana as she displays courage to save her island on a high-seas adventure with the demigod, Maui; journey the wintry world of Arendelle as royal sisters Anna and Elsa discover true love is the most powerful magic of all; experience the mysterious magic of Fantasia as a Sorcerer's Apprentice makes brooms come to life; and much more.
My kids and I got there a few minutes before start time and the show ran approximately 1.5 hours with a few minute intermission.  Disney on Ice always has the classic Disney characters such as Pluto, Mickey, and Minnie. This year, though, they added so many more including Frozen characters, and my all time favorite in the show, Moana! Each scene featured several songs, danced beautifully by the characters. What I especially loved though was all the acrobatics in this show.  It was so beautifully done! The kids and I did not want it to end!
If you are looking for a great family day, be sure to check out the upcoming Disney on Ice shows by Feld Entertainment and buy some Disney on Ice tickets.  I highly recommend this year!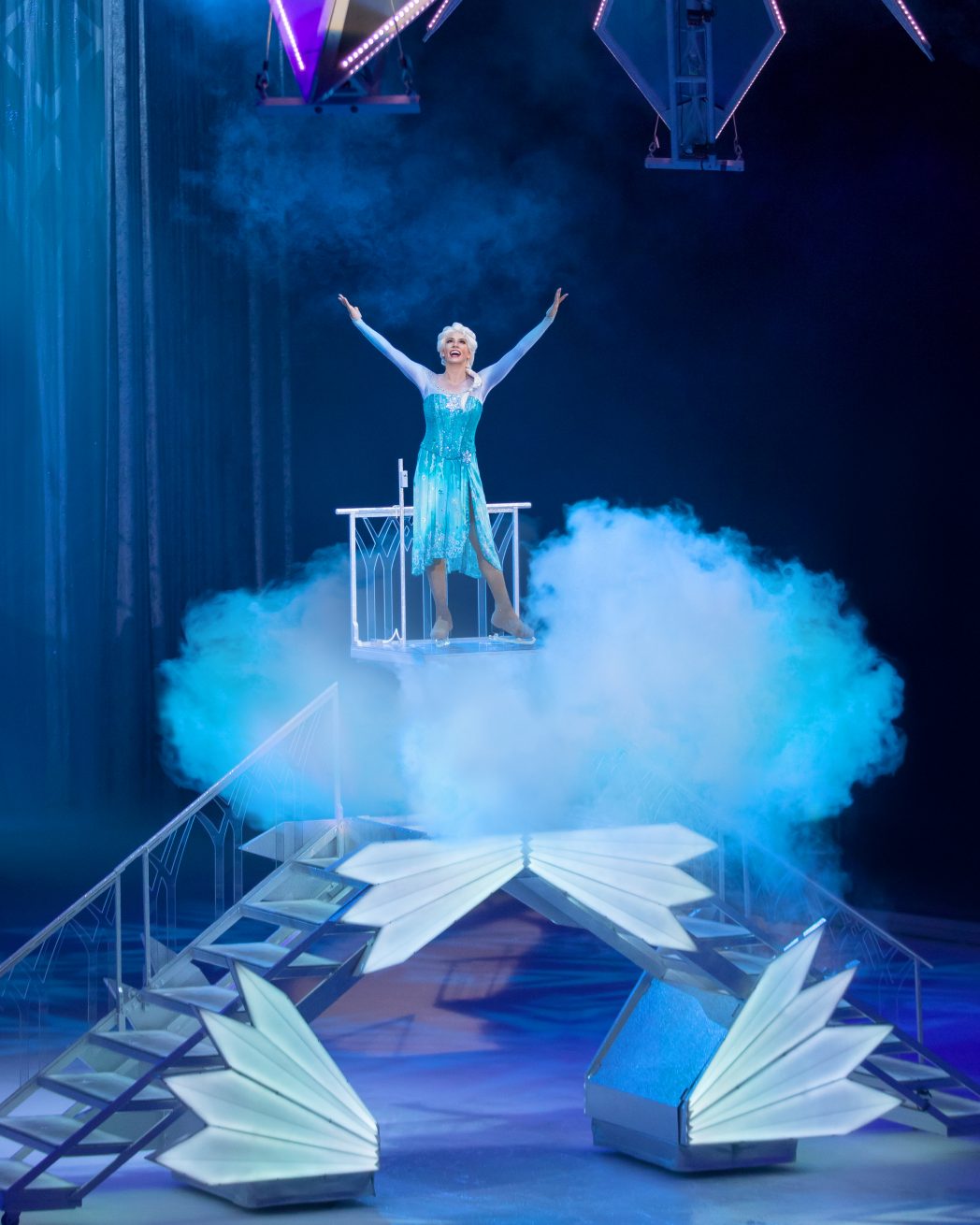 *Thanks to Feld Entertainment for hosting my families, as well as all the Disney goodies.*