Not a single day goes by in my life that I'm not eternally grateful for my children. Their presence in our lives is a constant joy, their laughter the biggest highlight of our day. I can honestly say that even among tantrums, sicknesses, days where exhaustion tests everyone's tempers, etc. that I wouldn't trade them for anything on this earth. That being said, the question on my mind as of late is: when the heck did children's clothing become so expensive?! I swear that every time school starts or a growth spurt comes along, I drop the big bucks to outfit our kiddos. It's insane.
It stands to reason that for little human beings, who don't require much from a bolt of fabric to clothe, it wouldn't cost a ton to make an entire outfit. If prices were realistic, it would cost substantially less to outfit a small child but these days, even a pair of nice jeans puts a dent in the old bank account. I did some digging into cost of clothing from years gone by and dating back to even the 70's, clothing was much more affordable:
Women's Wrangler Jeans: $10
Women's Dresses: $8
Entire Men's 3-Piece Suit: $24
Little Girls Clothing: $3.99 – $13.99 depending on brand
Little Boys Clothes: $4.99 – 16.99
Those prices are far more affordable and realistic than what we spent on clothing today. Even "cheaper" brands such as those from your local superstores have climbed to a pair of jeans being anywhere from $26 to $40 bucks or MORE. Underwear for children, over $10 for (cheap but able to hold up well) 7 pairs. The average cost (depending on where you buy) for an entire bolt of denim to craft blue jeans from, is just $30.00. Do you know how many pairs of jeans I could make (if I sewed) out of a $30 bolt? We're spending $25+ for a single pair of jeans when 5 whole yards capable of making several pairs, is not much more.
Things have certainly changed from when we or our parents were young. I hate having to clothes shop, whether for myself or the kids, because of how outrageously priced everything is these days. Trying to build new wardrobes for kids is tough, even with their being two incomes in our family.
Recently I was approached by MooMooz, a children's apparel company that creates adorable and affordable outfits for kids, for any occasion. At the words affordable, I was all ears. Of course, it didn't hurt that my point of contact for MooMooz happened to mention that my daughter was a great fit for the company. It's always flattering when compliments are received for your kids, whether it's for being cute or even holding the door open for someone.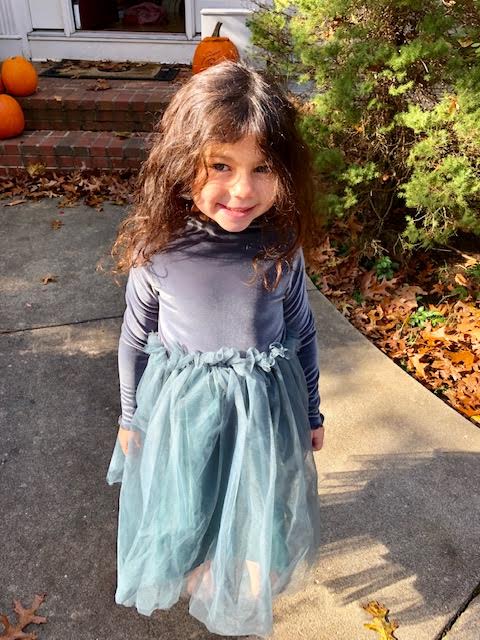 Although MooMooz does have a clothing line for babies and boys, their main target audience is young girls between the ages of 5 and 8. After taking a look at their adorable outfits, I definitely wasn't about to turn the opportunity down to have my little one model a couple of outfits. It was an extra bonus that I could order from home, in my pajamas without having to leave the couch or having to fight the holiday crowds. The company made the experience so simple and easy, two key factors that went in to creating the company at the start.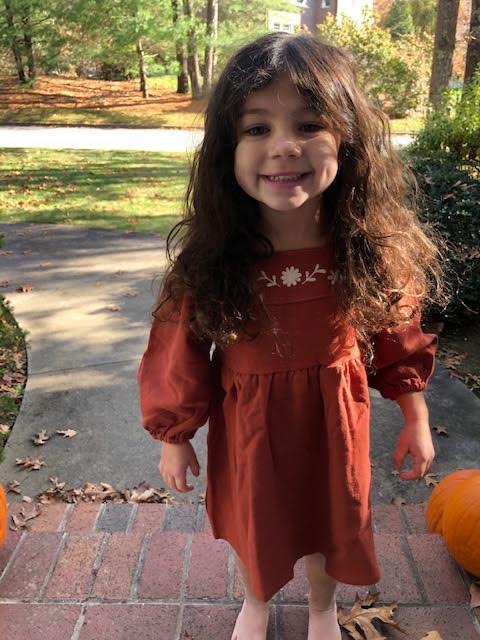 Affordability on your wallet and a simple shopping experience for busy, worn out moms are two causes that I'm more than happy to jump on board with because those are two of my biggest areas of concern these days. The last thing I want to do after a long day at the office, with bills in my mailbox at home, is have to go out shopping or stress about which bills need to be paid or put off thanks to the monstrous expense of a winter wardrobe.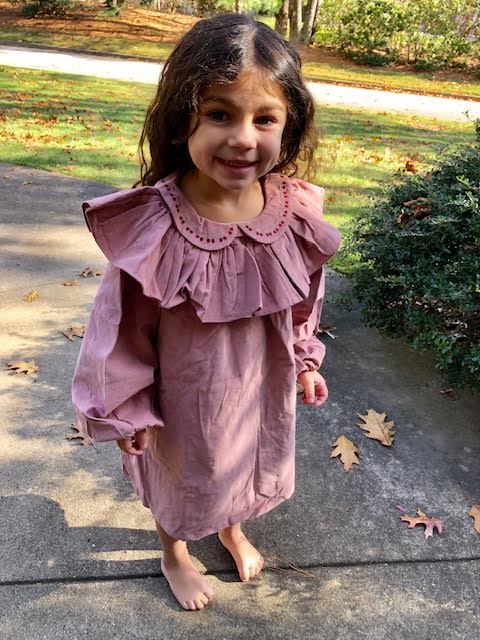 Little princesses should be able to look their best no matter what standing your wallet is in these days, which is why MooMooz offers outfits that will impress young ladies while allowing us busy, stressed out mamas to kick back and relax without the added stress of $100's down the drain in clothing costs!
Whether you're looking for the perfect winter outfit, a festive blouse for a Christmas gathering or just new clothes for the beginning of the new semester, MooMooz is sure to have a thing or two that will delight not only you, but your
little one
too! You can visit them online or become a fan of their social media sites like 
Facebook
|
Instagram
|
Pinterest
.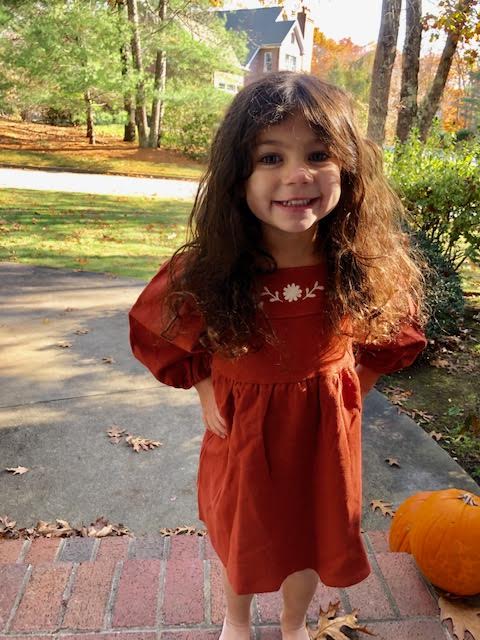 *This is a partnered post. All opinions are my own and not swayed by outside sources.*