For too long now we women have existed in a world where taboo subjects are around every corner. This is especially true as mothers, caregivers, etc. We're told that certain practices, and belief systems are forbidden in the roles we're dutifully playing. We're shamed for asking for help, admitting weakness and more. So, in this blog post I'm going to tackle one such subject as well as help spread the word about products that can help moms from all walks of life overcome common ailments we suffer from but have been shamed into never discussing for fear of harsh judgement.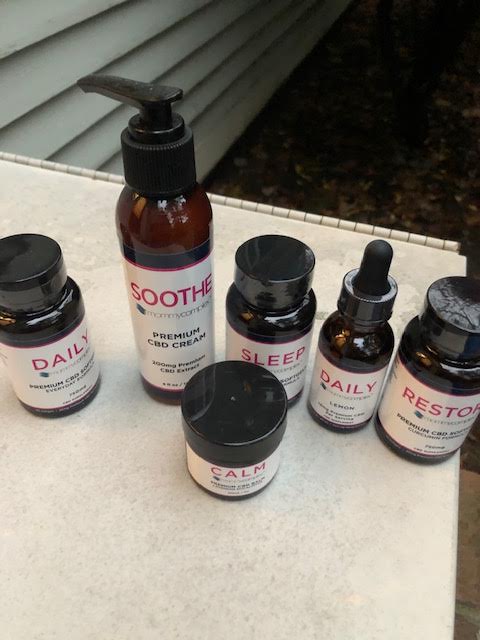 I'm guilty of trying to be super mom. From the moment my firstborn came into this world, I hit the toy littered ground running and immersed myself in all things mommy. Nursing, frequent bottle washing, nights with little more than 3-4 hours of sleep (on average), working, providing at least 2 home cooked meals a day for my family, mountains of laundry and much more. It wasn't long before I wasn't able to recognize myself in the mirror. My hair was constantly a snarled mess, my eyes rimmed with dark circles, clothes spotted with jarred food or on occasion, baby spit-up.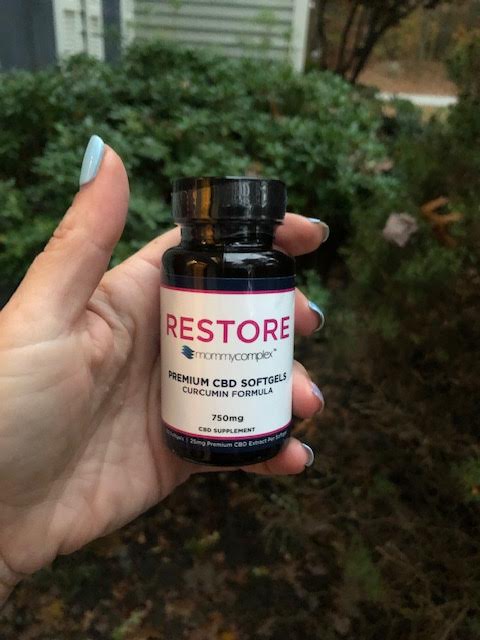 I found myself exhausted, experiencing the dreaded baby blues and feeling stretched thin. Some days I wondered how much longer I could keep going. With my husband working full time as well, it felt like I barely saw him and was managing my struggles, alone. To my husband, my baby and friends/family, I was a great wife and mother. I was doing great. Behind closed doors, it was a much different story. I was struggling with feeling inadequate, like I wasn't doing enough and like I needed to reach higher. I didn't feel like I could talk to anyone about what I was going through. In fact, I felt like that if I did that I would be looked down upon, told to toughen up.
These days the baby blues, dirty diapers, spit-up stained clothes and exhaustion are behind me but I still have my off days. These days I have an amazing support system that I know I can talk to about anything, no matter the subject. Things have certainly changed in the world, too, since my early days of motherhood.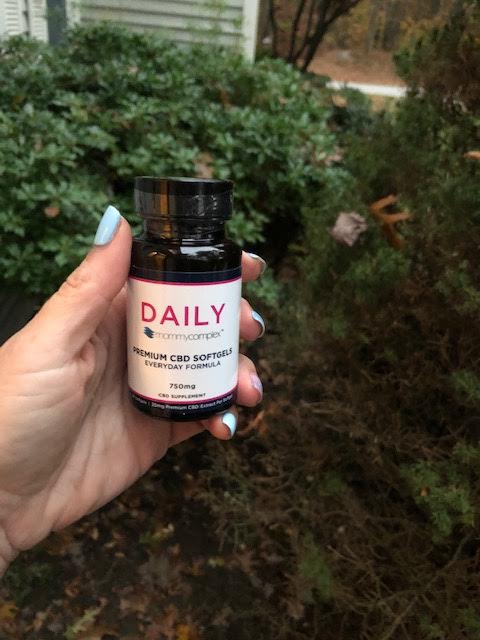 Now I can share Mommy Complex with my readers, as well as my experiences with their CBD products. Whether you're struggling with sleep, inflammation from constantly chasing little ones around the grocery store or home, or with occasional bouts of depression (we're moms, we all go through it!) you can benefit from the daily use of products from Mommy Complex that are designed specifically for moms by moms.
Understanding the complexity of motherhood and the importance of self-love/self-care is how the creators of Mommy Complex got their start in the CBD business. Except for them, business is second and crafting sanity saving products out of the magical properties of CBD for fellow moms comes FIRST. Mommy Complex is all about embracing the chaos that is motherhood, stomping down the high standards we mama's have always held ourselves to and helping moms everywhere find their natural path, while regaining their ability to be present in body & mind for their selves AND their families.
Two of the CBD products that spoke most to me on the Mommy Complex website are:
Sleep Softgels: Permanent exhaustion might just be a way of life once you become a mom but that doesn't stop me from hoping for a better nights sleep. All of the comfortable sheets, memory foam pillows and vitamins in the world can't seem to cure my wonky sleep patterns but these CBD infused soft gels also come blended with melatonin that can help many people regulate their sleep cycles.One thing I'm certain of these days is that a good nights sleep can really set the tone for your day. Tossing and turning all night means you haven't had enough sleep to ensure you're feeling alert and well-rested the next day. The combination of CBD & melatonin is a gentle, safe alternative to other OTC sleep aids. The suggested use is on an as needed basis.
Calm Balm: I'm not perfect. I've had many days/nights where I've snapped at my family for little things that on a good day wouldn't bother me. The truth of the matter is that with such full plates as moms are expected to have, remaining calm under such pressure can seem impossible.Calm Balm is available to help after a long day and is formulated to assist busy moms to use after workouts in the gym, after a long day at the office, or even during your monthly cycle. Crafted using ingredients such as organic eucalyptus, lavender, and phytocannabinoid hemp oil, your body can utilize them as antibacterial, relaxation and balance purposes. Simply use where it hurts such as the back, neck, legs arms and pelvis  topically, and you'll be amazed.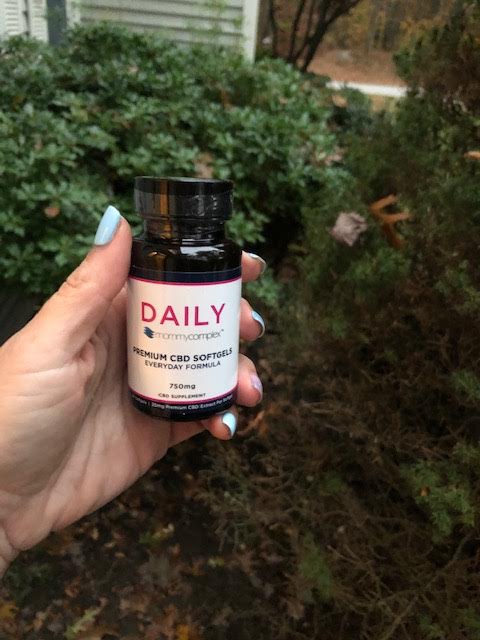 Although those are just two products that speak to me, there are several others that can be used in areas that are most specific to your daily needs. Cannabis usage or CBD application need no longer be a subject of taboo in the lives of moms, when visiting Mommy Complex. Their products are available in topical, capsule and tincture form, so you can order what suits you best. All their products are legal in all 50 states so you don't have to worry about legal ramifications nor having to find a dispensary local to you. No hassle, and best of all, no judgement!
To learn more you can visit Mommy Complex online. New guests to their site can also enjoy the perk of 20% off of their first order by signing up for their newsletter!
*This is a partnered post. All opinions are my own and not swayed by outside sources.*