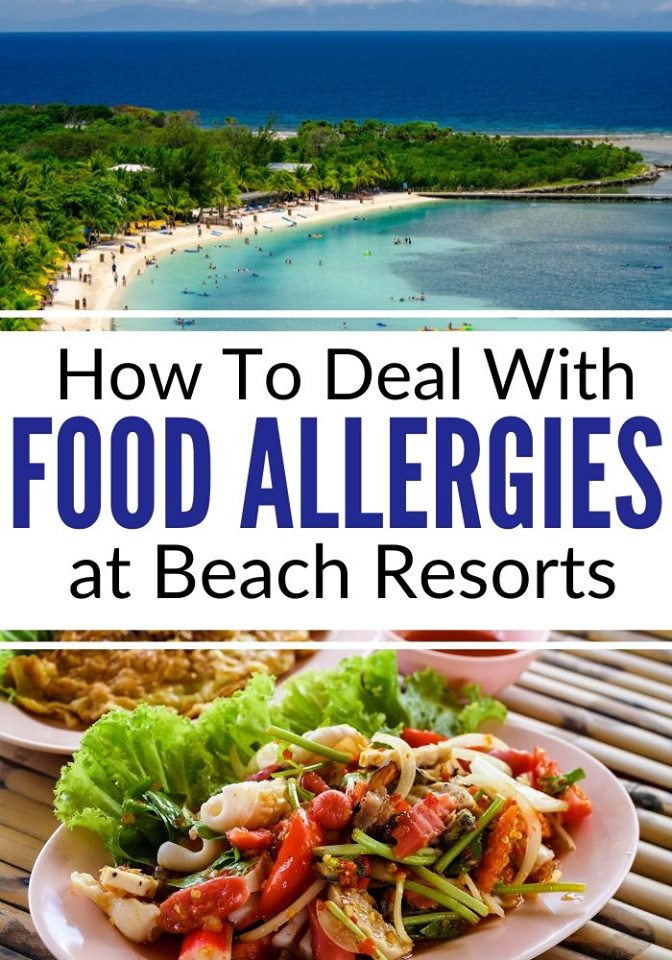 Dealing with food allergies is something that's been a part of most of my son, Zane's, life. As any of my long-time readers know, Zane was diagnosed early with severe food allergies, and we have to be exceptionally careful about what he eats at home, at school, and when we travel. It's an ongoing battle to ensure his good health and safety. He's such a little trooper, always checking before he eats and asking if something has been in contact with or has ingredients with his allergies. Dealing with food allergies is an all-day everyday ordeal, but it was a little easier to put up with on our most recent trip to Beaches Turks and Caicos.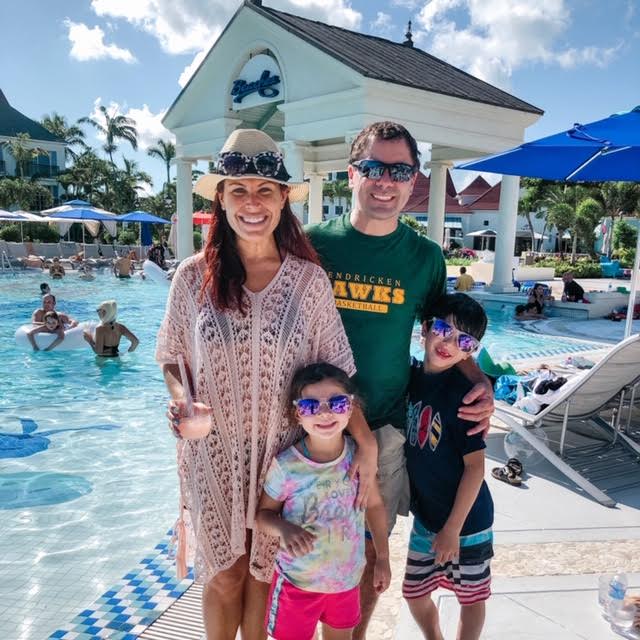 As a mom of an allergy child, I always get questions to my email from readers. I get an email at least a few times a year asking my experiences with Beaches, before they book to travel with a family, where one has severe food allergies.  Since I get this email frequently, I figure writing this post will give parents assurance that Beaches Resorts takes every precaution necessary to assure that families feel safe when traveling with food allergies.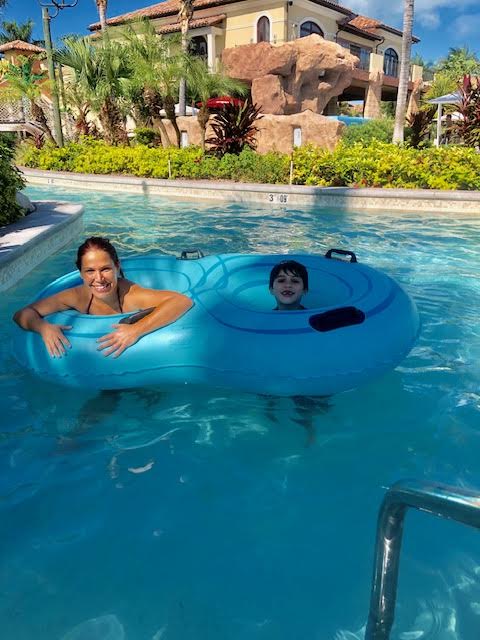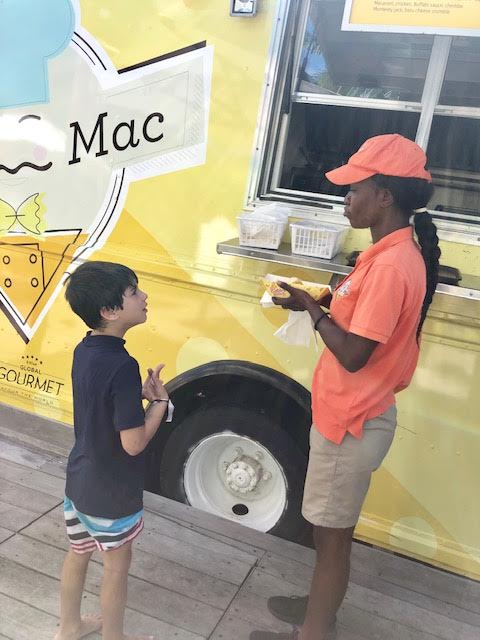 When most people think of the all-inclusive aspect of a place like Beaches, they think of volleyball, excursions, and dining. What they don't think about is that Beaches actually includes your health needs when they include it all, at least when it comes to dining. Our dining experience was wonderful.  Initially we put on our registration form that Zane had food allergies. Once we arrived we were sent to talk about his allergies so they and we knew his plan when dealing with allergies at the resort. At every restaturant we visited, we were walked around (the buffets) or told what he could eat. For breakfast for instance, they wanted to make sure he was safe so the chef came out every morning to talk to us about Zane's allergies. If you visit Beaches Turks and Caicos, make sure you speak to Chef Sean! He was amazing! He made Zane pancakes and even sprinkled in chocolate chips so he can also enjoy all the food without worrying. Zane asked over and over what he can eat and Chef Sean was simply amazing! Actually every where we went, they were so GREAT with his allergies.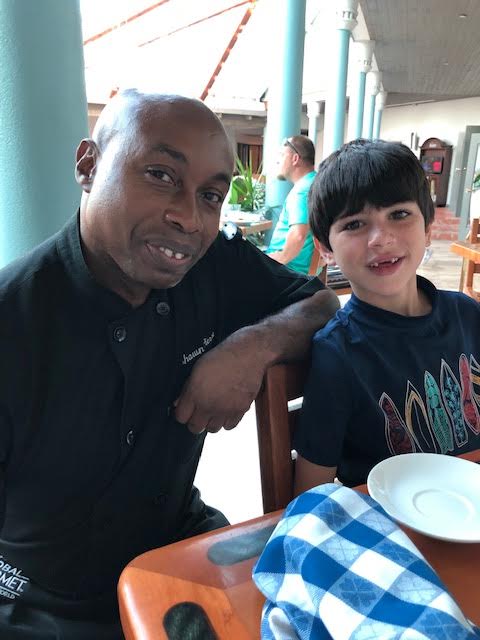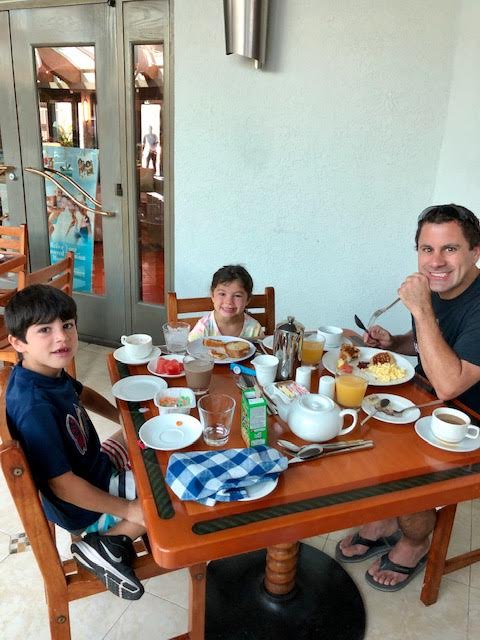 If you are traveling to Beaches, simply make sure the resort knows in advance of the severe food allergies. Beaches is one of the only resorts where they can make your meal plan ahead of time if you want. We did not do this because we wanted him to be able to try everything he wanted in a safe environment. Without any hesistation, Beaches took his food allergies and they handled it so amazingly. They made sure there was no cross-contamination. It couldn't have been a better experience!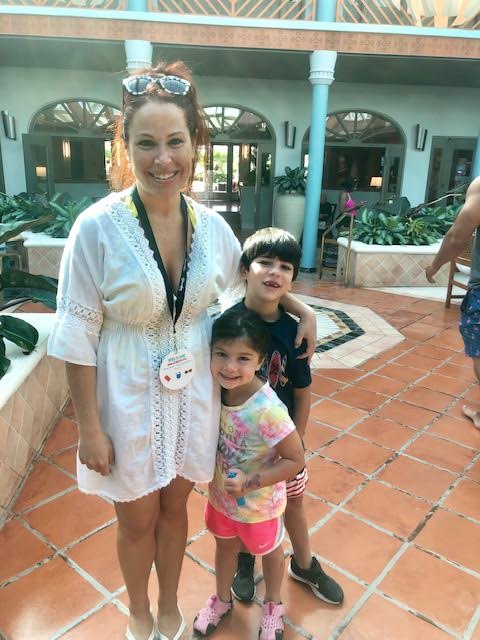 If you have a family member with food allergies, know you are safe at the Beaches Resorts. Thanks to Beaches Turks and Caicos for keeping my boy safe all week long! We greatly appreciate it! Dealing with Food Allergies was made easier thanks to Beaches!
*I was invited to Beaches Moms Social Media On The Sand conference. All opinions are my own and not swayed by outside sources.*