In my dental job, I dislike the music they play most days. So I am always trying to find a way to play music loudly and clearly in my office. Enter the Pocket-size Mo Bluetooth Speaker!
POW Audio's Mo Bluetooth Speaker :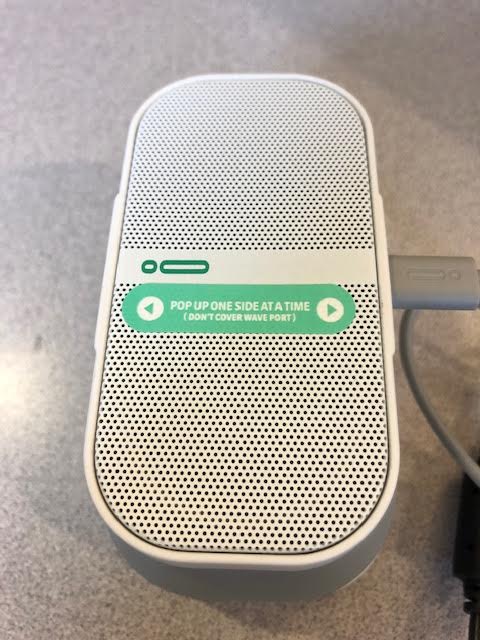 This speaker utilizes POW Audio's patented WaveBloom technology, which allows the unit to expand, creating an air-filled chamber that creates sound better than any portable speaker on the market. WaveBloom also allows Mo to collapse, making it so small, it can fit in your pocket. In my office when I use it, I collapse it so I can keep it in my lab jacket. It is so awesome that I can hear my Spotify via this speaker and the sound is INCREDIBLE! However, if you want to keep it on our desk, you simply expand it up with the chamber. Easy Peasy!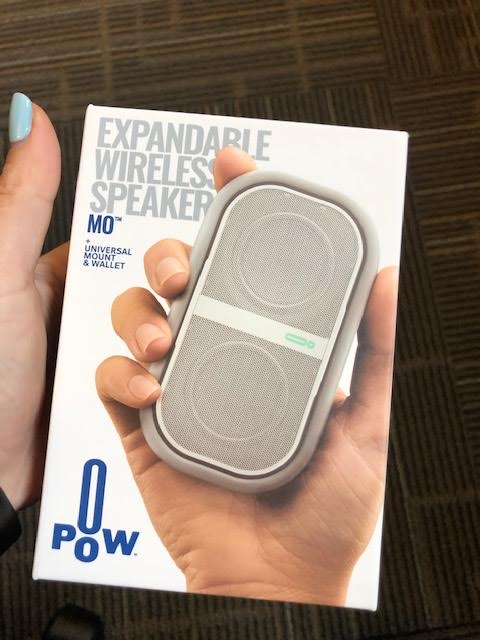 I love that this speaker is so portable. I also love taking it on the long car rides. Once I am at my destination, I can then use the speaker again. It is so easy to pack it up. It is magnetized, making it easy to affix to any magnetic surface. When I am at home I can connect it via the magnetic surface to my fridge. How awesome is that?!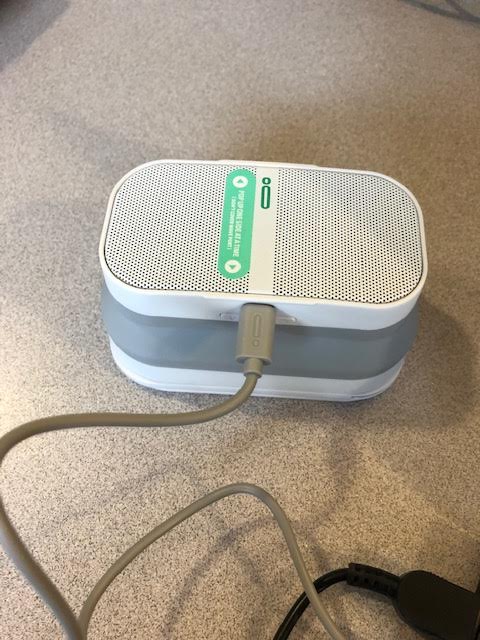 The Mo Bluetooth Speaker is available on Amazon for $79.99 and includes a magnetized POW Click, Universal Mount and POW Wallet. The universal mount allows users to affix Mo to the back of their phone or swap it out for the wallet. What I love best about this speaker is how easy it is so use, how great the sound is, and how I take it with me anywhere I go. If you have a music fan in your life, be sure to check out this Mo Bluetooth Speaker. This would make a great holiday gift for any music person in your life.
*I worked with Mo Bluetooth on this post. All opinions are my own and not swayed by outside sources*