My son is a HUGE Nintendo fan! Every single night since he has received his switch a year and a half ago, he pulls out the Nintendo Switch and plays all the fun games. You should see his collection of games now, it is quite impressive. For the launch of Luigi's Mansion 3, Nintendo sent us a fun package of holiday favorites plus this game for Zane to try out. To say he is a fan, is an understatement. He loves this game so much, as does his friend who also bought it so they can play together.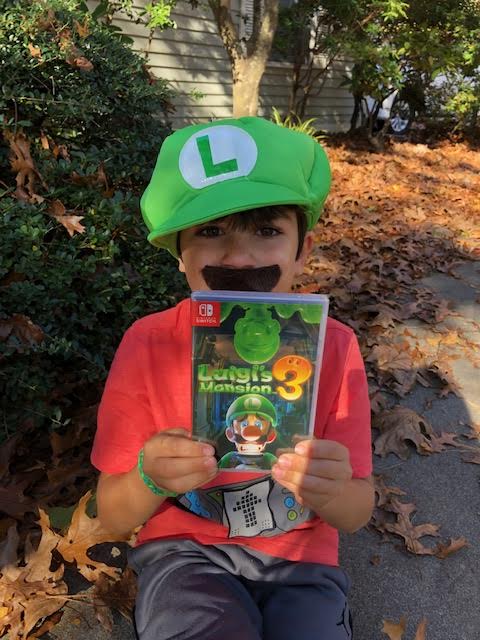 Luigi's Mansion 3:
In this game, Luigi's invited to the towering Last Resort hotel, but when Mario and friends go missing, our green-clad hero will have to conquer his fears to save them! Players slam, blow away, and vacuum up ghosts with the all-new Poltergust G-OO and join forces with Gooigi to overcome the puzzling contraptions and mischievous boss on each themed floor. And that's just the Last Resort; the "ScareScraper" features 8-player local wireless or online co-op gameplay.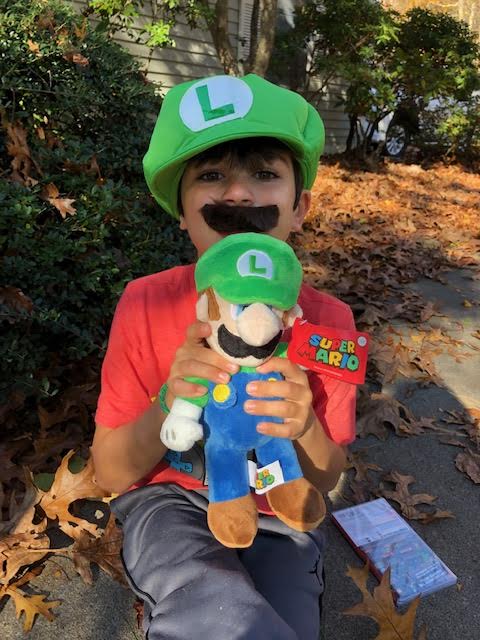 Features of this game includes:
-Wield the upgraded Poltergust G-OO to slam and blow away the ghosts' defenses.
-Master Luigi's new powerful moves, like Slam, Suction Shot and Burst.
-Team up with Professor E. Gadd's latest invention, Gooigi, an all-green doppelganger able to slip through tight spaces, walk on spikes, and otherwise help Luigi overcome obstacles he can't get past alone. 
-Interchange between Luigi and Gooigi as one player; or grab a friend and control one each at the same time.
-Explore the Last Resort, ascending through its differently themed floors full of quirky contraptions and haunting enemies.
-Race the timer with up to seven other players locally or online  (internet access required, may not be available in some areas) to clear objectives on a series of floors in ScareScraper mode.
-Try your luck at a variety of mini-games in ScreamPark mode.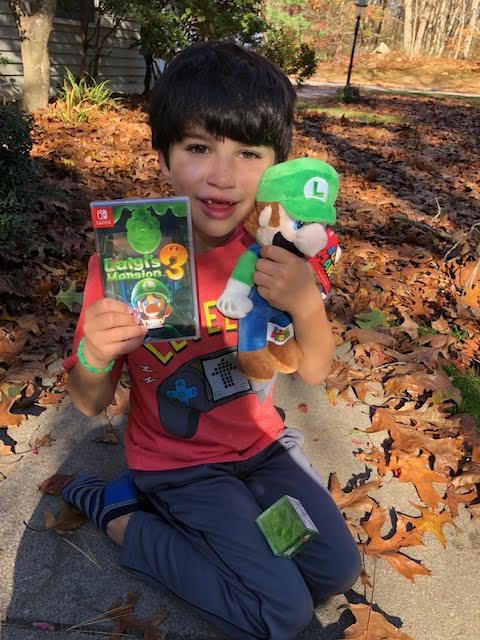 This is such a fun game and would make a wonderful gift for your child this holiday season.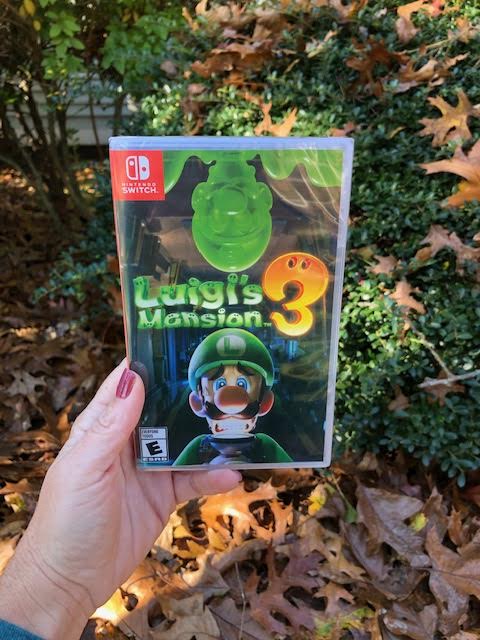 Nintendo also sent up some other awesome goodies to welcome in this game like Luigi plushie and Luigi Green Mushrooms candy from Sugarfina as well as a Luigi hat and a mustache for dress-up fun. Thank you Nintendo!
*I work with Nintendo. All opinions are my own and not swayed by outside sources.*