There's a special bond that a mother shares with their first-born. As mothers, we bond immediately with our babies, whether they're our first or 5th but the bond we share with our first is the most magical. It's the start of your journey together, mom and baby. You experience all of your first together: first sleepless night, first solo diaper change, first nursing/bottle session. Essentially, your first-born makes you into the mother you've always dreamed of becoming.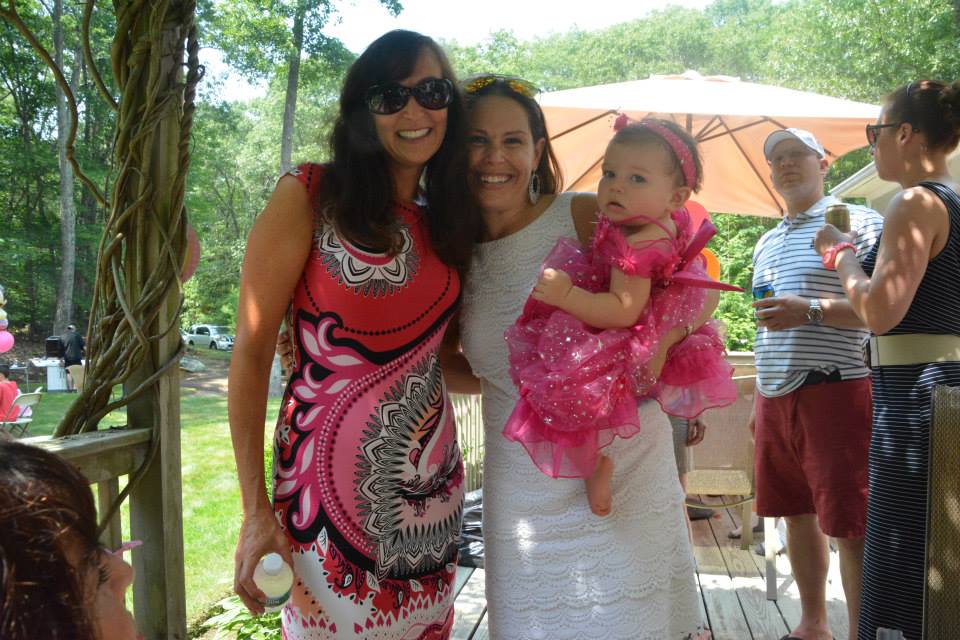 Even all of these years later, I still remember vividly the days and months surrounding the birth of my first-born; they were the hardest of my life but as I look at my little ones in their various stages of growth, I'm eternally grateful for the long nights, peaceful naps, endless diaper changes and the many challenges/rewards that helped shape them into the people they are today.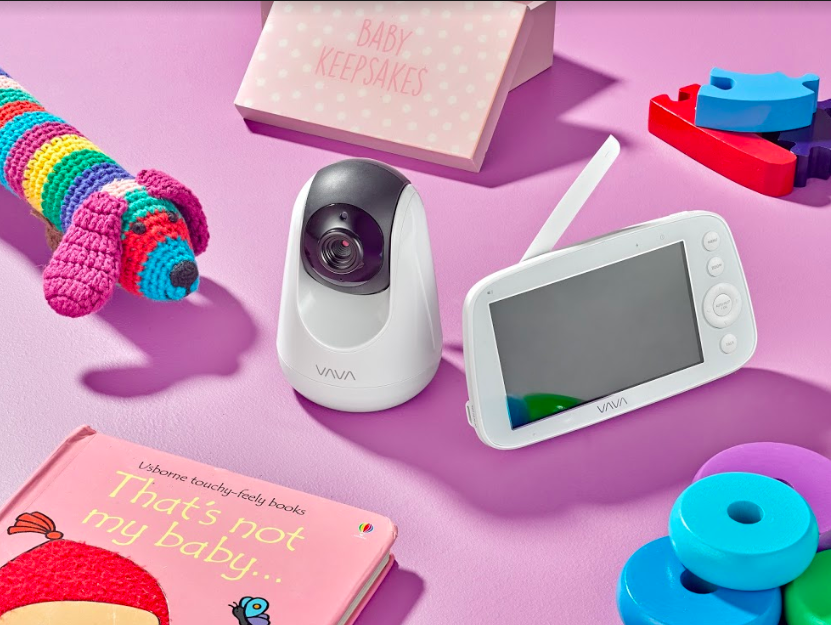 Sometimes I just wish we were as technologically advanced back when they were babies, as we are today. A great example of a life changing product is the VAVA Baby Monitor. When I first became a mom, we had monitors for sure but nothing as advanced as the ones on the market today. These days it's all night vision, HD camera's and extended range for anywhere in your home. Night and day from the little plastic, static filled cheapies we had back in my prime mommy days. At VAVA they've created an innovative baby monitor with a a wide range of nifty features that my younger mommy self would have paid her weight in gold for!
Video Baby Monitor:
If you've been looking for an affordable, state of the art baby monitor to help you keep an eye on your little one through all of the challenges of motherhood, then this is a post for you. Of course, as with every review I post for my readers, I'll be sharing some of the most notable features of the VAVA Video Baby Monitor but this one is definitely one you'll want to snag for yourself once you've considered all of the available features!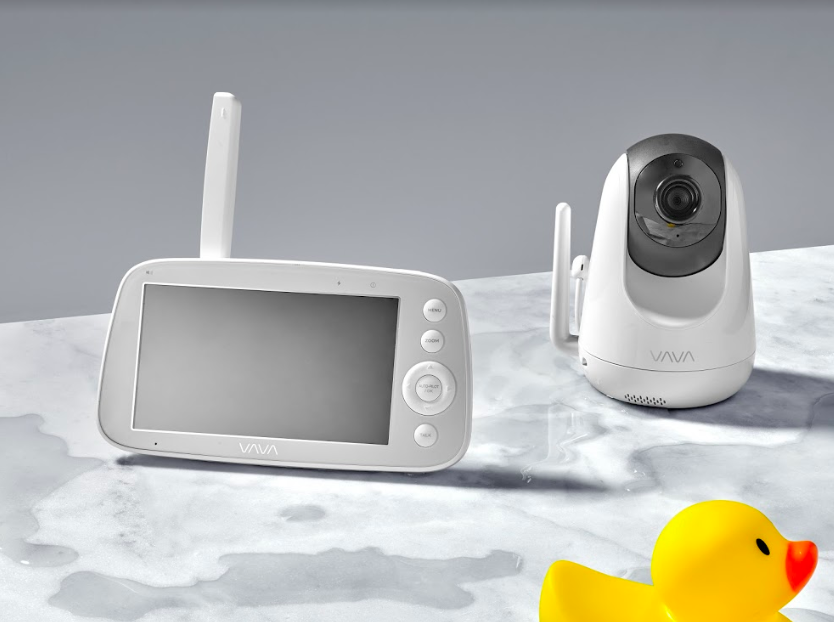 To get started, some nifty specs include but aren't limited to:
5″ High Resolution Screen for crystal clear viewing 
Audio and Visual Monitoring so you can always see and hear what baby is up to
2 Way Talk that allows you to communicate with your little one no matter where you are in your home
Long Transmission Range which enables you to stay connected in home, yard, etc. 
4500mAh Rechargeable Battery for up to 24hrs of use in audio only mode and 10hrs in live screen mode.
With added bonus features like night vision viewing, the ability to add 4 camera's to your monitoring system and Auto Pilot mode that scans the room your baby is in, how can anyone resist the lure of the VAVA Video Baby Monitor or it's available features? This system would have been one heck of a lifesaver when I was a new mom or had multiple little ones running around!
To learn more about the VAVA and one of the best baby video monitor and how it works, you can visit them online or become a follower of their social media sites like Facebook|Twitter|Instagram and Youtube!
Now you can get$40 off! Just use mommyhood821 when you check out on Amazon here: https://www.amazon.com/dp/B07QGJQ775
*This is a partnered post. All opinions are my own and not swayed by outside sources.*