This shop has been compensated by Collective Bias, Inc. and its advertiser. This post is sponsored by Huggies OverNites. All opinions are mine alone. #EveryoneSleeps #CollectiveBias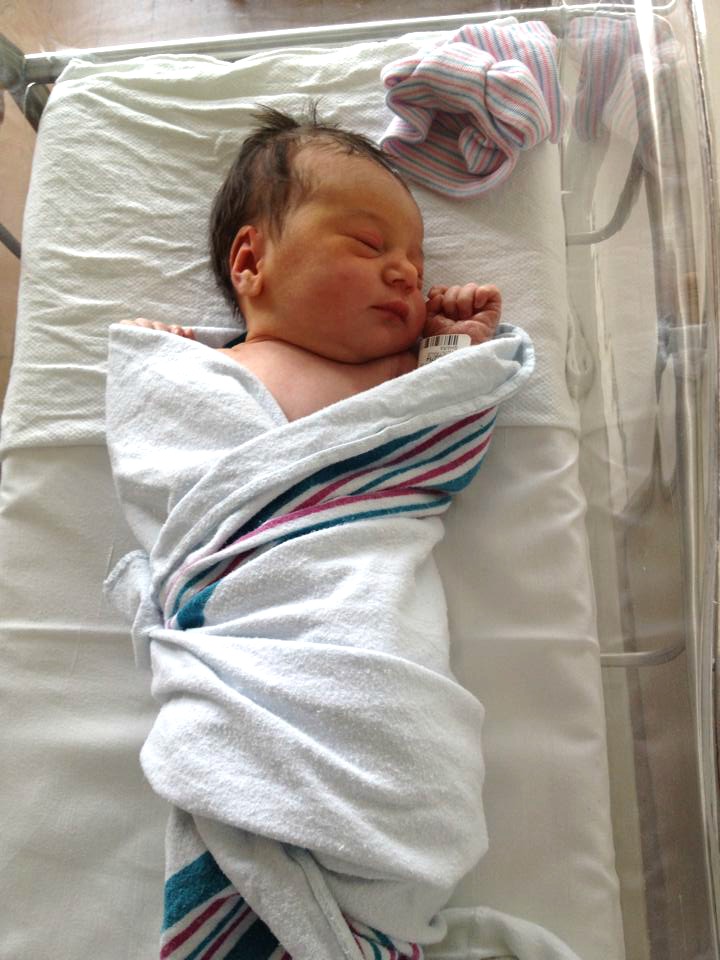 As a mom of three small children, I know how hard it is to get a good night sleep. Once one of my babies started sleeping through the night, my next baby was born! Repeat this three times and you can tell that this mama walks around like a zombie. However, with my third child, Taylor, I got smart. I started recognizing habits and behaviors that ensured that she not only slept peacefully at night but mommy slept peacefully at night too! Since I have been through the sleepless nights X3, I thought I share with you my top five ways that helped my babies sleep through the night. I am happy to report that we are all sleeping PEACEFULLY every night now!
FIVE TIPS TO GET YOUR BABY TO SLEEP AT NIGHT: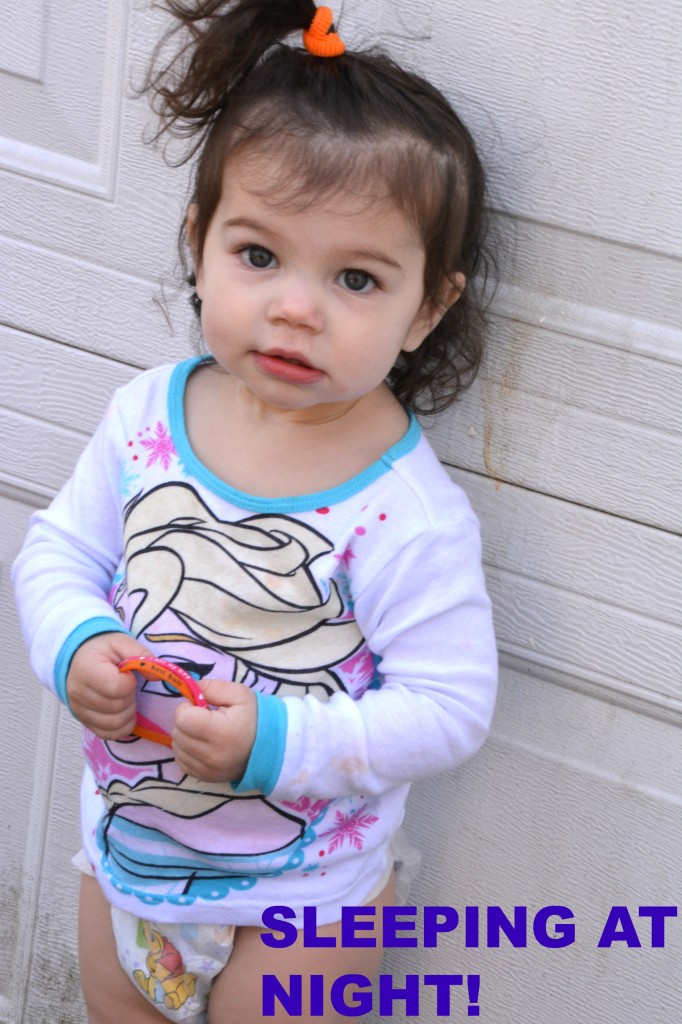 1.  You must have a good BEDTIME ROUTINE! I learned the hard way that not having a solid bedtime routine can wreck habit on my babies sleep. So with Taylor, we started her bedtime routine at birth. The first step of our routine is to make sure we brush her teeth after we gave her, her last bottle or cup of milk.
After brushing her teeth, we did bath, books, and singing. Every single night we start this routine around 7 PM and by 7:30 PM, she is sleeping. I honestly have found if I deviate from this routine, she will somehow not think it is not night and will wake up prematurely or even in the ungodly hours of the night. My husband thought I was crazy at first for making this routine so rigid, but he is now a believer. This girl does not wake up till 8 AM every single morning. Routine is key and establishing one for your family is equally as important.
2. You must have a good NIGHTTIME DIAPER! For us, there is no option other than the Huggies brand. We have been a Huggies loving family since Hayley was in diapers. However, it is crucial you find a diaper that will last through the night so you don't have to hear the cries of your little one as they soak through the sheets.
For this reason, I am a super fan of Huggies OverNites Diapers. Again I have been using these overnight diapers for seven years (between three children) and they are the ONLY overnight diaper I will ever recommend. They are the end all, be all of overnight diapers. Once I put this diaper on Taylor, I am completely confident that the sheets will be dry and she will not wake up in the middle of the night crying about a wet diaper.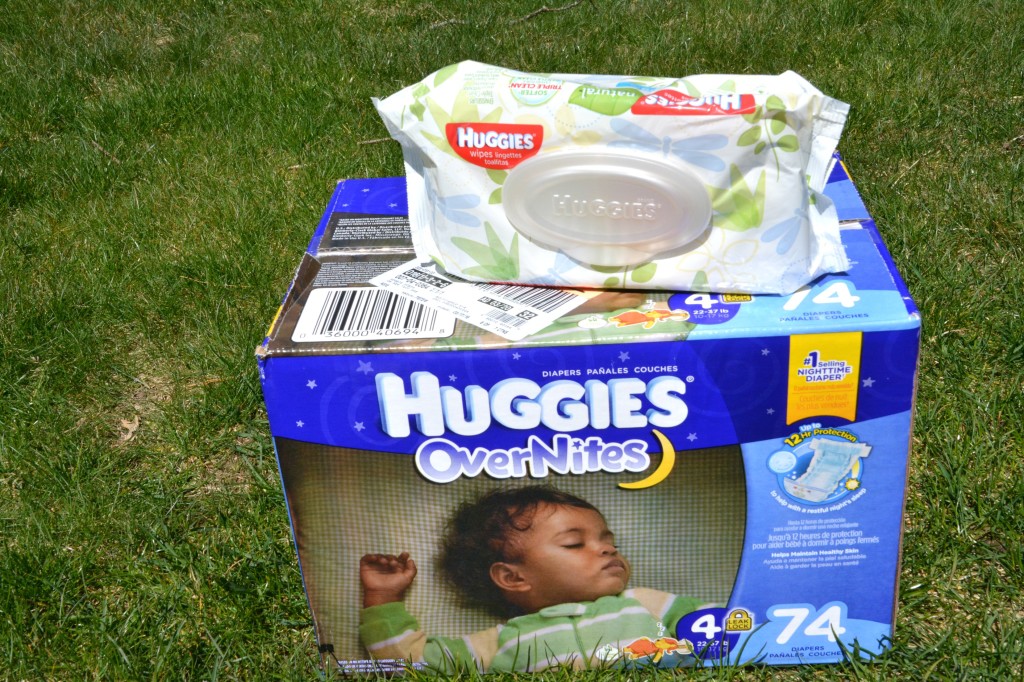 Huggies OverNites Diapers are the #1 selling Nighttime diaper and Huggies' most absorbent diaper to help keep baby's skin comfortable and dry for a deep sleep and happy day. This diaper allows for full leakage protection at night, up to 12 hours. This is AWESOME because with Taylor sleeping 12 hours straight, we need a diaper that will do the job too!
I will be honest and tell you that we have never had a overnight accident when using these diapers. We never had to change a wet sheet when any of my children were wearing them. The Huggies OverNites Diapers wick away layer, helps keep baby's skin dry and healthy overnight, as well as provide zero irritation.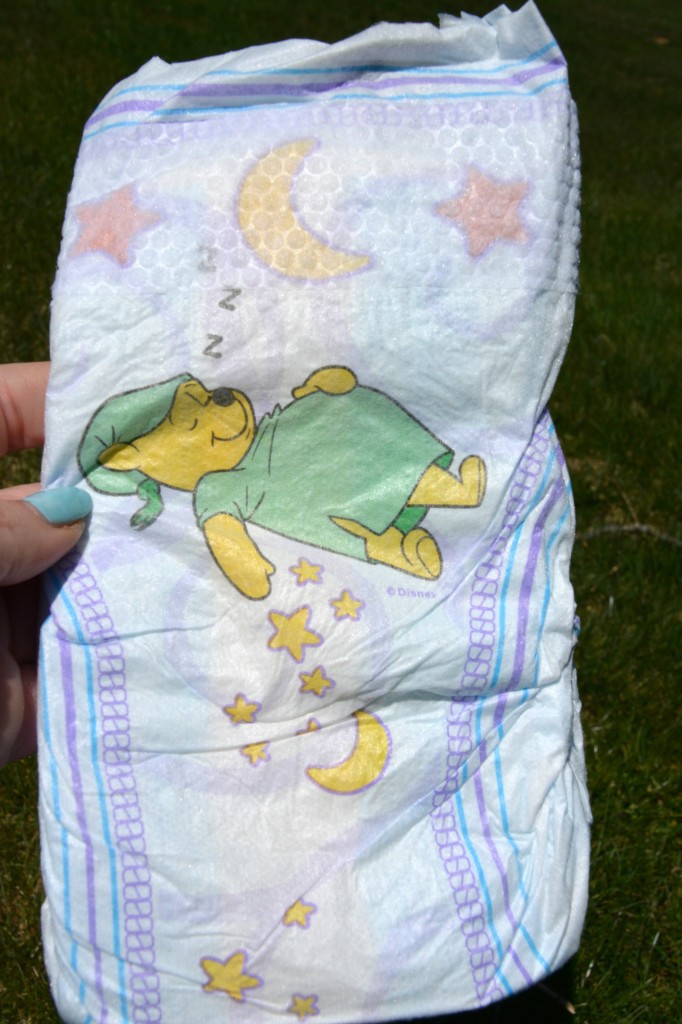 When you want to get a good night sleep for both the baby and you, it is imperative you have a great overnight diaper and the Huggies OverNites Diapers definitely provide all the necessities to keep my child dry and happy.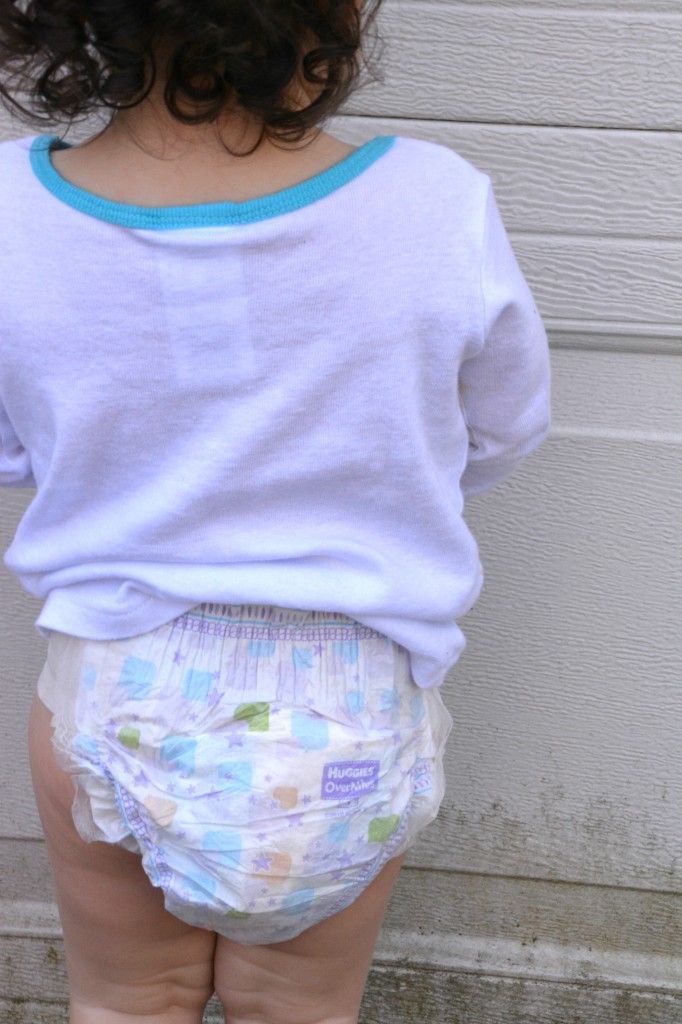 We also LOVE Huggies Natural Care Wipes have feature Triple Clean Layers that is gentle on baby's skin, yet thick enough to clean the mess. Made with 99 percent water, this wipe is what I have used on my babies and continue to use today.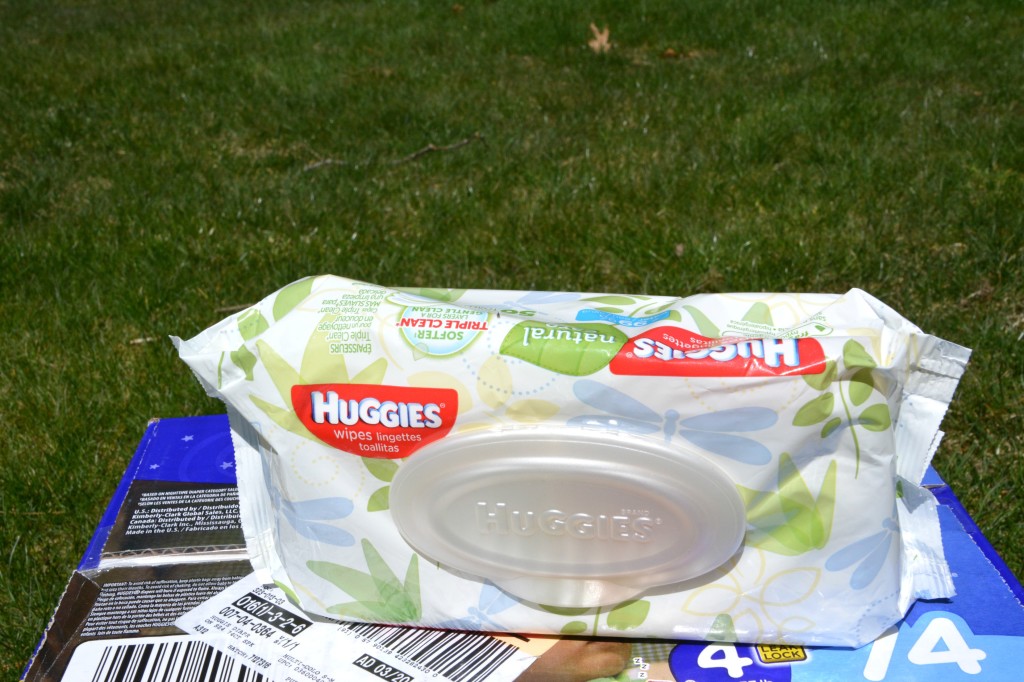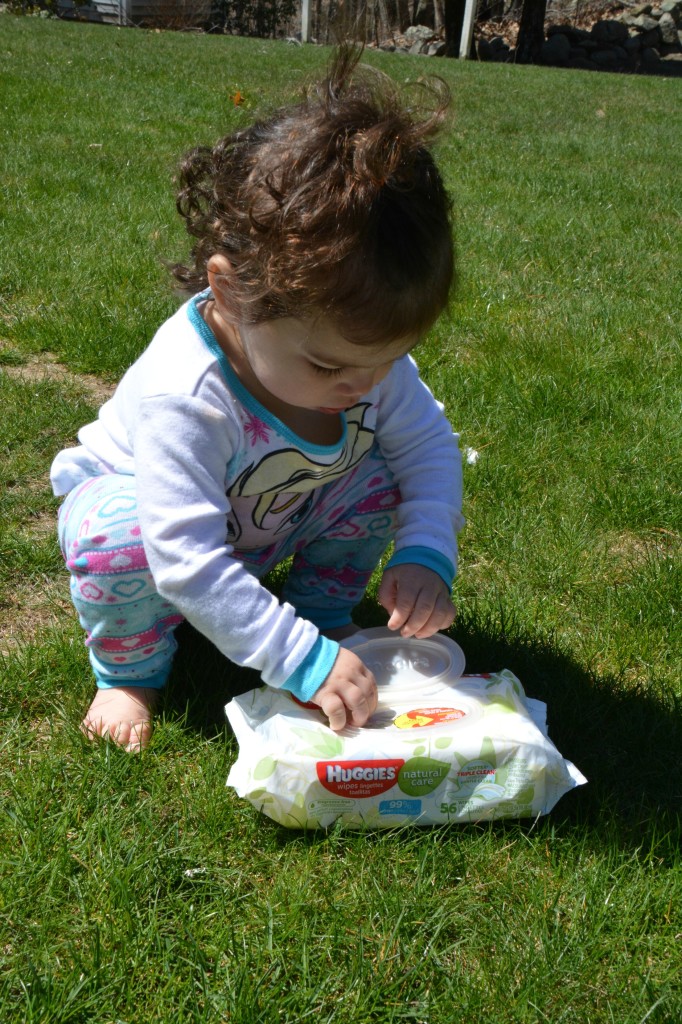 3. Make sure your baby is eating during the day and taking their bottles as needed. Little babies have small bellies and need to be fed. I remember when Taylor was 3 months old, we would make sure she was eating every 2-3 hours. By doing this, she gave us a longer stretch at night. We were very consistent with feeding her and still are to this day. With her being almost 2 now, we always make sure she has her three meals, snacks, and milks. She is then content to give us a 12 hour night of sleep.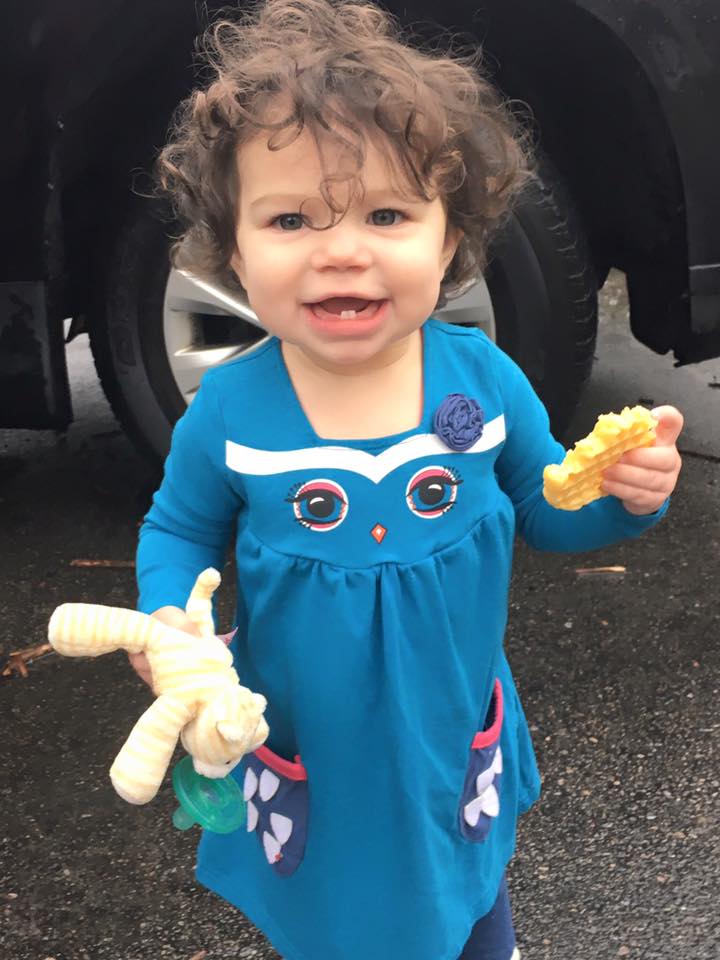 4. During the day, make sure it is light and during the night, make sure it is dark. We have a problem where we live that it is somewhat bright even at night. For this reason, we have turned to blackout shades that have made a huge difference in getting Taylor to sleep at night. She was able to distinguish day and night more readily when we installed these curtains.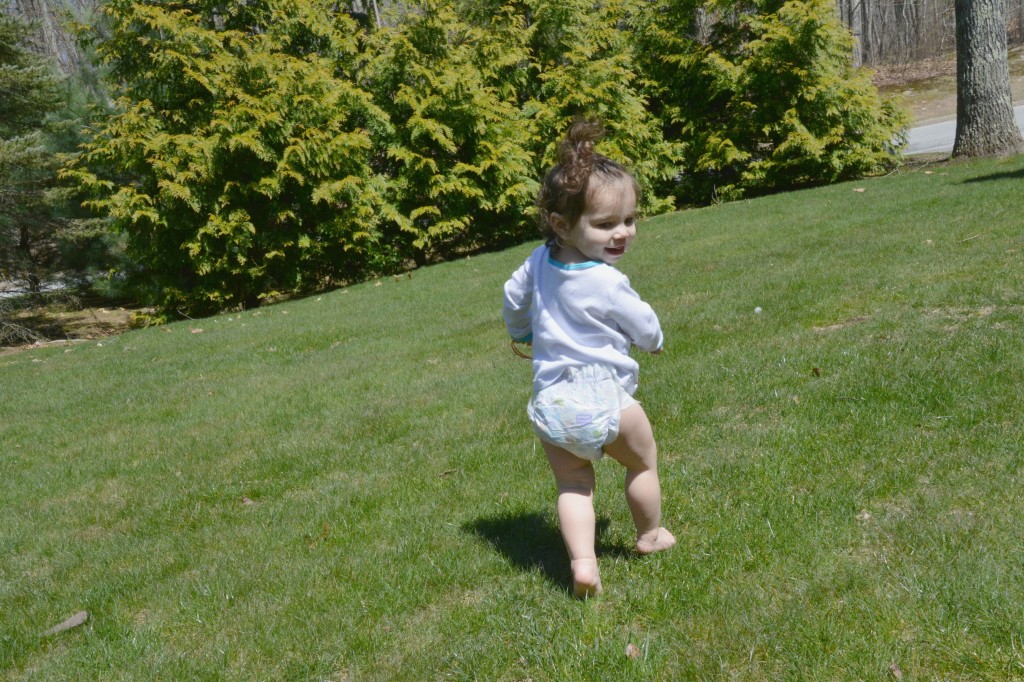 5. Do not stress about sleep with your baby. Some babies sleep through the night later than others, but I can assure you that if you stress about it, the baby will sense your stress. Get what I am saying! Make sure they are taking consistent naps since sleep begets sleep. I promise you that when you are less stressed out about getting your babies to sleep, it will magically happen. Watch and see!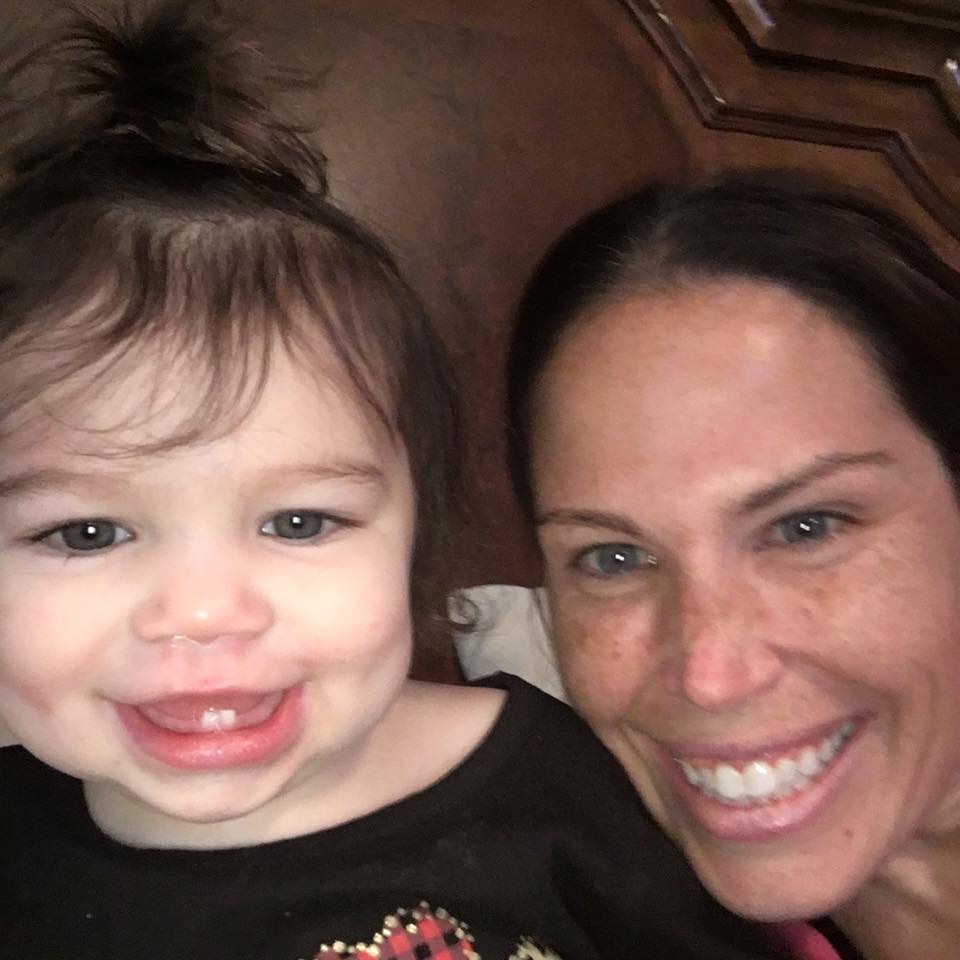 Good luck with getting your babies to sleep! Make sure they have a good bedtime routine, have full bellies, have the Huggies OverNite Diapers on, and are relaxed. Now it is time for this mamma to put her baby to bed…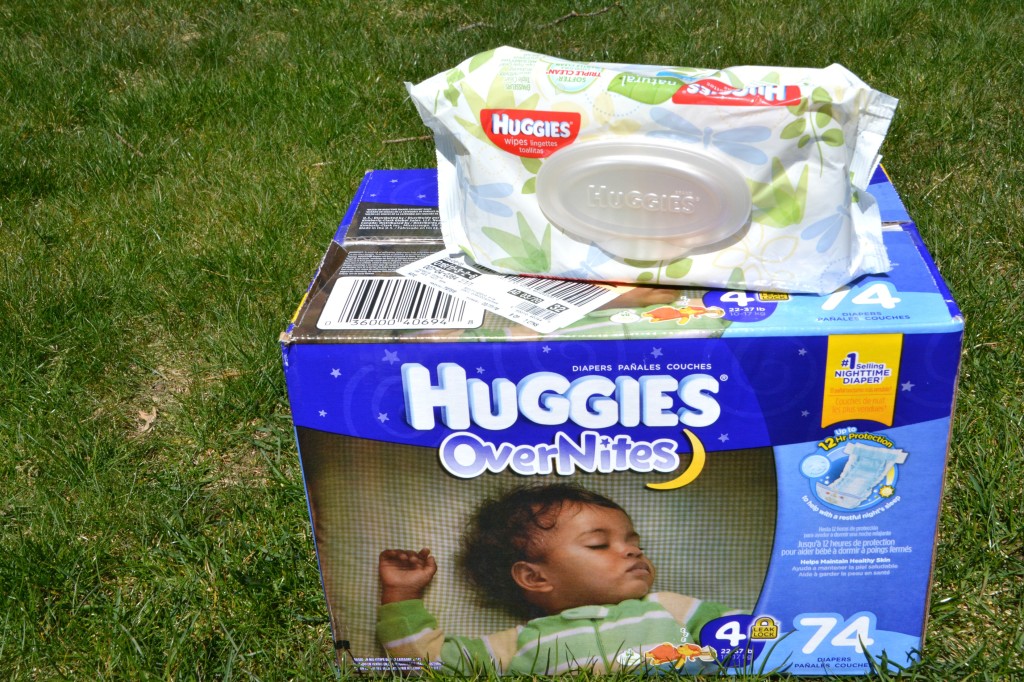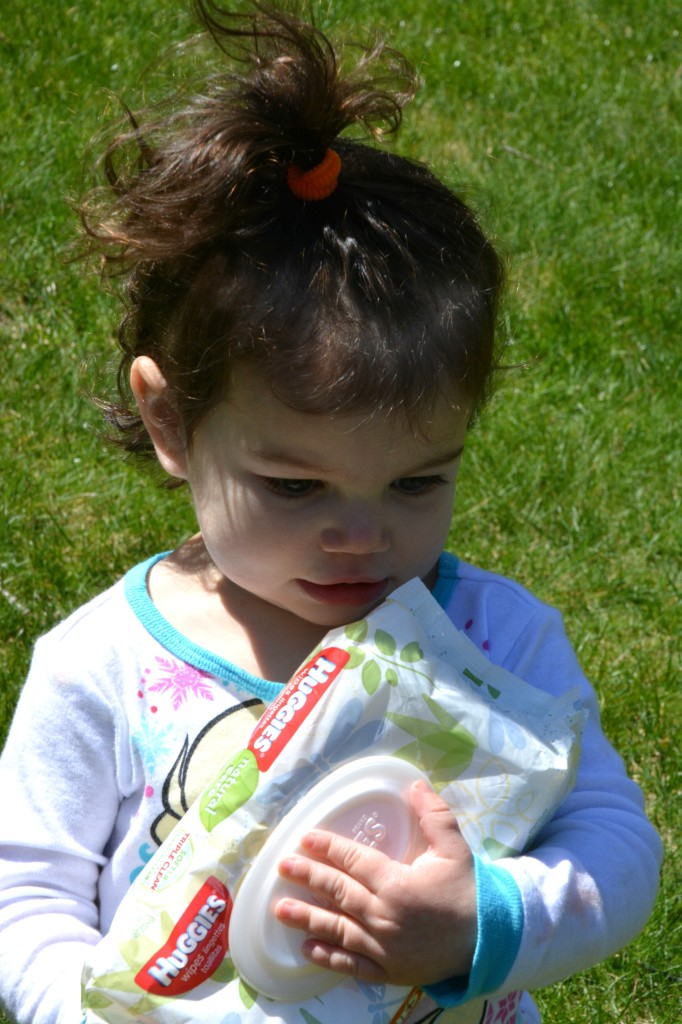 Visit this page : Huggies to get $2 off your first pack of Huggies OverNites – for a limited time – and find other Huggies offers.
What is your #1 routine to help babies sleep at night? Come tell me on my Facebook page!